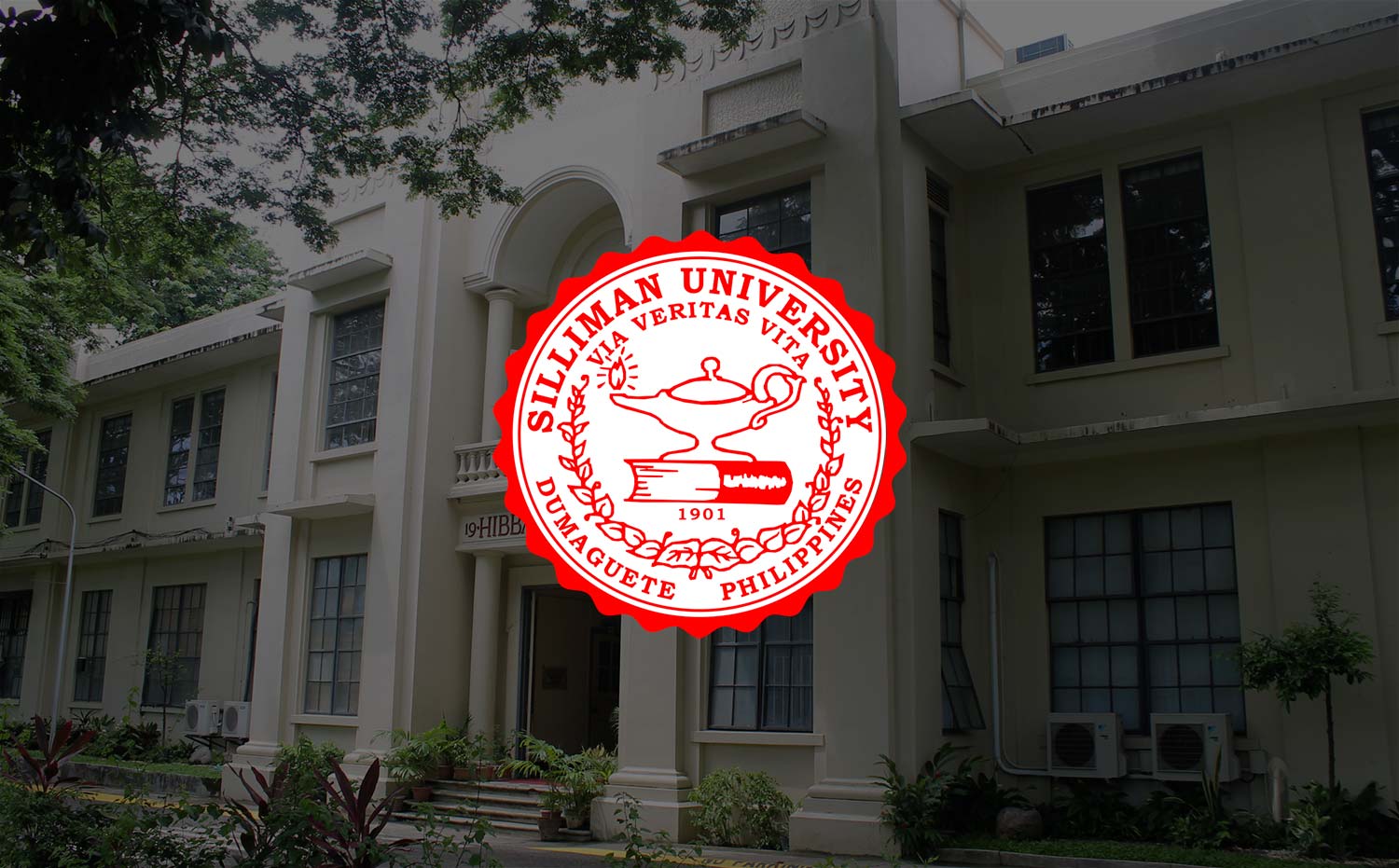 Paper on Fish Mucus by MedTech Majors Wins 2nd Place
A study conducted by six students from the Institute of Clinical Laboratory Sciences won second prize in the 2013 Regional Invention Contest and Exhibits (RICE) held late last month in Cebu City.
The research entitled "Antibacterial Activity of Epidermal Mucus from Scarus Species" was the winning entry in the Outstanding Student Creative Research for College category. It was a project of Medical Technology majors Dinah Belle Abong, Esther Ann Nacita, Marc Daniel Nisperos, Kim Sarong, Daniel Sarte, Quennie Fritzie Toralde and Pretty Vilar
Results of the study point to fish mucus found in the three species of Parrotfish in the Philippines (Scarus dimidiatus, Scarus bleekeri and Scarus forsteni) as a potential means for alternative source of treatment against common pathogens. The paper also provides useful information on future attempts to extract antibacterial drugs from natural sources and alternative source of treatment against Escherichia coli, Pseudomonas aeruginosa and Staphylococcus aureus.
Themed "Inventions and Innovations for Smarter Philippines," the event served as a venue for Filipino inventors to showcase their innovations for potential investment from companies.