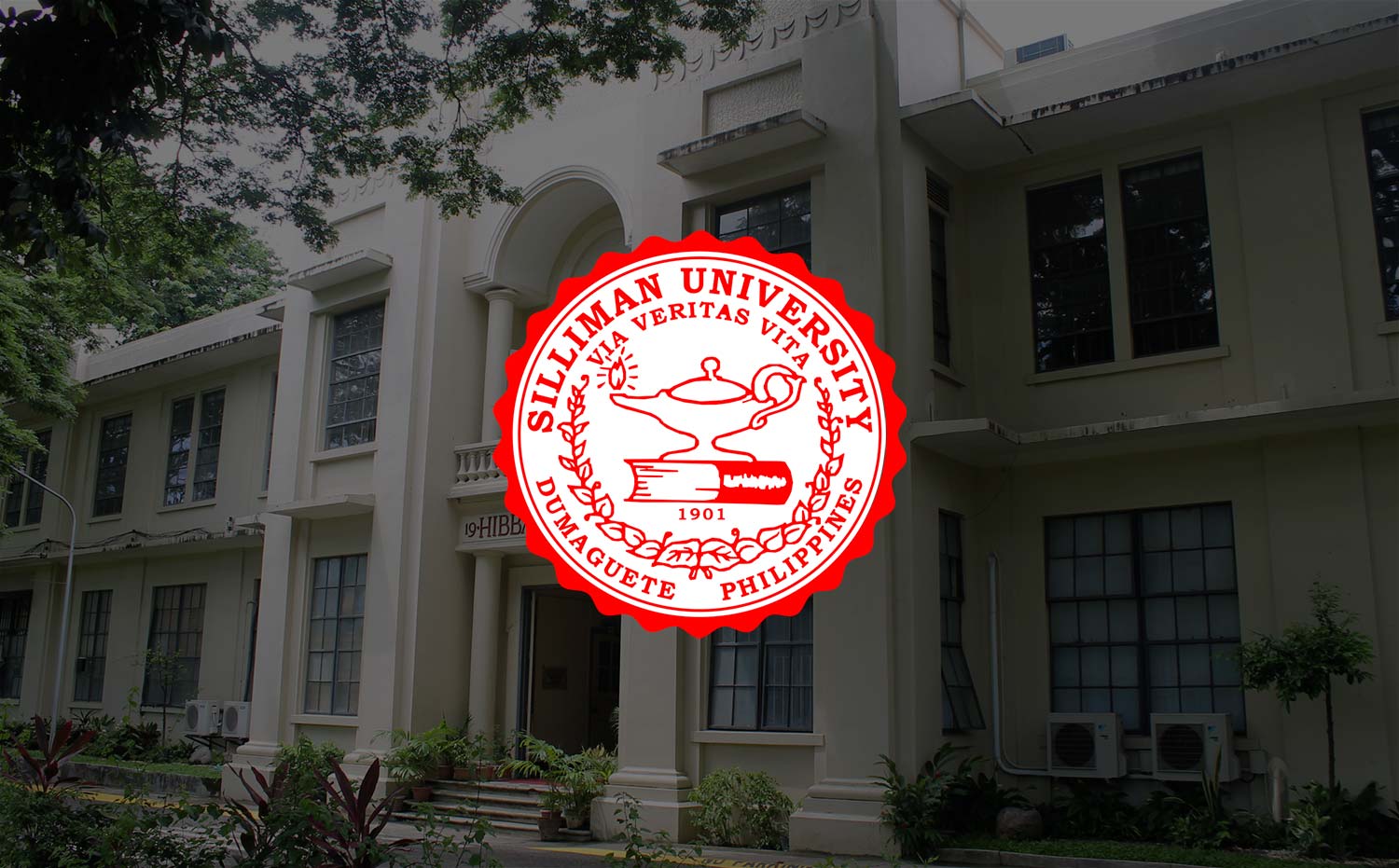 Dean Asks: 'How Did the Seas Affect Visayan History?'
How did the seas affect the history of the Visayan Islands?
This question continues to inspire popular local historian Dr. Earl Jude Paul L.Cleope, who is Dean of the College of Education and a professor of history in both undergraduate and graduate levels, to pursue a series of research on the relationship between the seas and the occurrences that shaped the history of the Visayas.
And he found another perfect venue to present another product of his research on "The Visayas: Islands in the Seas: A Historical Perspective" in the 34th National Conference on National and Local History of the Philippine National Historical Society held October 24 to 26 in Cagayan de Oro City.
The paper is anchored on the maritime perspective as analytical framework for the reconstruction of the history of the Visayas. Dr. Cleope's recent paper is the sixth in the sequel of his collection of essays on the history of the Visayas.
Series 1 tackled the Visayas Islands in the historical development of the region by examining the Islands' folklore and etymologies; Series 2 was about the condition of the Islands at the time of European contacts; Series 3, on the early revolts that rocked the Islands up to the 1880s; Series 4, on the maritime raiding phenomenon that occurred in the Visayan Seas in the context of the popular concept of slave raiding perpetrated by what the Spanish colonizers labeled as "Moro raids"; and, Series 5, on the Japanese Occupation in the Visayas in the context of the role of the seas in connecting the resistance movements in the Islands.
Dr. Cleope said that his series of papers is an attempt to present a new structure for history writing, underscoring the role of the sea as a factor in the historical development of Visayas vis-à-vis national history.