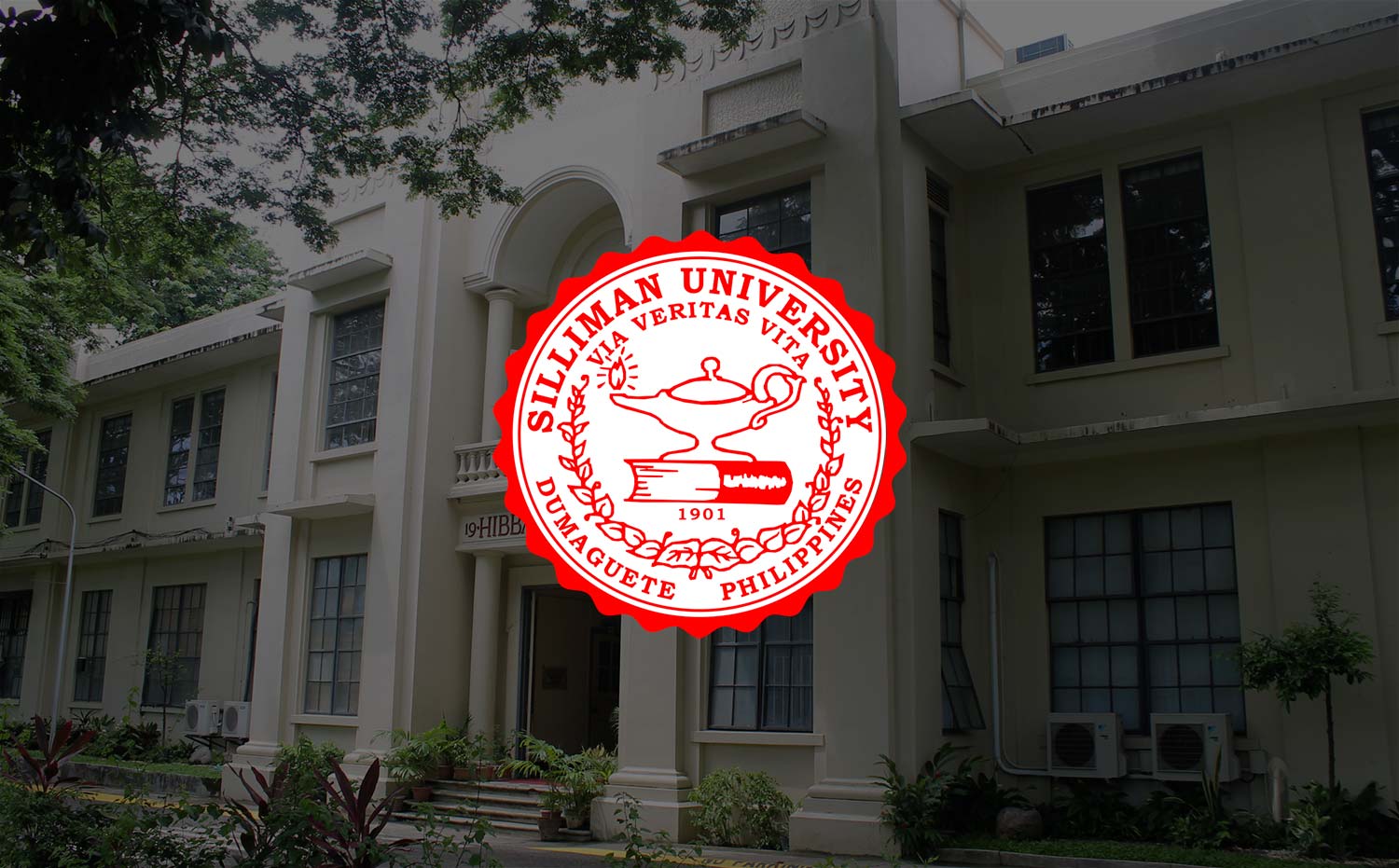 High School Project on Plant Extracts as Insecticides Wins 3rd
An investigatory project by three students from the High School Department won third during the Regional Science and Technology Fair 2013 held last month in Cebu City.
Nicole Kyla D. Delfin, Patrich L. Lozano and Michelle Anne Y. Naldo were adjuged one of the top three for their project, "A Study on the Larvicidal Activity of the Extracts of Sinaw-sinaw, Lemongrass and Atis." They went up against teams from other high schools around Region 7.
Their study tested the larvicidal properties of three local plants: sinaw-sinaw, atis, and lemongrass. They sought to find out whether the extracts of these plants could serve as effective natural insecticides for eliminating mosquito larvae in water.
The study showed atis and lemongrass as having significant presence of larvicidal properties, based on the coverage of their impact on the larvae in the sample water. Extract from sinaw-sinaw did not indicate high potency.