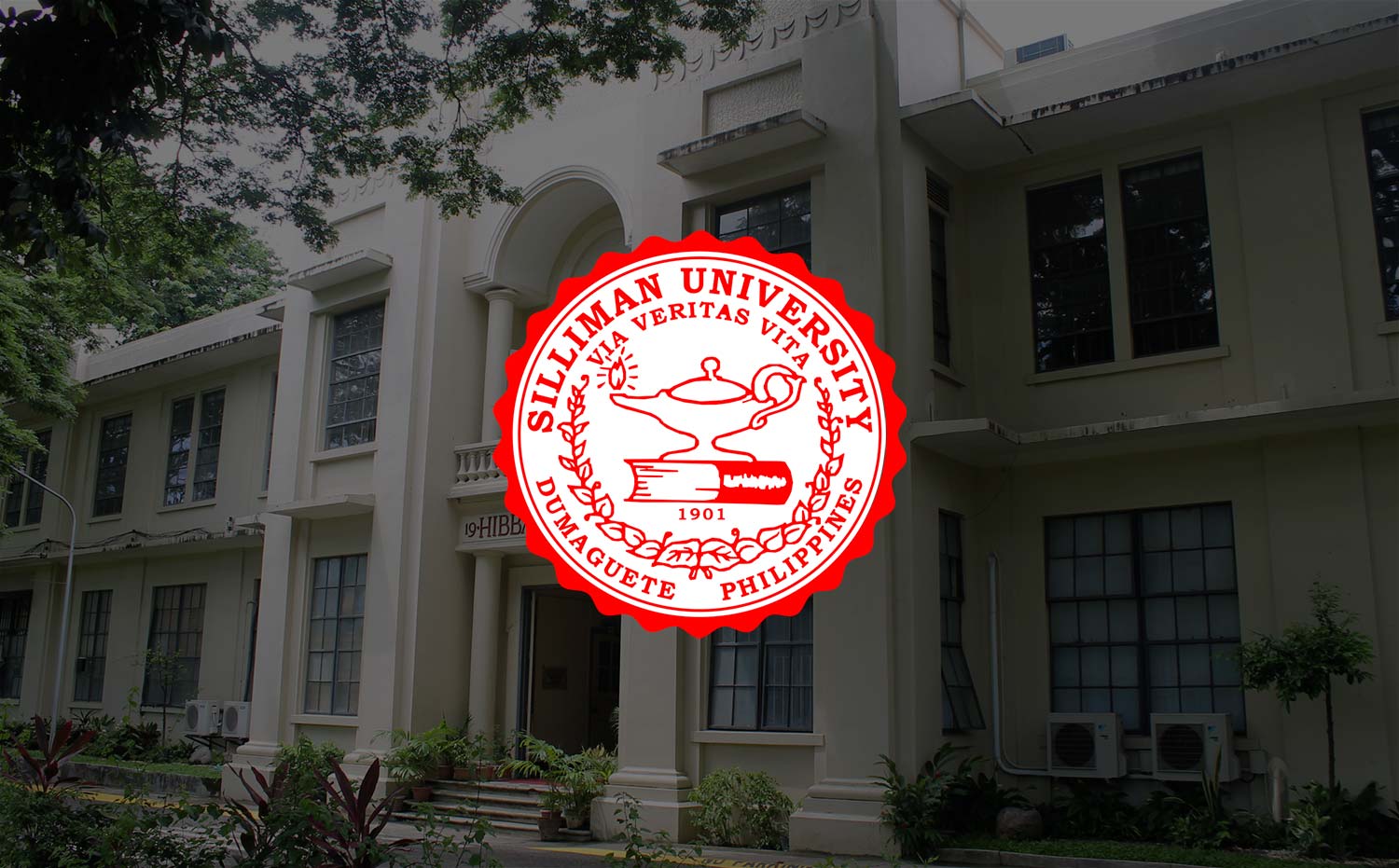 Int'l Research Org Holds Workshop on Climate Change Planning
The Dr. Jovito Salonga Center for Law and Development hosted the seminar-workshop on "Capacity Building on Approaches to Local Climate Change Adaptation Planning" conducted by the Stockholm Environment Institute (SEI) Oxford University on November 12 to 14 at Silliman University.
Designed specifically for policy makers and key stakeholders, the seminar-workshop focused on four areas: climate change adaptation, stakeholder engagement, vulnerability analysis, and climate data analysis. It brought in on-site three experts, and connected some straight from the SEI headquarters and Oxford University via videoconference.
Participants of the seminar-workshop were representatives from some local government units of Negros Oriental, members of the local media and civil society, and faculty from Negros Oriental State University, Foundation University and Silliman University.
Facilitators were foreign-trained experts Dr. Albert Salamanca, Dr. Takeshi Takama and Mr. Ben Smith. Dr. Salamanca, who obtained his degree in Biology from Silliman in 1990, is currently a research fellow at the SEI-Asia Centre based in Bangkok. Dr. Takama currently serves as sub-chief advisor for a climate change project at the Japan International Cooperation Agency in Indonesia, while Mr. Smith, who is pursuing post-graduate studies in river management and ecosystem services, had served SEI as research fellow for many years.