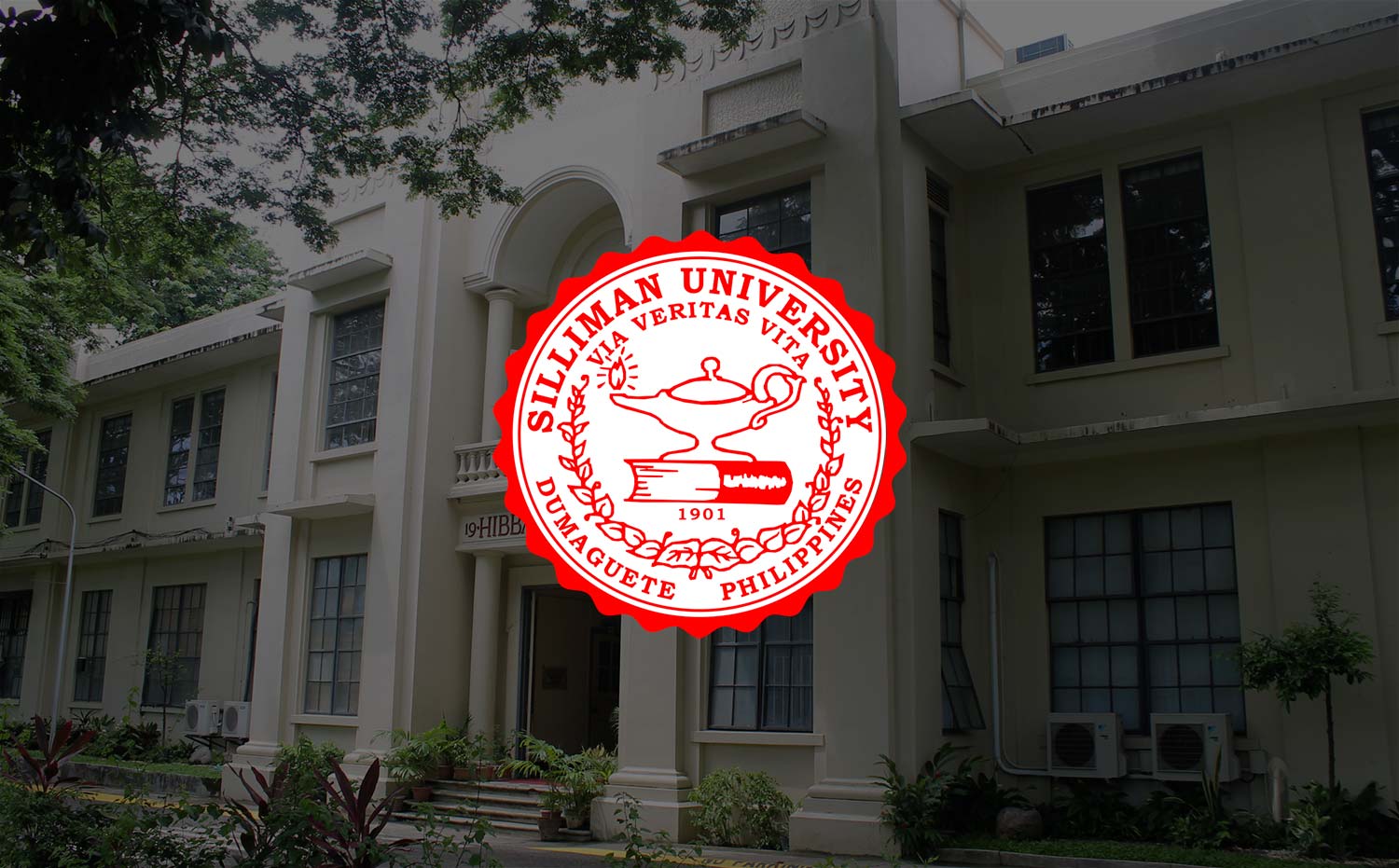 Scholarships for Animal Production, Horticulture Short Courses
Scholarship slots are available for two certificate programs that will be launched January next year under the newly established School of Agro-Industrial and Technical Education (SAITE).
These certificate programs in Animal Production and Horticulture both were developed and will be administered in partnership with the Technical Education and Skills Development Authority.
Click on the course of choice to access more information:
Applicants and those interested to avail of the scholarships are encouraged to e-mail SAITE Director Dr. Pablito Dela Rama at [email protected], or contact (035) 422-6002 local 363.