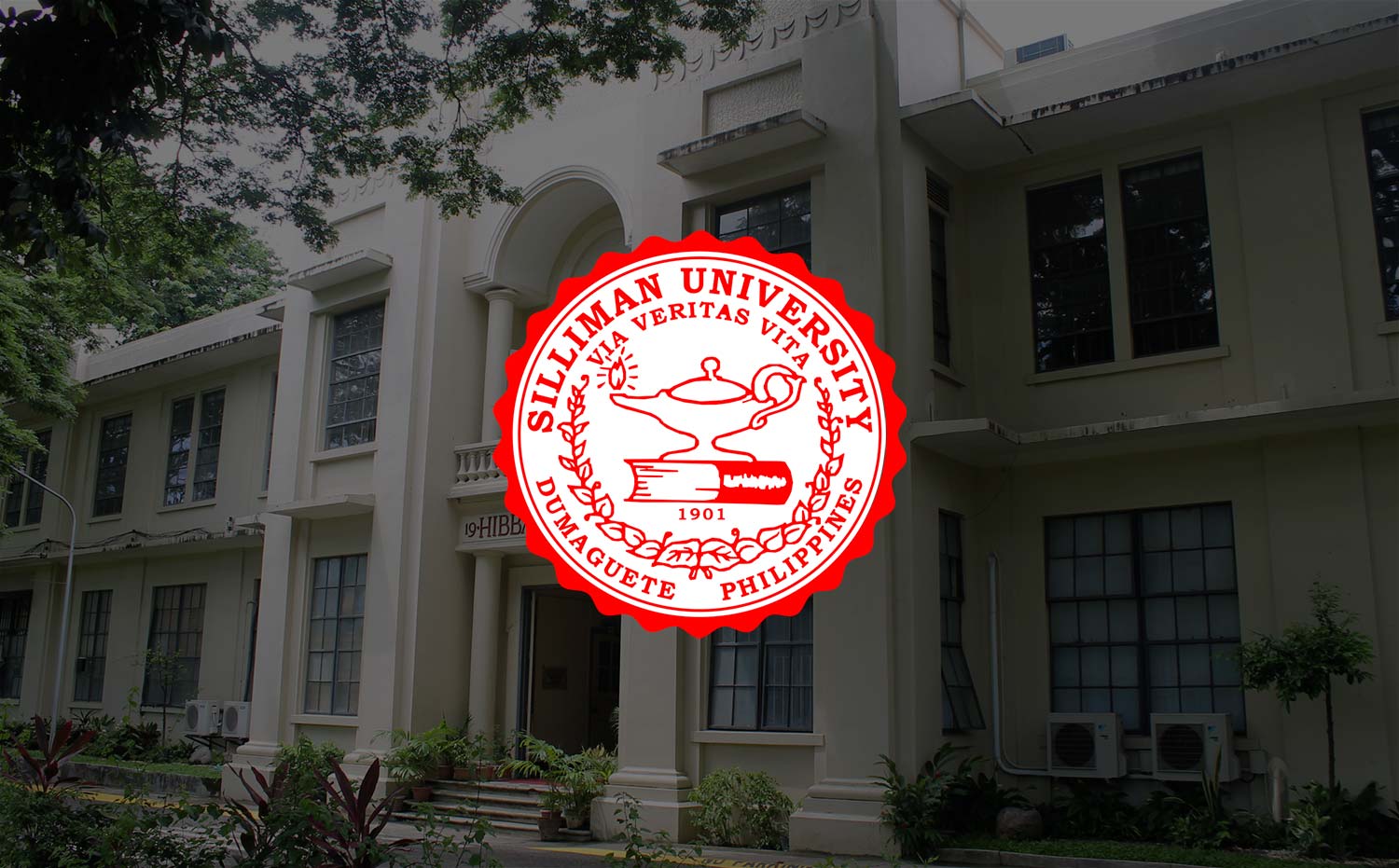 2 High School Students Win First in Reg'l Schools PressCon
Two students from the High School Department bagged the first place during the 2013 Regional Schools Press Conference held late last year in Cebu.
Jude Martin V. Amiscaray and Patrich L. Lozano, junior and senior students, respectively, each won the top prize in their own categories. Amiscaray won in news writing (English), while Lozano, in photojournalism.
Both will join the team that will represent Region 7 in the National Schools Press Conference in Angeles, Pampanga this April.
The National Schools Press Conference is a journalism competition that gathers annually students from different public and private high schools in the country.