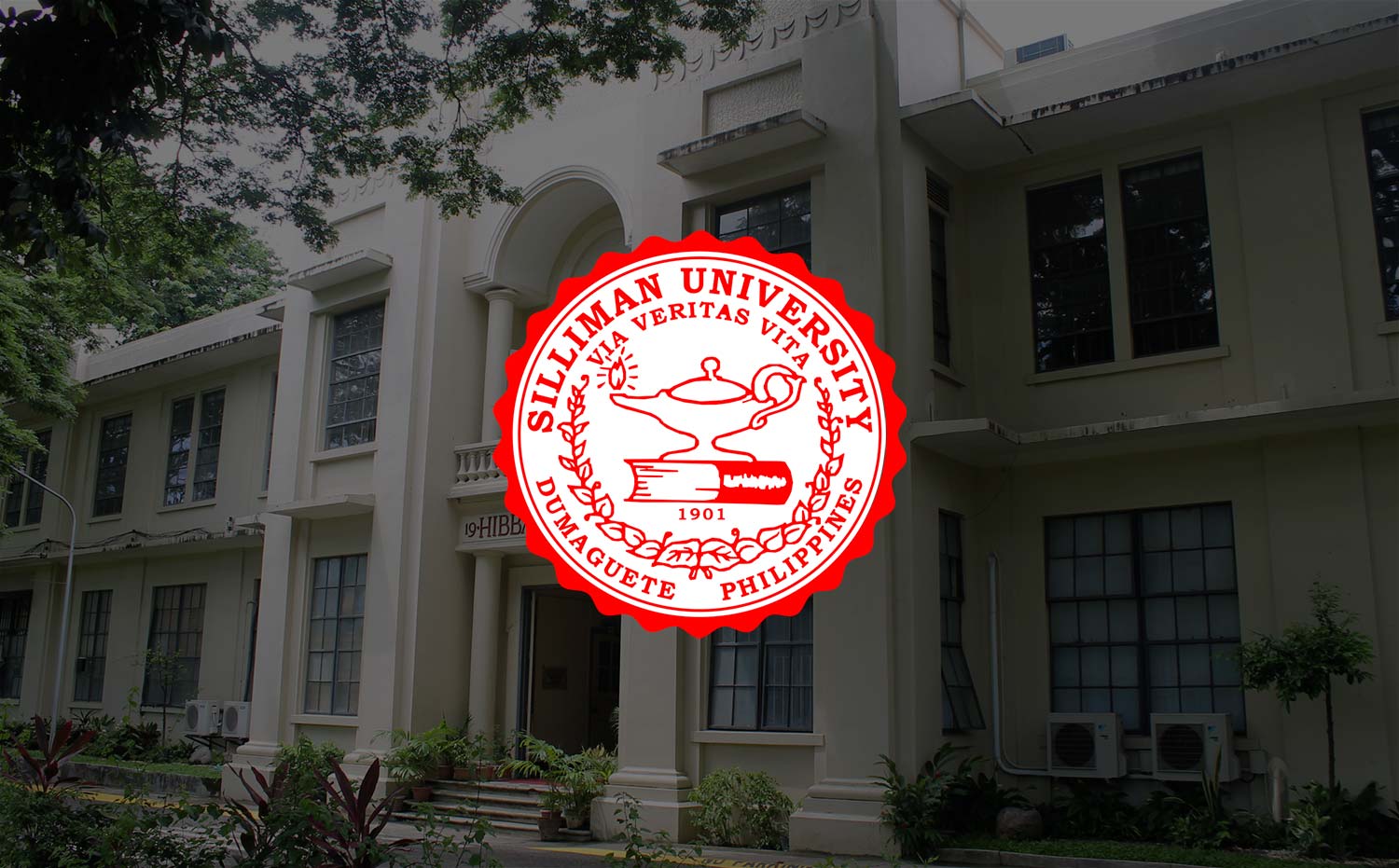 Sillimanian Top 3 in Nurse Licensure Exam
A fresh graduate from the College of Nursing is among the country's topnotchers in the Nurse Licensure Examination administered December 10, 2013.
Marian Maro Vanslembrouck ranked third in the 2013 NLE which only had 10,977 passers out of a total of 35,475 takers nationwide.
Silliman has a total of 39 passers. It registered a passing rate of 96.97 for its first-time takers. Including repeaters, the University's overall passing rate is 90.70 per cent.
Vanslembrouck was president of the Silliman University Student Government during her senior year, in school year 2012-2013, and was adjudged first runner-up in the Miss Silliman pageant in 2010. Among her active campaigns as a student leader was the promotion of students' well-being, strongly pushing for the use of bicycles on campus.
Together with Vanslembrouck in the roster of new Sillimanian registered nurses are:
ABARCA, JAYVEE MANANQUIL
ANTONIO, TEODORICK IV VILLALON
BALDADO, BIA MICA QUINIQUITO
BANDOQUILLO, ENZO MIGUEL ALABAN
BELTRAN, EVANGELINE MAE LINTAG
BINAORO, CARLEEN OCHOTORENA
BOGABONG, MOH'D RYANE EID ATIOLLA
BONCALES, LINDY SHANE DOMINGUEZ
CABILDO, CHARMEL MORENO
CADIENTE, PRINCE MCNESTOR LADO
CARPITAÑOS, PAULEEN MARIE SAMIOS UY
CARREON, JOSEPH NIÑO V WEE
CHUA, CARLA MAE BRILLO
CIPRIANO, JACQUELINE ANTIQUIERA
CORDERO, JOAPRILLE MARI DOSDOS
CREDO, HOPE MASCARDO
DALMAN, HANNAH MARGA CABILIN
DELA PEÑA, ANGEL ENRIQUE
DEOCADES, GRACEL CADIMAS
ESTRADA, PAUL HANES ANTHONY DEL PILAR
FEROLINO, JOEDILYN PADILLA
GONZAGA, KATHY KIMBERLY NG
LAPIDO, AMELIA VILLARIZA
LANTAJO, WINGELA HAZEL RANTE
MIRAFLOR, CHRISTY DELGADO
ORQUILLAS, PRECIOUS JOY BENIGA
QUIAMCO, EVELYN PELIGRINO
RAMOS, CHARLES KEVIN GAPOL
RASAY, MARIA KATRINA LESSANDRA FABE
REAL, ROGELLI ANNE YEE
REMOLLO, SHEENA SHAUNE OMAGUING
REYES, PATRICIA SEDIGO
RICARDO, GILL CHEZARD BAJAR
ROMA, CHARIMAE SAMSON
SANDOVAL, BONA CLEO ABELLO
SOLIS, FJORD ANDREI TIMTIM
TERO, ANALENE VASQUEZ
VILLAFLORES, DARASH SOREÑO