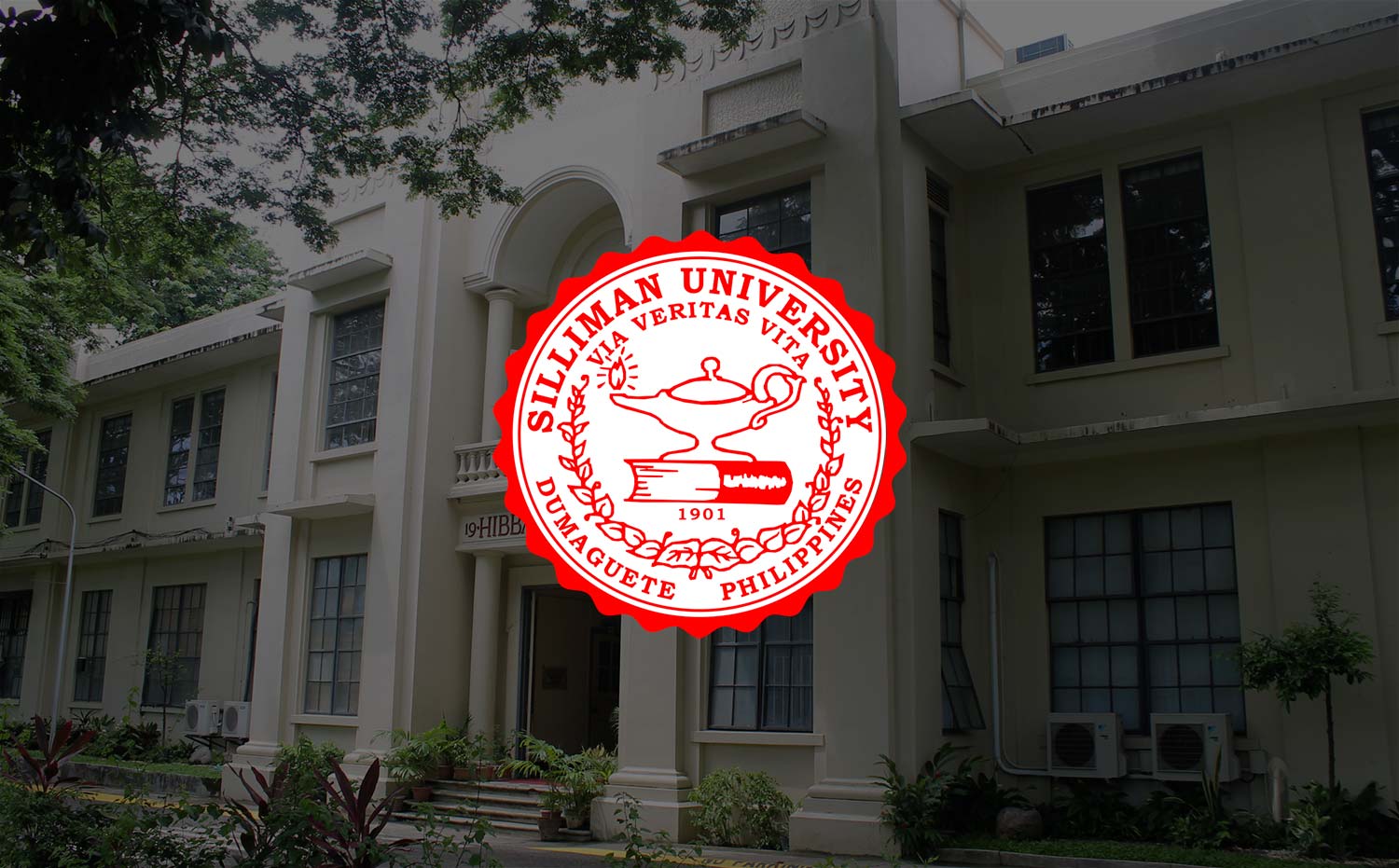 Christian Book Author Dr. Sala to Speak in Silliman
A prominent author of Christian books, educator and broadcaster from California will give an inspirational talk to students in the afternoon of February 3 at the Silliman University Church.
Dr. Harold J. Sala will share his reflection and insights on the topic, "The Decisions of Life and How to Find the Will of God for them."
The next day, he will speak to a bigger audience at the Claire Isabel McGill Luce Auditorium.
Dr. Sala is an educator and a sought-after speaker internally. He has authored 40 inspirational books. He also maintains a regular slot, "Guidelines – A Five-Minute Commentary on Living", which is translated in over 15 languages and broadcasted over a thousand radio stations worldwide.
(Photo credit: http://www.pautas.org/)