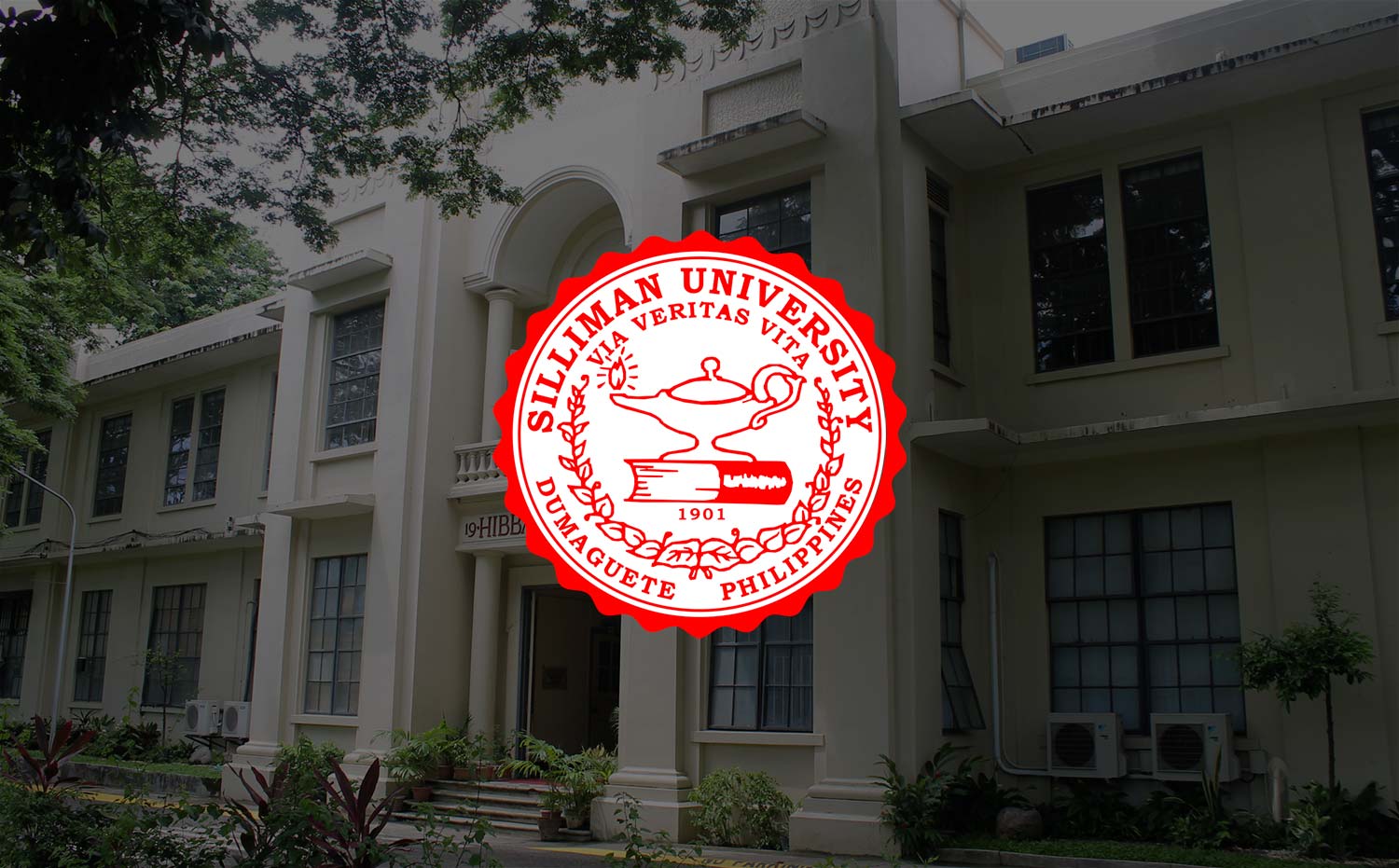 11 Vie for Miss Silliman Crown
The 11 candidates in the 71st Miss Silliman pageant were presented to the public through a press launch held July 30.
They are: Rocyn Honeylou Toquero (Nursing), Sarah Faye Dulaca (Performing and Visual Arts), Joxel Parao (Clinical and Laboratory Sciences), Cieline Mona Jalosjos (Engineering and Design), Florence Rasanen (Mass Communication), Tameera Angelette McQueen (Medical School), Jasmine Helen Dudley Scales (High School), Franz Khyle Bihag (Education), Alyssa Palencia (Computer Studies), Shekainah Yunque (Business Administration) and Guillia Rae Lawas (Public Affairs and Governance).
Pageant night is on August 25.