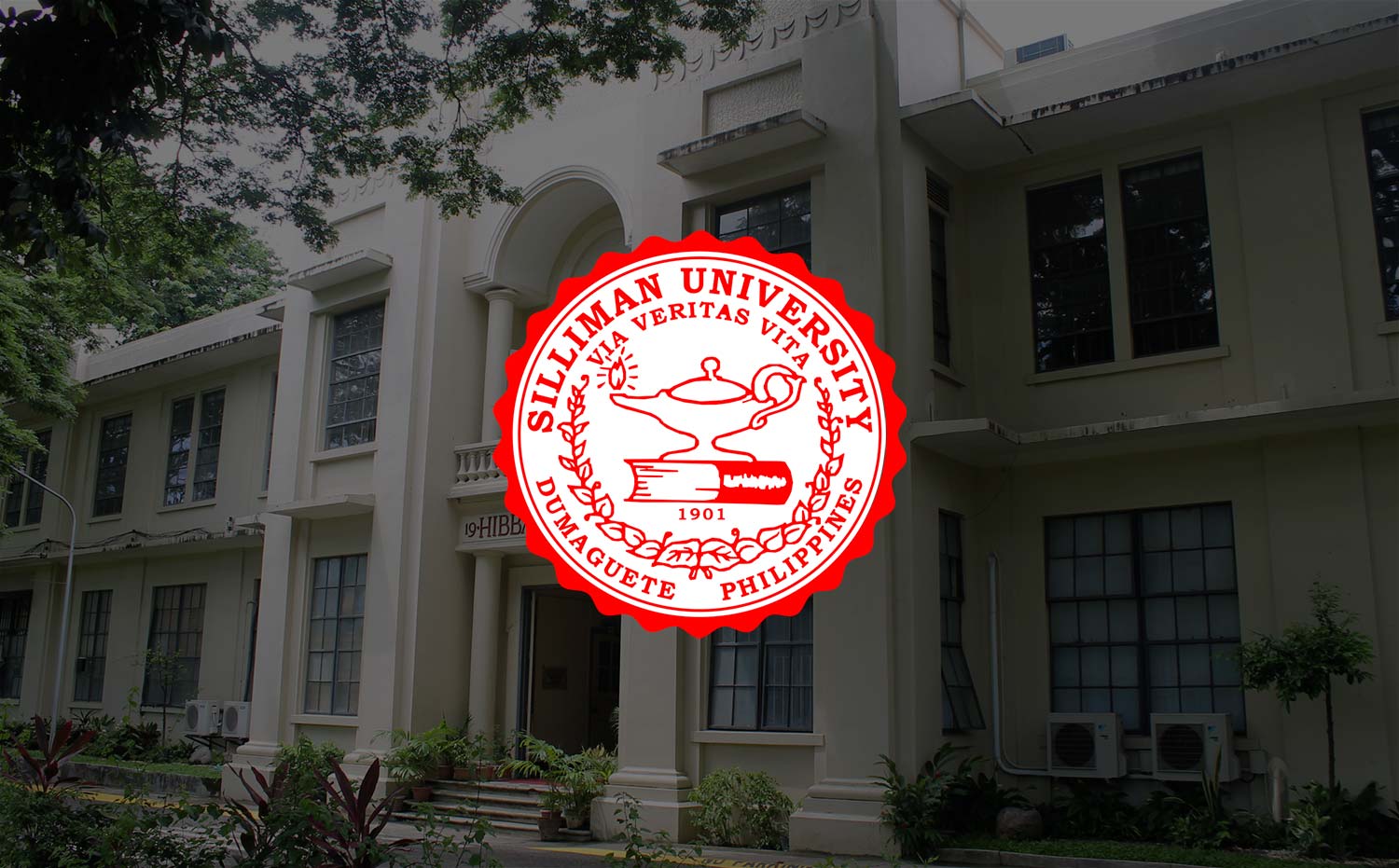 Filipina Poet Speaks of Going Back to Mother Language
Multi-awarded poet and alumnus Ms Merlie M. Alunan delivered a lecture titled "Balik Sa Atong Dila" at the American Studies Resource Center (ASRC) of the Robert B. and Metta J. Silliman Library last February 17.
The lecture highlighted the richness of the Cebuano native tongue. She read some of her favorite Visayan poems to the audience and stressed that "life lived in Cebuano must be written in Cebuano."
Ms Alunan earned her Master of Arts in English major in Creative Writing in Silliman University in 1975. She has garnered several literary awards, including the Philippine Free Press and the Palanca. To this day, she remains active in some of the country's most prestigious creative writing events, including the Silliman University National Writers Workshop, which is Asia's longest writing workshop.
The lecture was sponsored by the Edilberto K. and Edith L. Tiempo Creative Writing Center, along with the Department of English and Literature and the ASRC.