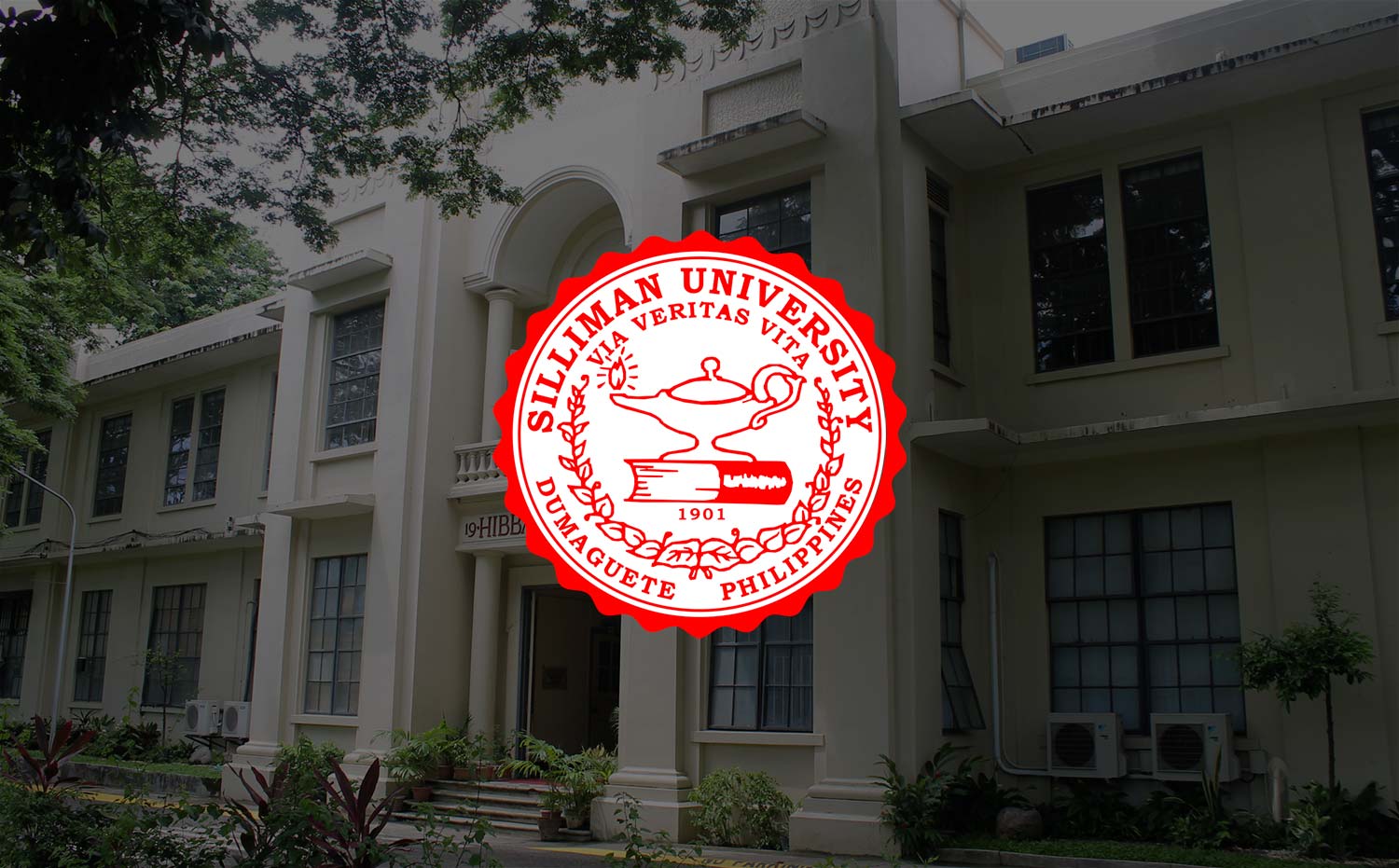 16 Named YMCA Outstanding Students
Sixteen of this year's graduating students are among the recipients of the Young Men's Christian Association (YMCA) Outstanding Awards.
To be awarded on March 14 at the YMCA Conference Hall are: Kenneth Emmanuelle A. Bana-ay (Public Administration), Alexandra H. Cariaso (Psychology), Iphraim T. Cabristante (Mass Communication), Fionna May J. Chuang (Nursing), Jayson M. Capundag (Management), Ron Jacob A. Calumpang (Public Administration), Felrose V. Fabria (Public Administration), Argie Victor M. Gadiana (Management), Arleigh C. Oracion, Jr. (Political Science, CAS), Joni Cleo O. Pacalioga (Education), Jojie Ann C. Partosa (Management), Aljohn R. Salvoro (Management), Lee Anthony T. Verdoguillo (Public Administration), Julia Christine V. Zamar (Medical Technology), Rona Marie S. Namocatcat (Medical Technology) and Marein Assumpta E. Makinano (Economics, CBA).
Every year, Silliman University is entitled to endorse for the awards 16 names of its graduating seniors. Selection is based on involvement in co-curricular and extra-curricular activities, unique personal talents and skills, academic honors received, and inter-personal relations skills.
YMCA is a worldwide organization with more than 58 million beneficiaries in 125 national associations. Its main aim is to put Christian principles into practice by developing a "healthy body, mind and spirit.