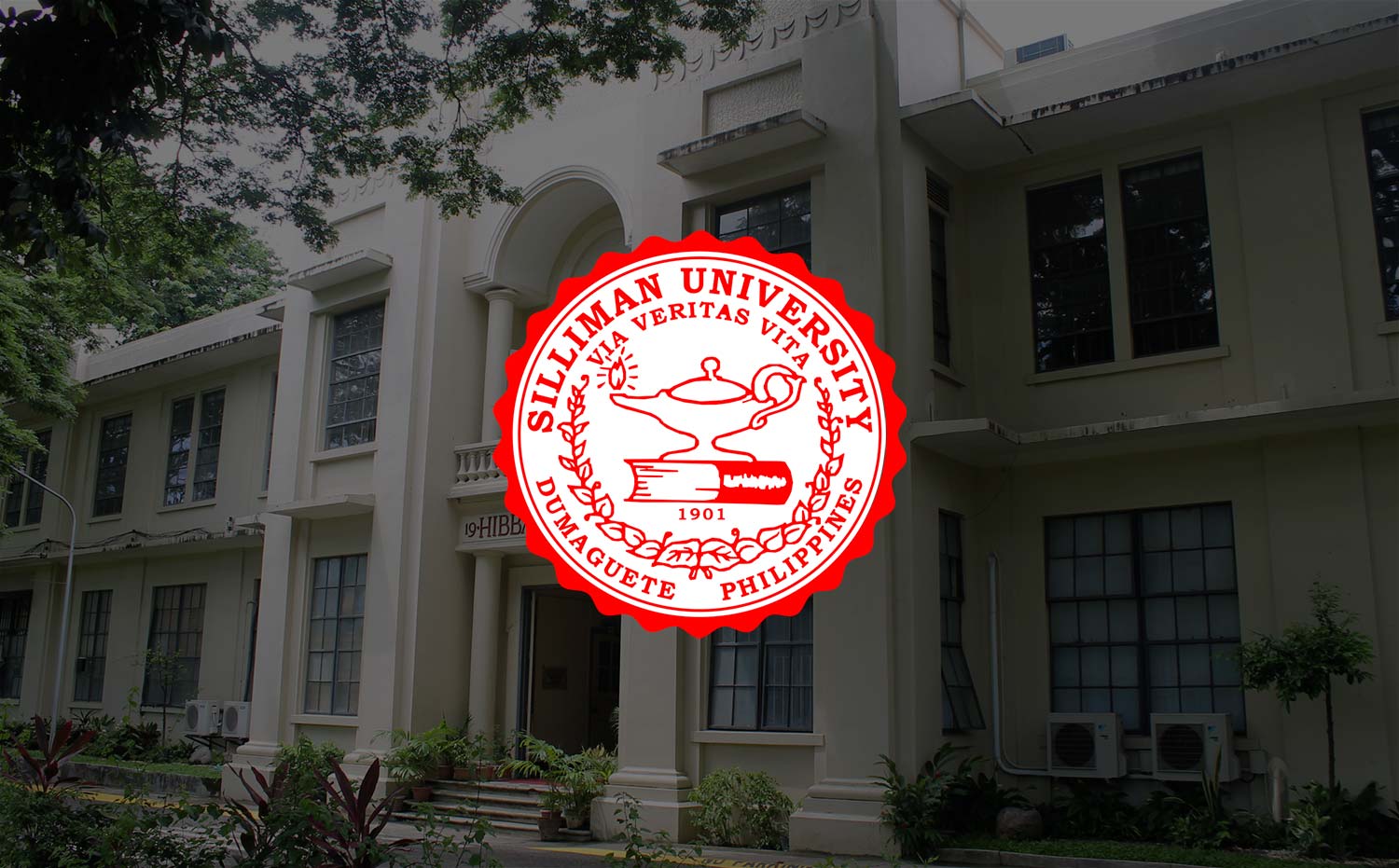 CAUSE, SURE Share Top Student Leadership Posts
As in the previous elections, the turnout this year shows a shared leadership of the top posts of the Silliman University Student Government by the two competing parties: Concerted Action for the Upliftment of Student Endeavors (CAUSE) and the Student Union for Reforms (SURE).
Only that this year, there is a switch in the presidency. The SUSG presidency is now with CAUSE; the vice presidency, with SURE.
CAUSE standard-bearer Education major Hanz Denzil Villahermosa is now the new SUSG president. Vice president is SURE party bet Gabriel Paulo Orosco from the Institute of Clinical Laboratory Sciences.
Elected as college representatives are: Wilson Cadalso Jr. and Elline Macay of the College of Agriculture; Edcarl Cagandahan, Mary Joy Lacuña, Allison Cruyff Ladero and Al Rey Rosano of the College of Arts and Sciences; Stefan Daniel Alcantara, Archie Anastacio, Gil Buenavista, Nikko Paulo Calledo, Martha Megan Dugan, Kirk Philip Emperado and Mae Ann Piñero of the College of Business Administration; Kryztal Acuña, Jucille Ann Austero and Irene Sophia Ramos of the Institute of Clinical Laboratory Sciences; Mark Roy Diez and Dyannah Alexa Marie Ramacho of the College of Computer Studies; Maricon Deparoco, Christian Sevilla and Noreen Tapis of the College of Education; Kyra Estelle Aguilar, Gift Gayo, Arnnie Saga and AzannaJ eunesse Salatandre of the College of Engineering and Design; Jude Martin Amiscaray, Kri Jypson Esturas, Rosanne Sophia Gravador, Ma. Chiera Patrice Magallano and Amidala Gabrielle Quisumbing of the High School Department; Yasmeen Junaid and Valz Demreeve Salma of the College of Law; Nelly Mae Dableo and Mariana Varela of the College of Mass Communication; Gil Aurus Alcoran and Feliciano Mahinay II of the Medical School; Mark Lester Mero and Trixy Pearl Susas of the College of Nursing; Deborah Jael Herrera and Josh Mar Oguilla of the College of Performing and Visual Arts; Agatha Yola Bayocboc and Sabrina Trasmonte of the School of Public Affairs and Governance; and Pol Eldridge Caluscusan and Kasey Kamille Flores of the Institute of Rehabilitative Studies.