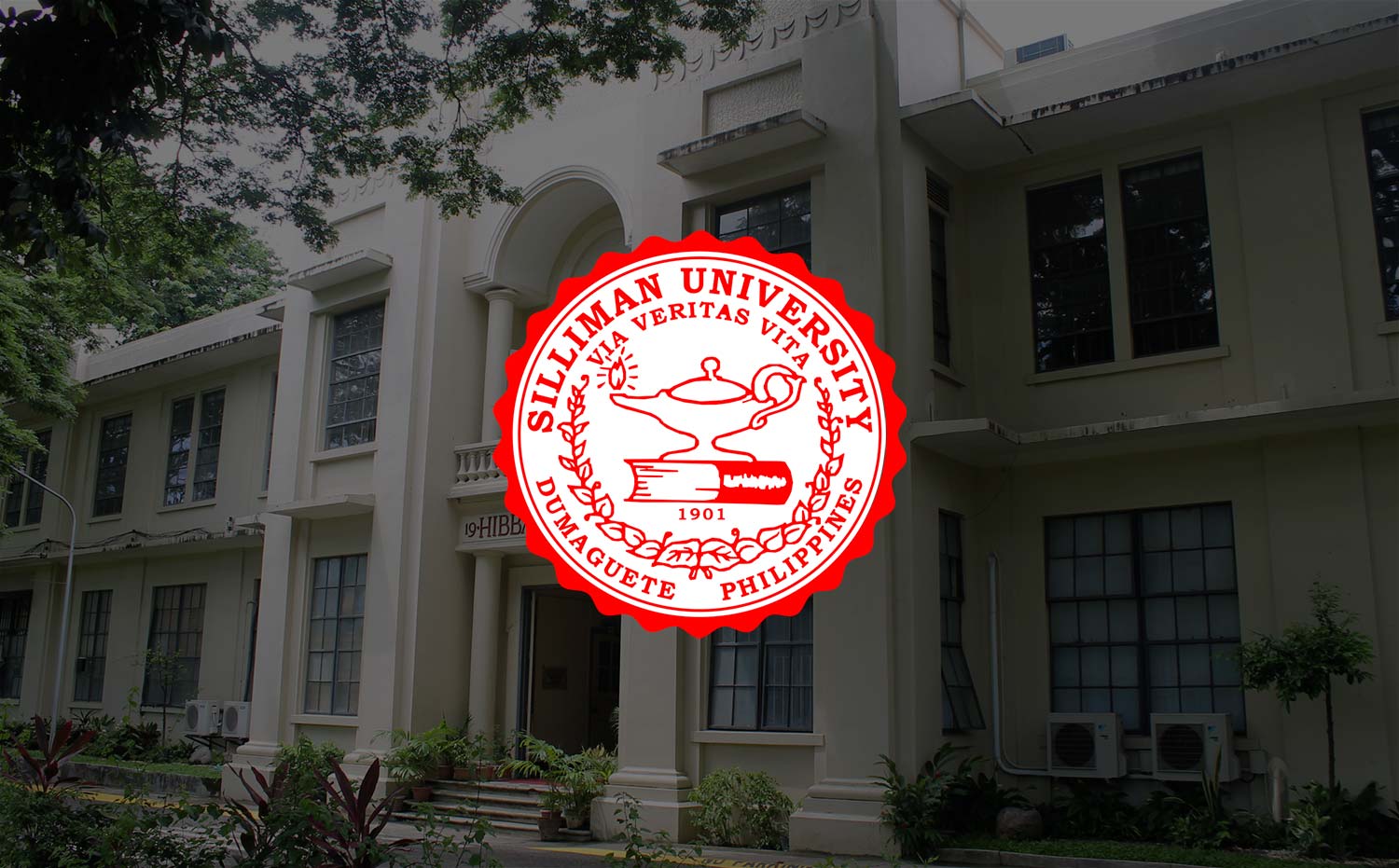 Summer School Registration Opens March 31
Registration for the summer term runs from March 31 to April 5.
Students taking courses this summer are advised to access their Student Online Services account to secure the list of available courses and the instructions on how to enroll online. (In case you experience any problem with your account, e-mail the Management Information Systems department at [email protected].)
Different interest-based summer programs for various age brackets are also being offered this summer. Click link to view: Summer School Offerings.
For inquiries, contact the Office of the Registrar and Admissions at [email protected].