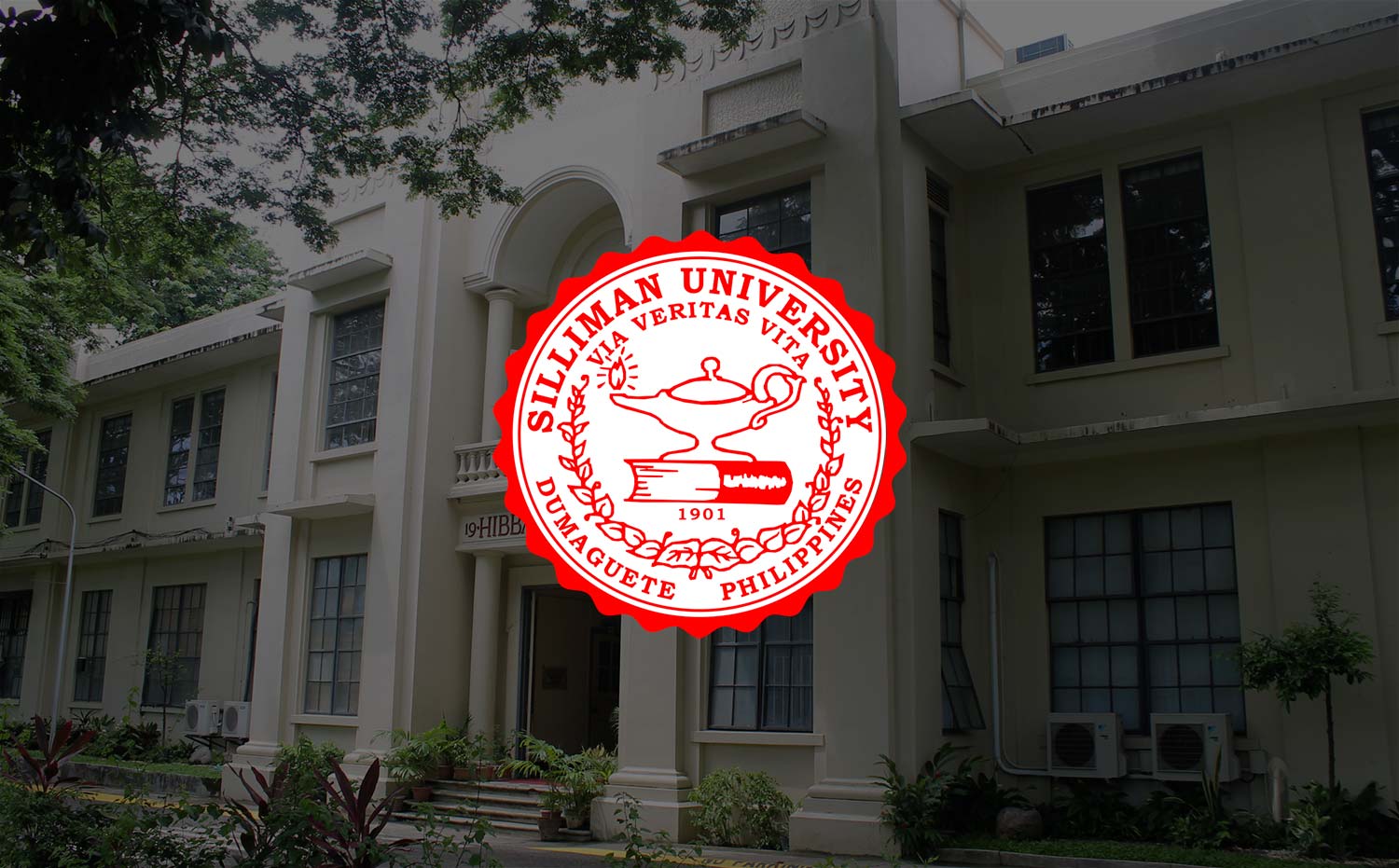 Bad Weather Cancels Speaker Flight; Cayabyab Records Speech
There was no stopping Mr. Raymundo Cipriano "Ryan" P. Cayabyab, one of the country's top songwriters and music composers, from inspiring the members of the graduating Class of 2014.
He was supposed to address in person the more than 900 college graduates, but the flight that he was scheduled to be on — and the rest of the flights bound for Dumaguete — was cancelled.
Mr. Cayabyab decided to record the message that he prepared for the graduates, in the same attire and academic regalia that he would have worn on stage.
Click to read: Speech
Click to read: Related Article