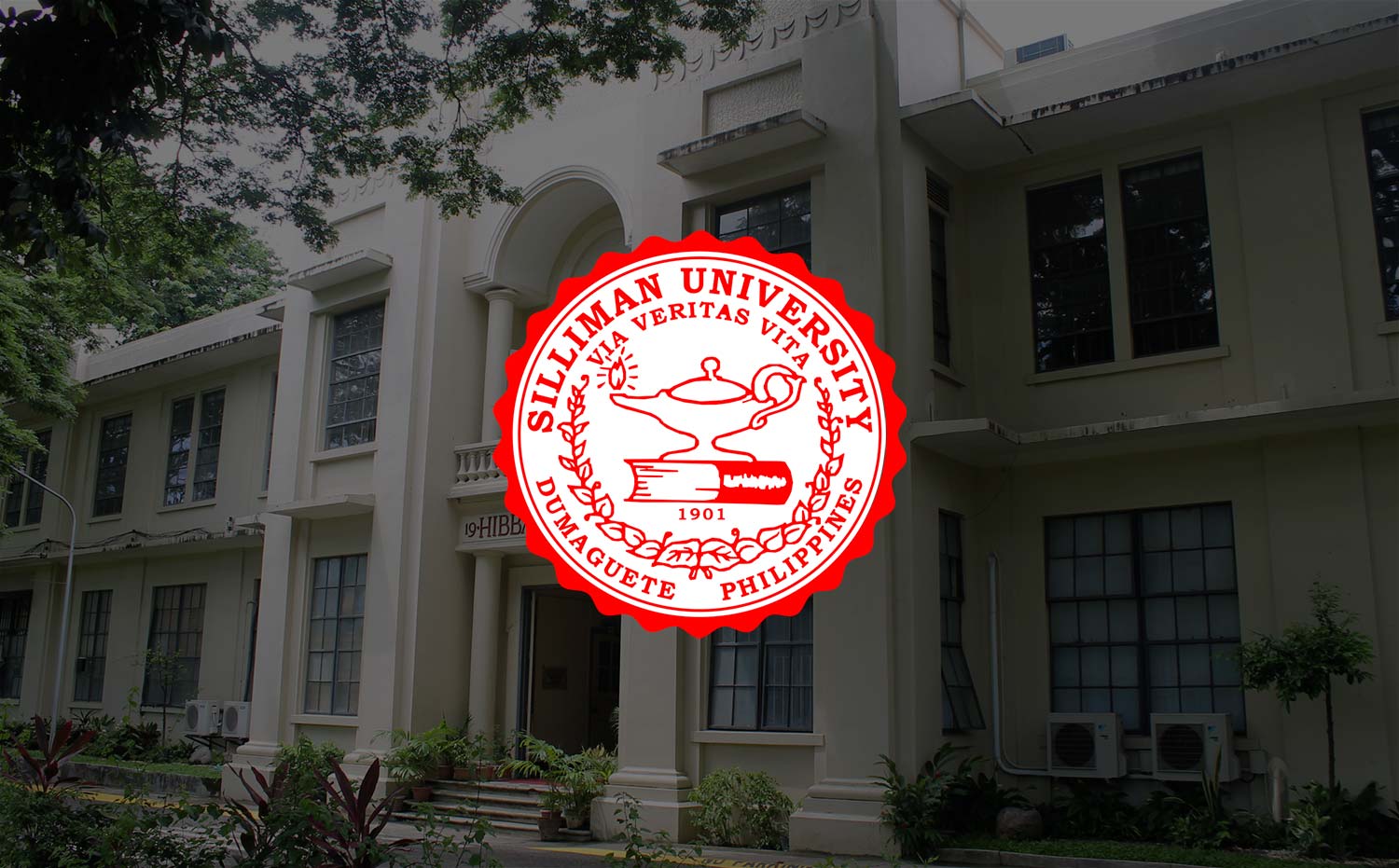 Silliman Shuts Down Power for 'Earth Hour'
For an hour, electricity on the entire 62-hectare campus is down on March 29 – and it is on purpose.
Silliman joins the world in celebrating Earth Hour, a global campaign advocating use renewable energy, green technology and a solid commitment to environmental conservation.
The entire campus shuts off its electric supply too lampposts and buildings, including residences, from 8:30PM to 9:30PM on Saturday.
Vice President for Finance Administration Prof. Cleonico Y. Fontelo issued a memo covering this campus-wide observance of Earth Hour. He also encouraged in the same memo all students, faculty, staff, alumni and friends in the community to do the same sacrifice for Mother Earth in their respective homes.