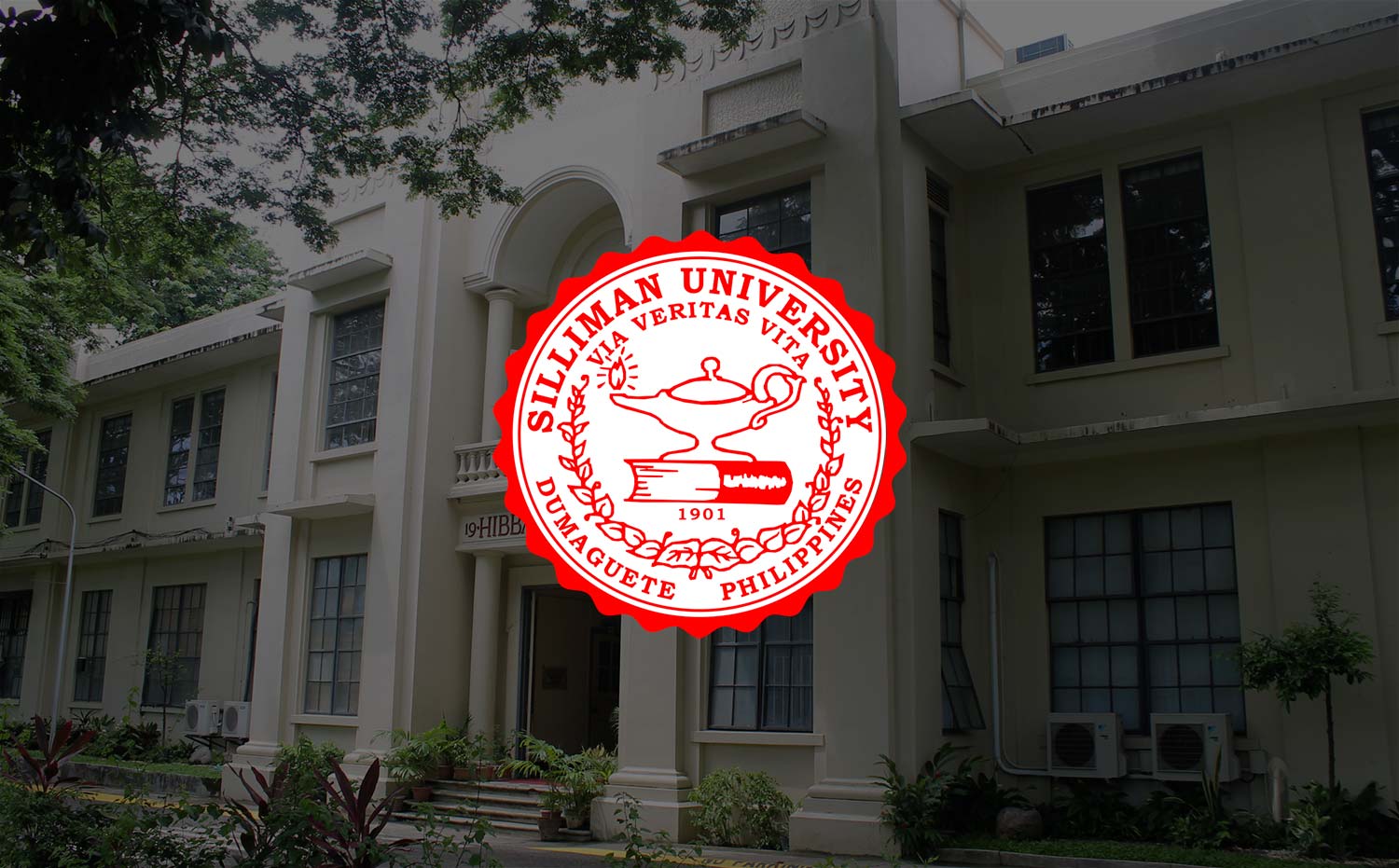 Silliman National Writers Workshop Invites Volunteers
Now on its 53rd year, the Silliman University National Writers Workshop (SU-NWW) is now accepting volunteers to be part of the working committee for May 2014.
This is for anyone, residing in Dumaguete City or in nearby towns, who desires to immerse themselves everything literary, in the company of some of the best Filipino writers this summer. Your help as a volunteer will aid the continuation of a national legacy first started in 1962, which has contributed to the immense wealth of literature in the Philippines.
If interested, please contact Assistant Professor Alana Leilani Cabrera-Narciso of the Department of English and Literature. You may reach her through phone (422-6002 local 350 or 422-7392), mobile (0936-454-0626) or email ([email protected]).
The workshop is slated to start on May 5th and culminate on May 23rd at the Rose Lamb Sobrepeña Writers Village in Camp Look-out, Valencia, Negros Oriental. This year the workshop will bring together critically acclaimed writers not only from the Philippines, but also from Asia and the United States as members of the panel who will discuss the works of the selected applicants.