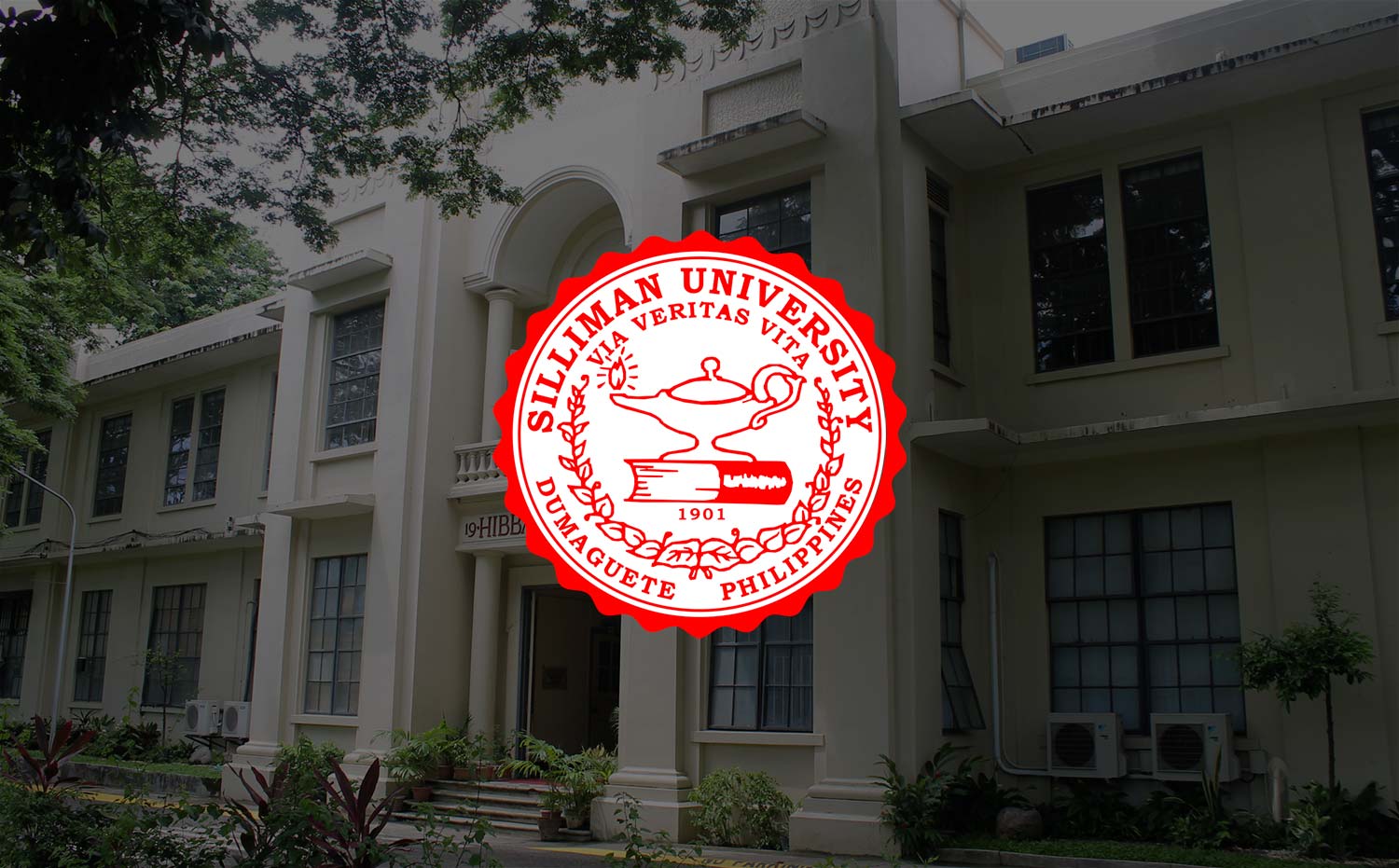 Divinity School Hosts Partners from Canada
Two officers of the United Church of Canada (UCC) will be in Silliman on April 7 to 14 to explore opportunities of strengthening the partnership between UCC and Silliman on Mutual Recognition of Ministries.
UCC's Dr. Bruce Gregersen, Senior Advisor for Theology and Faith, and Rev. Alan Hall, who is in charge of all UCC personnel concerns, will convene with partners from both Silliman and the United Church of Christ in the Philippines (UCCP) to formulate policies that would facilitate entry of UCCP pastors into the UCC Order of Ministry.
Earlier in October, a team from the UCCP and Divinity School, composed of Bishop Melzar Labuntog, Mrs. Edna J. Orteza and Dr. Noriel Capulong were in Toronto for a preliminary discussion on the objectives of the meeting taking place in Silliman.
The partnership between the UCCP and UCC runs for more than three decades. The trip of Dr. Gregersen and Rev. Hall are seen to deepen their institutions' share journey in the area of mutual recognition and exchange of ministry personnel, and unity of purpose.