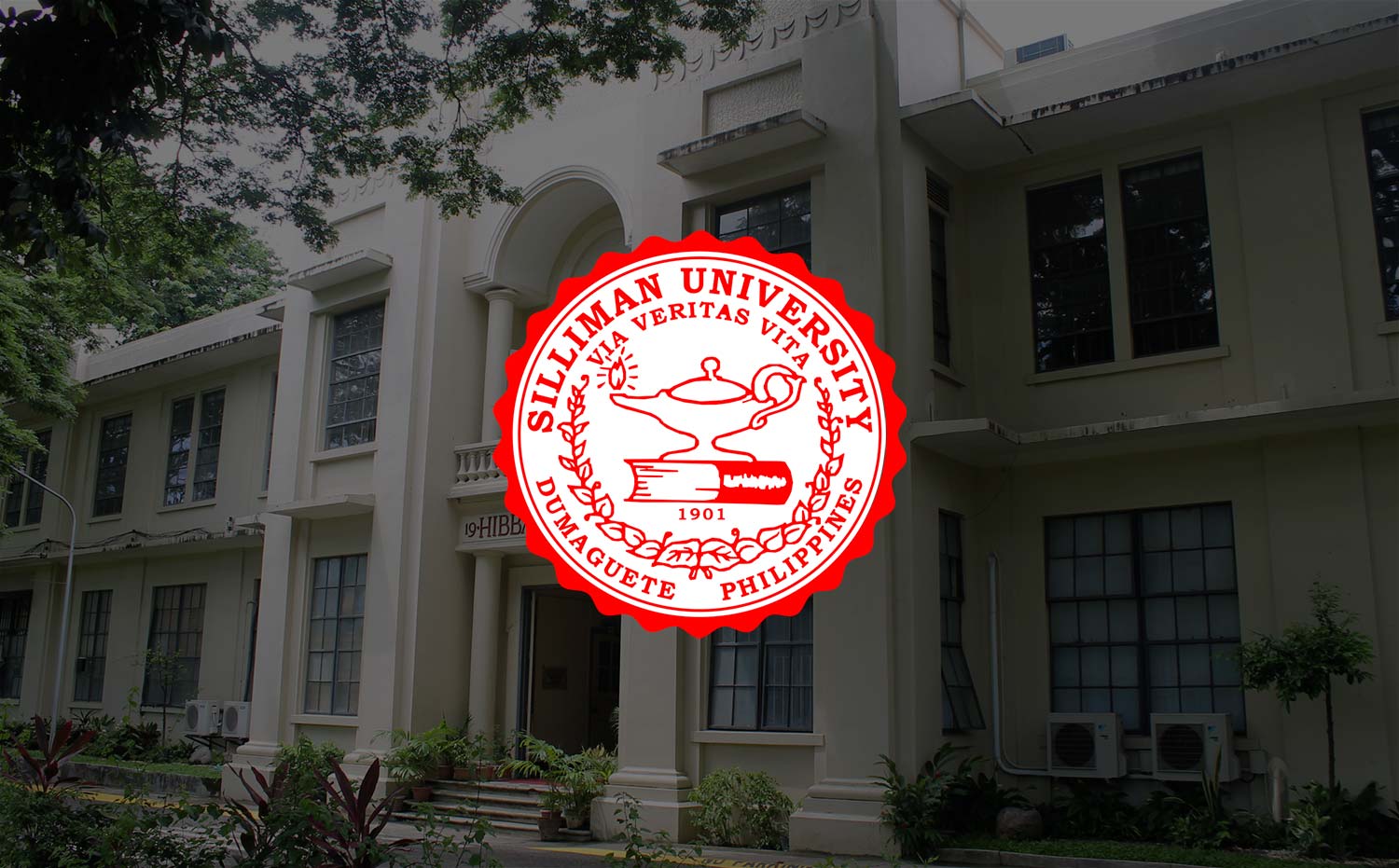 Sports Fest for Faculty, Staff Kicks Off
Members of the faculty and staff of Silliman University gathered at the East Quadrangle early morning of April 4 for the opening ceremony of the month-long annual sports fest which is being organized by the Human Resource and Development (HRD) Office.
HRD Manager Atty. Fe Marie D. Tagle formally opened the sports fest and administered the oath of amateurism to the group.
Zumba, a popular workout which combines dance and aerobics, warmed up everyone for yet another exercise: the fun run around the downtown area. Children and family members of some personnel also took part in the activities.
Everyone reconvened at the East Quadrangle for a fellowship over breakfast.
There are four sports events this summer: basketball, volleyball, tennis and badminton. Elimination rounds are being conducted every week. Awarding of winners is scheduled on May 30.
The annual sports fest is part of the wellness program of the HRD Office.