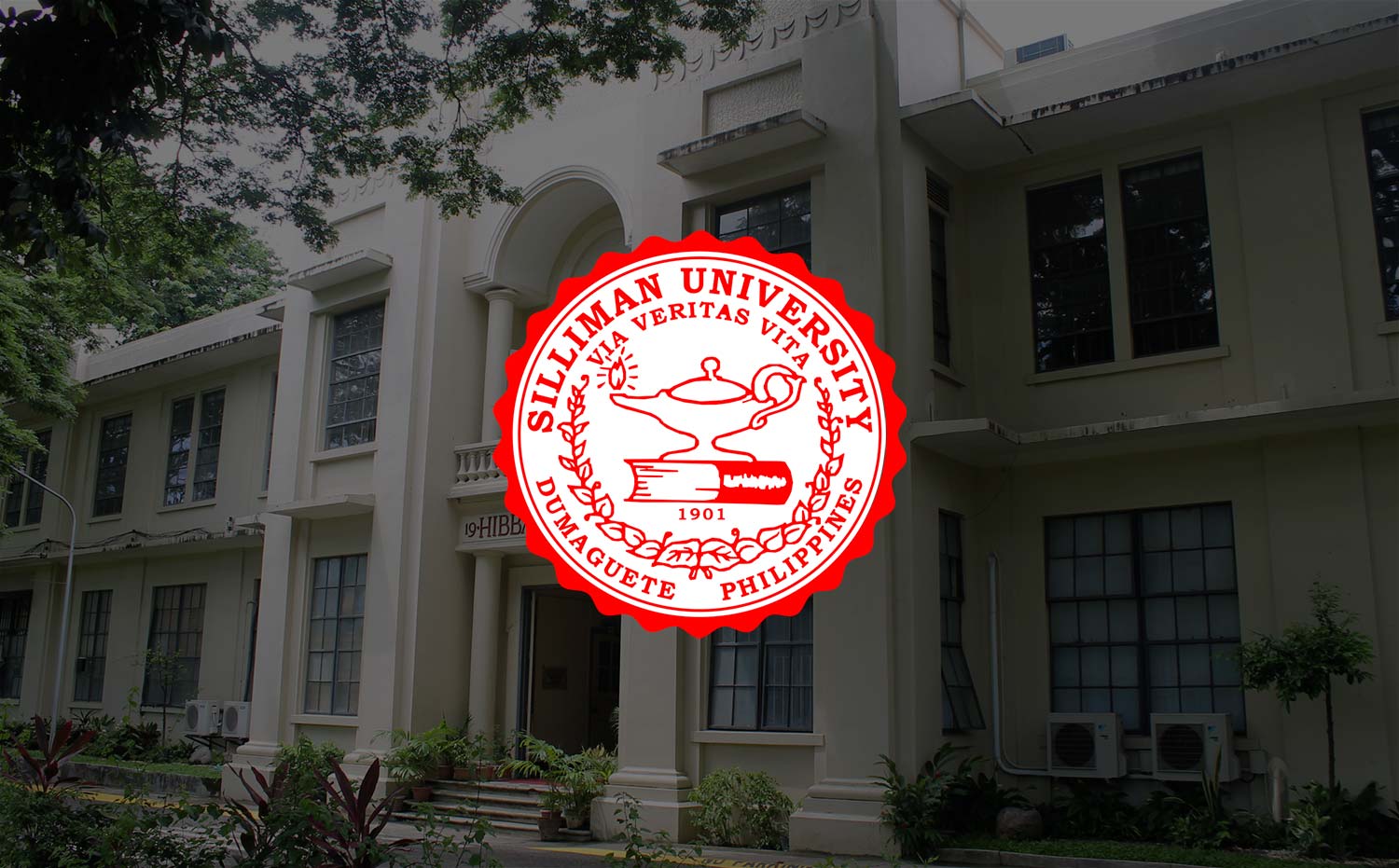 100% in Licensure Exam for Librarians
Silliman University produces three new licensed librarians, based on results of the 2014 Licensure Examination for Librarians released by Professional Regulations Commission (PRC).
They are:
Chua, Soleil Ann Parco
Elum, Elsie Ansalan
Luba, Sharmaine Jamaro
The national passing rate of the licensure exam, which was administered April 23 to 24, was only 27.95 per cent. Silliman garnered 100 per cent.
One of the newer academic offerings of the University, the Bachelor of Library Information Science program is handled by the College of Education.