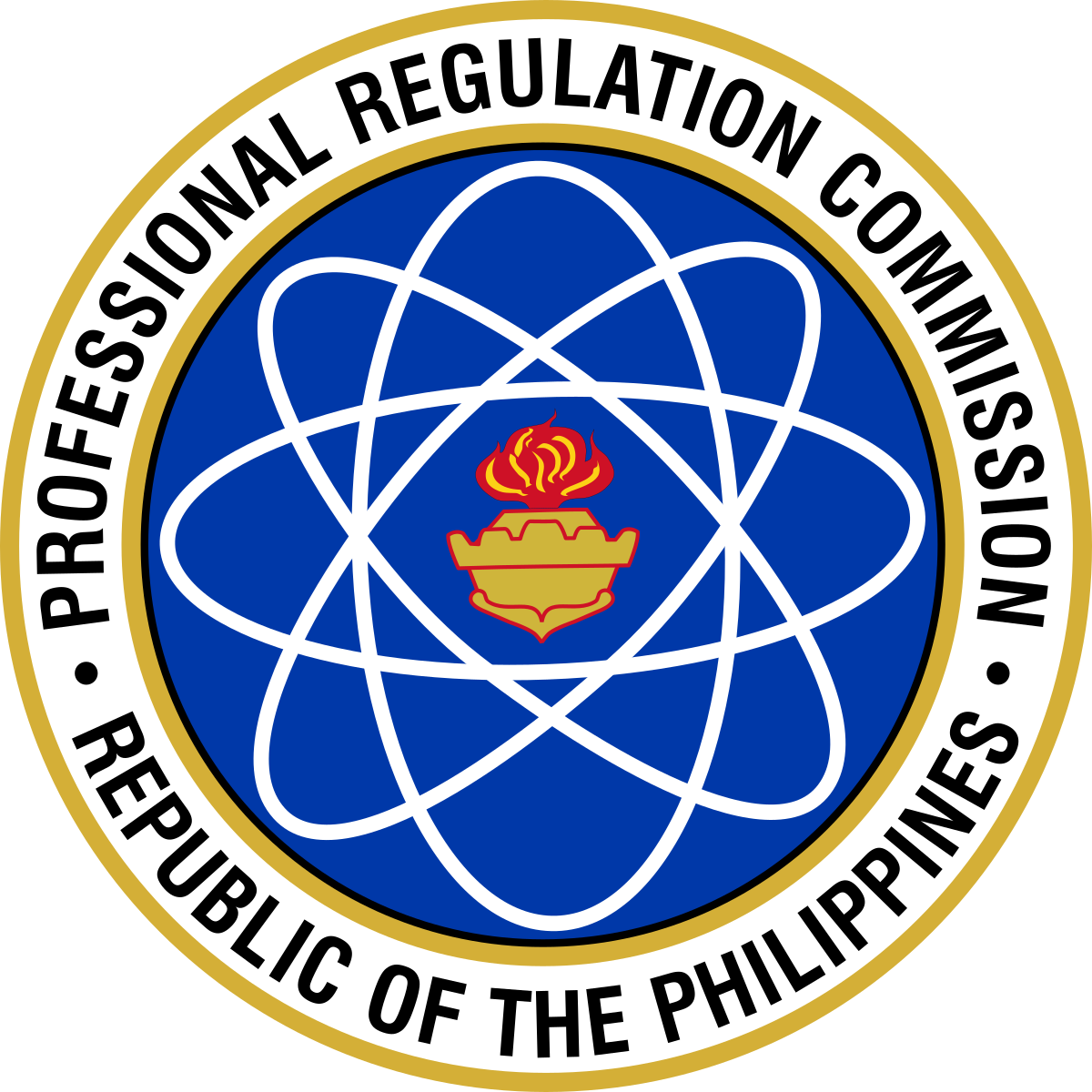 12 Graduates Pass Electrical Engineer Licensure Exam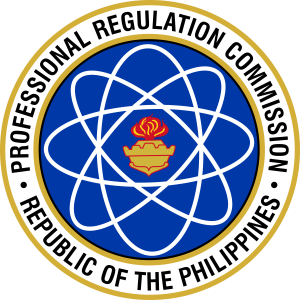 Twelve graduates from the College of Engineering and Design passed the recently concluded Electrical Engineer Licensure Examination administered September 2 and 3.
Silliman garnered a passing rate of 85.71 per cent, higher than the national passing percentage of 62.93.
Congratulations to our new Licensed Electrical Engineers!
Amada, Aaron Balbon
Arbas, Denton Flores
Borromeo, Franz Chiu
Duhaylungsod, Ciara Mae Laarni Moralde
Grapa, Kerwin Noel Cataylo
Jaro, Israel Olarte
Quiñones, Michael Kim Branzuela
Rempojo, Neil Cyro Cabcaban
Ricardo, Alvin Gillera
Saplad, Jun Lester Solamillo
Solomon, Marian Vern Nuique
Toralde, Marc Alain Vicoy