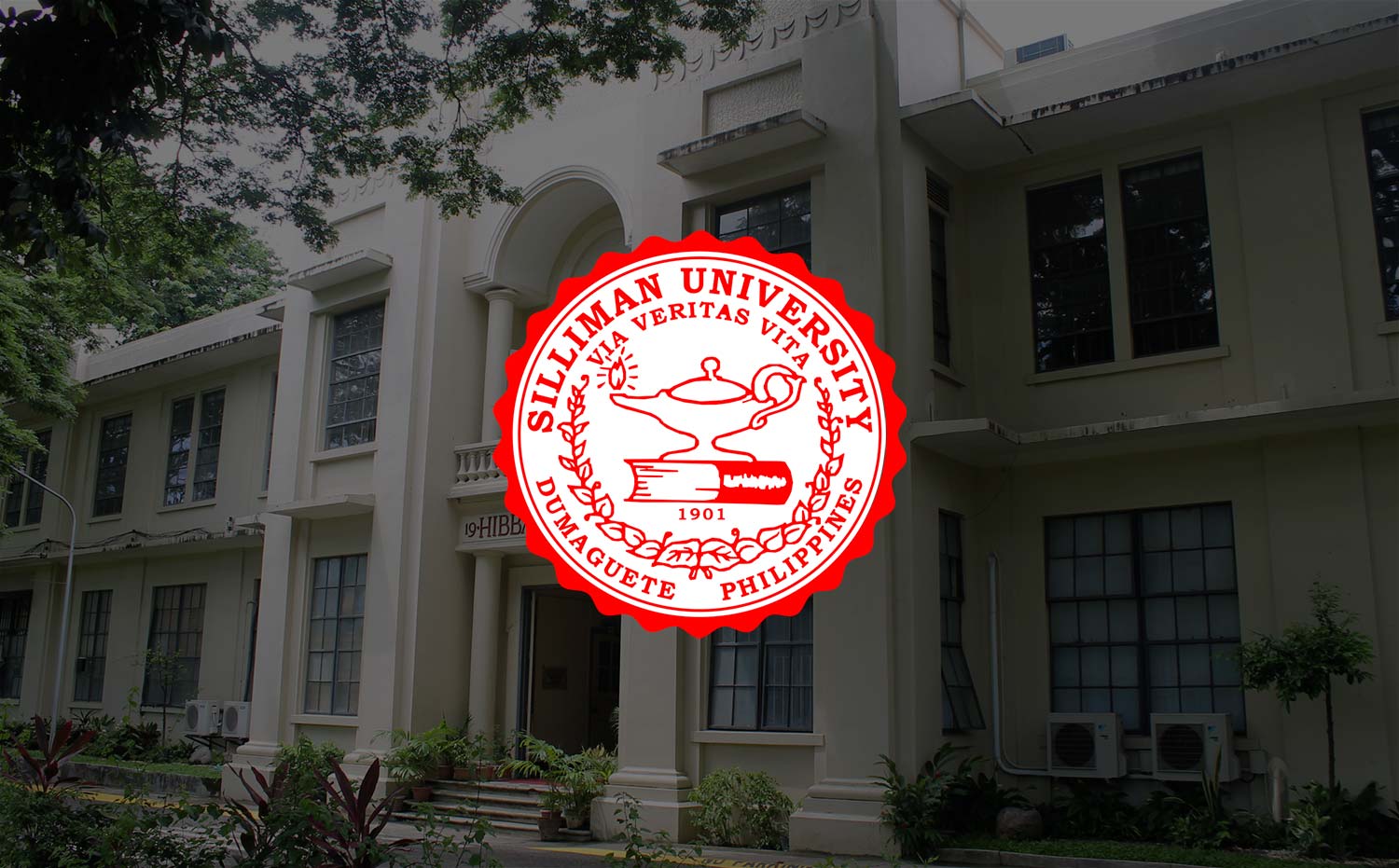 CBA Hosts National Finance Educators Training
Over 70 finance educators from all over the country gathered on campus for the 2014 National Financial Executives Institute of the Philippines (FINEX)-CIBI Foundation Finance Educator's Training hosted by the College of Business Administration last April 25 to 26.
Ten schools were represented: Colegio de Santa Catalina de Alejandria, Foundation University, Negros Oriental State University, St. Paul University Dumaguete, Binalbagan Catholic College, Carlos Hilado Memorial State College, University of St. La Salle, University of Visayas, Fellowship Baptiste College and Southland College.
The two-day training was handled by Ms. Ruby R. Seballe, chairperson of the Business Education Committee of FINEX Foundation, and Dr. Cesar A. Mansibang, registrar of the Ateneo Professional Schools. They tackled the topics on Tax and International Financial Reporting Standards, Strategic Financial Analysis, Corporate Finance, Valuation, Investment Portfolio, and Derivatives.
FINEX and CIBI focus offer seminars and training to teachers handling finance and related subjects as part of their commitment to consistently upgrade the quality of finance and business education in the Philippines.