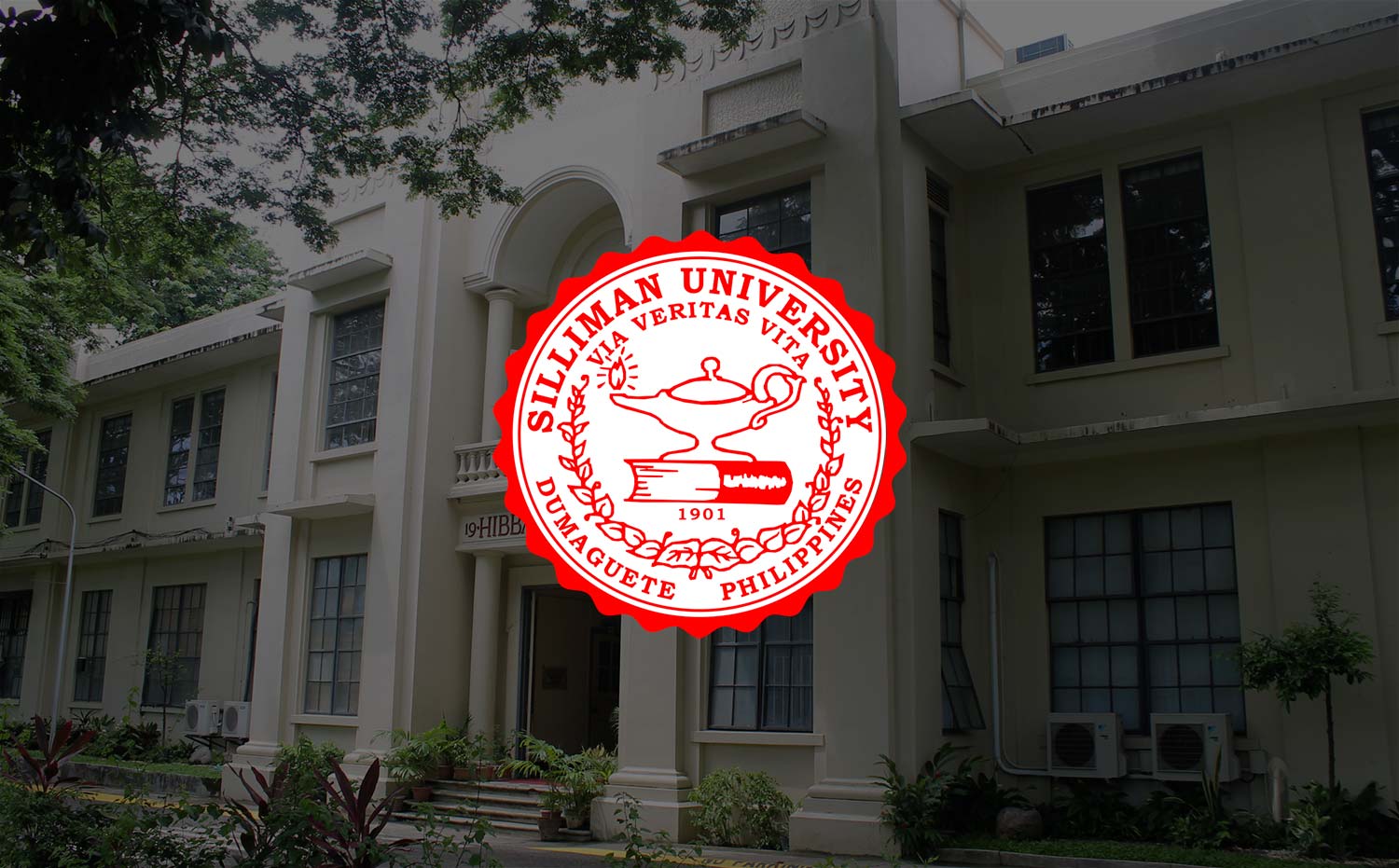 Adult Leukemia Awareness Campaign Slated May 9-11
Silliman University supports the Erwin Piedad Cabanag Adult Leukemia Memorial (EPCALM) Adult Leukemia Foundation of the Philippines, Inc. as it launches May 9 to 11 in Dumaguete its public awareness campaign about leukemia and raise funds to eventually build a hospice for patients suffering from the disease.
EPCALM is a non-stock, non-profit organization which aims to provide personalized, practical and family-oriented support for patients journeying through the disease. They also make available volunteer staff who can assist the patient and the family in dealing with leukemia.
It was established to honor the memory of Silliman alumnus and lawyer Erwin P. Cabanag who died of leukemia in 2005.
Leukemia is defined by the Mayo Clinic as a "cancer of the body's blood-forming tissues, including the bone marrow and the lymphatic system." It is said to have many types, with some of its forms common in children, while others occur mostly in adults.
The Dumaguete leg of EPCALM's campaign is dubbed "DGTE Bound: Journey to Wholeness", and spreads across May 9 to 11 different activities that are open to the public:
A Grief Management Conference (May 9-10 at 8am-5pm, Silliman Hall)
Features as main resource person Mary Ellen Erickson, Co-Founder and Program Director of US-based GriefWorks, and popular talk show host Boy Abunda.
Healing Through Music (May 9 at 8pm, Claire Isabel McGill Luce Auditorium)
Features Filipino singer Martin Nievera, Ating Pamana choral group and J2MAD praise and worship band.
EPCALM Ultramarathon and Fun Run
Features two running events. The fun run categories of 3K, 5K, and 10K begin by 6am of Sunday, May 11 at the Negros Oriental Provincial Capitol in Dumaguete. The ultramarathon begins at 11:45pm, Saturday, May 10 at Bais City Hall, and takes the runners 50 kilometers south through the highway to Dumaguete City until Sunday, May 11.
More information on EPCALM and their upcoming campaign in Dumaguete can be found on the following: www.epcalm.org, www.grief.epcalm.org, or www.facebook.com/EPCALM. They may also be contacted at: phone: +63 272-31058; trunk Line: +63 272-30101 loc. 6341; or mobile phone: +63 922-837-2169.