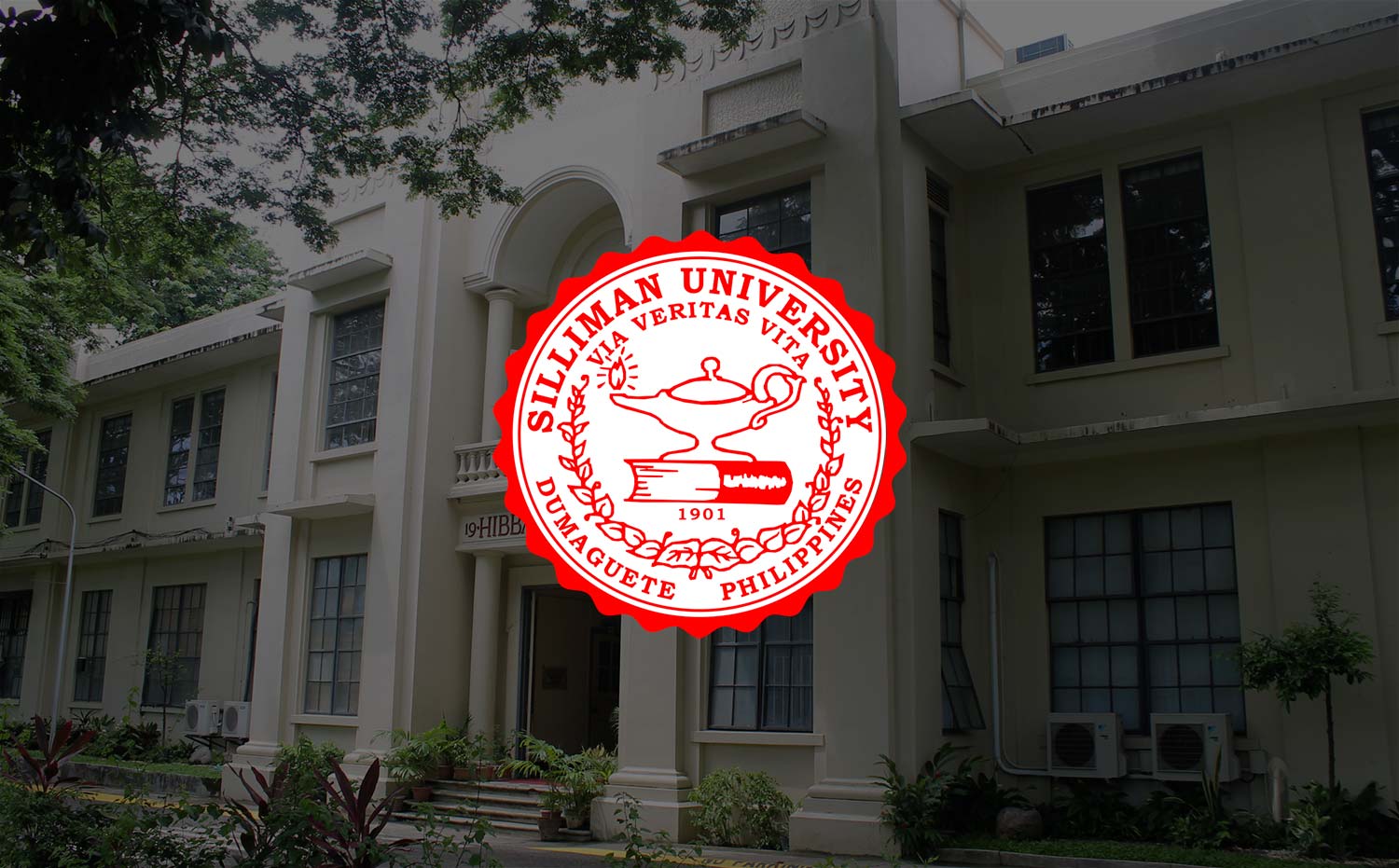 Economic Reforms Advocate is Summer Term Grad Speaker
Former National Treasurer Prof. Leonor M. Briones, who is a favorite interviewee of media for her no-nonsense opinion on the state of the Philippine economy, is the Speaker for the Summer Term Baccalaureate Ceremony and Graduation Exercises on May 18 at the Claire Isabel McGill Luce Auditorium.
Professor Briones addresses close to a hundred students who have completed this summer their respective undergraduate, master's and doctorate degrees.
Conferred the rank of Professor Emeritus of Public Administration at the University of the Philippines-Diliman, Professor Briones serves Silliman as Chairperson of the Board of Trustees. She obtained her degree in Accounting from Silliman in 1958, and holds a Post-Graduate Diploma in Development Organization major in Public Enterprises and a Certificate in Policy for Public Enterprise from Leeds University in England and the Harvard Institute for International Development, respectively. In 1982, she received the Outstanding Sillimanian Award in the field of Fiscal and Public Administration.