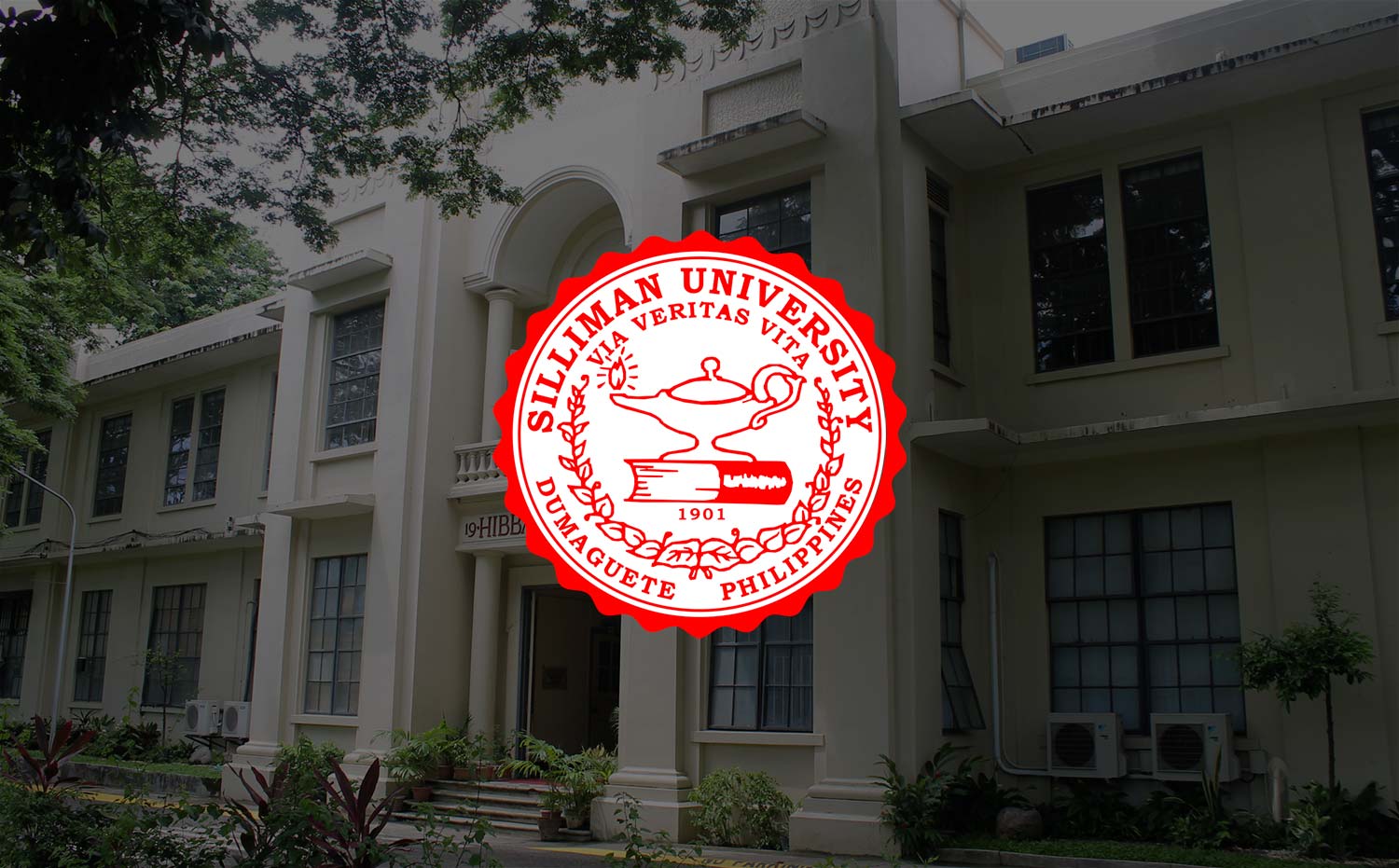 Chemistry Prof Cited for Research in CHED Republic Award
Chemistry professor Dr. Paulina Aspilla was recognized for her research during the 2014 Commission on Higher Education (CHED) REPUBLICA Awards held May 20 in Quezon City.
Professor Aspilla was presented with a Qualifier Award for her research, "A Partial Expressed Sequence Tag (EST) Library of the Economically Important Red Alga Eucheuma Denticulatum (N.L. Burman) F.C. Collins and Hervey".
The CHED REPUBLICA Awards is given biennially to reward outstanding research outputs that lead to significant advances in priority disciplines and contribute to national development. It has two sets of awards: the Qualifier Awards, as a special recognition of CHED-funded research outputs published in refereed journals, and the National Awards.