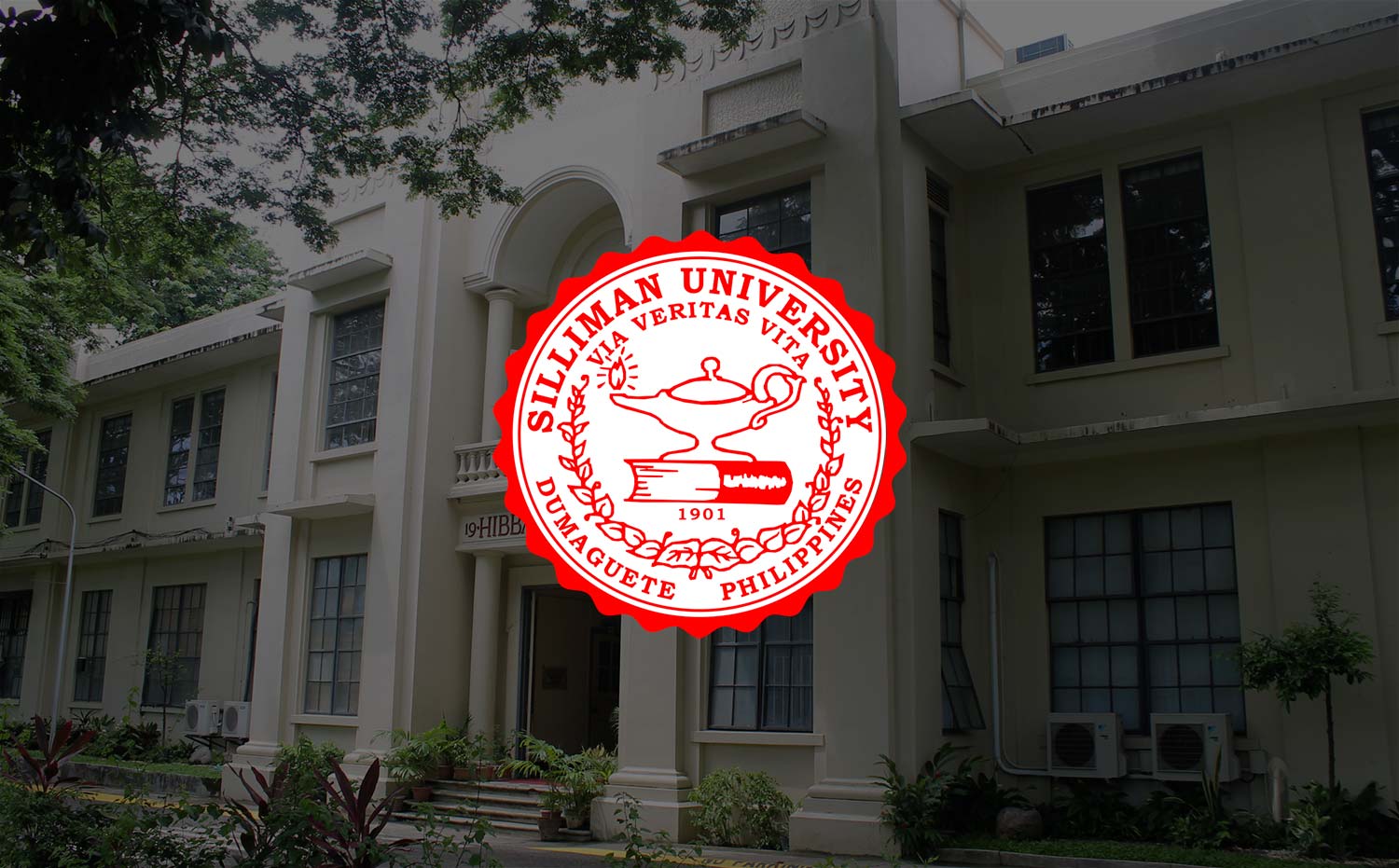 Librarians Attend American Spaces Regional Conference
University Librarian Mrs. Lorna T. Yso and American Studies Resource Center (ASRC) Reference Librarian Mrs. Nenith P. Calibo attended the first Combined American Spaces (AS) Regional Conference sponsored by the United States Embassy on May 20 to 23 in Manila.
Themed "21st Century American Spaces – Innovation, Learning and Entrepreneurship," the conference gathered over 50 American Corner directors and staff from Indonesia, Malaysia, Papua New Guinea, Mongolia and the Philippines.
The ASRC in Silliman is one of the American Corners, or American Spaces, in the Philippines. Mrs. Yso concurrently heads it as its director.
Participants underwent a three-level workshop geared towards enhancing the services of American Corners and the skills of their respective librarians, promoting public awareness of US-funded initiatives and strengthening collaboration among partner libraries in the region.
Located on the ground floor of the Robert B. and Metta J. Silliman Library and open to the public for free, the ASRC was established with support from the US Embassy. It features a rich collection of printed and multimedia materials about the American way of life.
(Photo shows [L-R] American Studies Resource Center Reference Librarian Mrs. Nenith P. Calibo and University Librarian Mrs. Lorna T. Yso.)