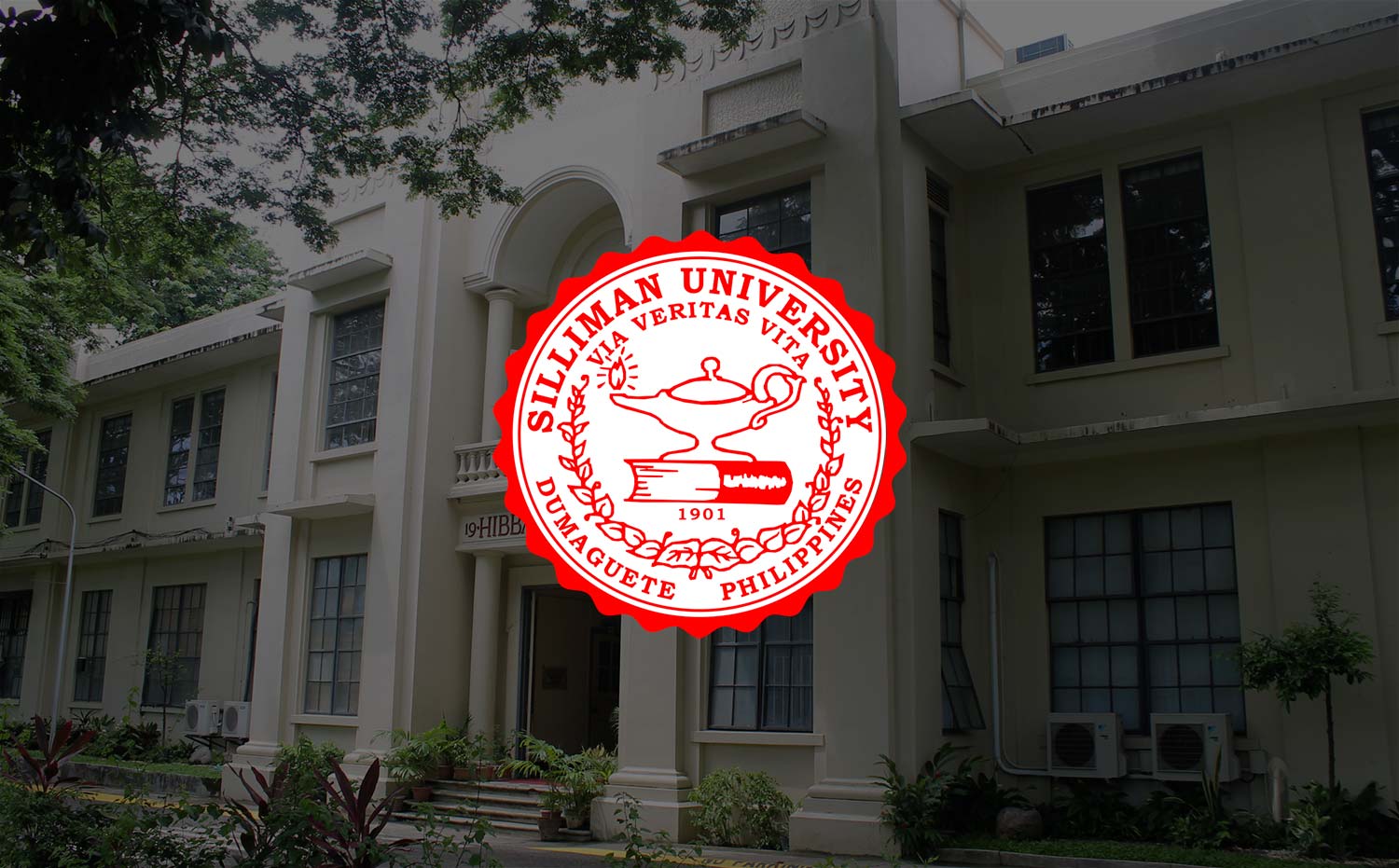 Silliman Hosts Online Seminars on Korea's Dev't Experience
Silliman University is one of three institutions in the Philippines linking participants to the Korea Development Institute for the Global Distance Learning Seminar Series that covers ten topics over a seven-month period.
The seminar series is a course in itself. It offers lessons via distance learning on the development experience of Korea from an aid recipient to a donor country. Being tackled are development-related issues in economics, trade, industrial development, the role of corporations and government, infrastructure and human capital.
Participants come from a total of eight countries: Korea, Ethiopia, Bangladesh, China, Sri Lanka, Vietnam, Indonesia and the Philippines. SEAMEO INNOTECH (Southeast Asian Minister of Education, Organization – Innovation and Technology) is the lead site in the Philippines. The other site is the University of Southeastern Philippines in Davao. Participants in Silliman represent three sectors: civil society, government and academe.
At the end of the seminar series sometime in October this year, two participants from Silliman will be invited to Seoul, Korea for a face-to-face training with their counterparts from other participating locations.