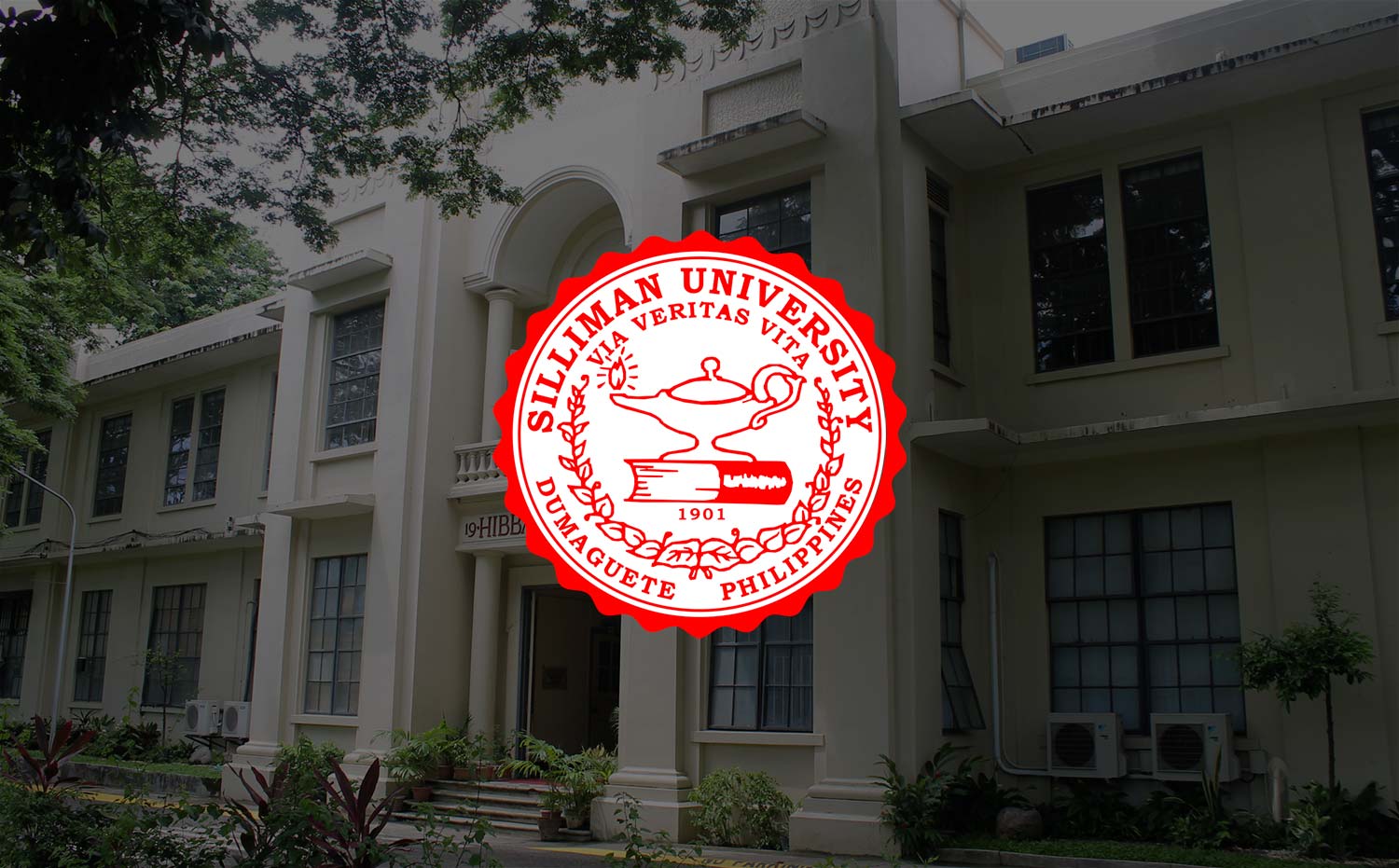 Brill Holds Workshop on Publishing Research Internationally
SPi Global partnered with Silliman University on a workshop by Brill Publishing on "How to Get Your Research Published Internationally", held June 6 at the American Studies Resource Center of the Robert B. and Metta J. Silliman Library.
Participants in the half-day workshop were teachers and graduate students from Silliman, St. Paul University and Foundation University in Dumaguete City.
Resource person was Brill's Development Manager for Asia Ms Liesbeth Kanis. She talked about the significance of publishing researches internationally, the process of submission to actual publication, and the criteria that are usually used in evaluating the potential of a research work for academic publishing.
Brill is a leading international academic publisher founded in 1683. Since then it has published over 200 journals and around 700 books each year in 20 main subject areas under humanities, social sciences, international law and biology. Brill also markets a large number of primary source research collections and online reference databases.