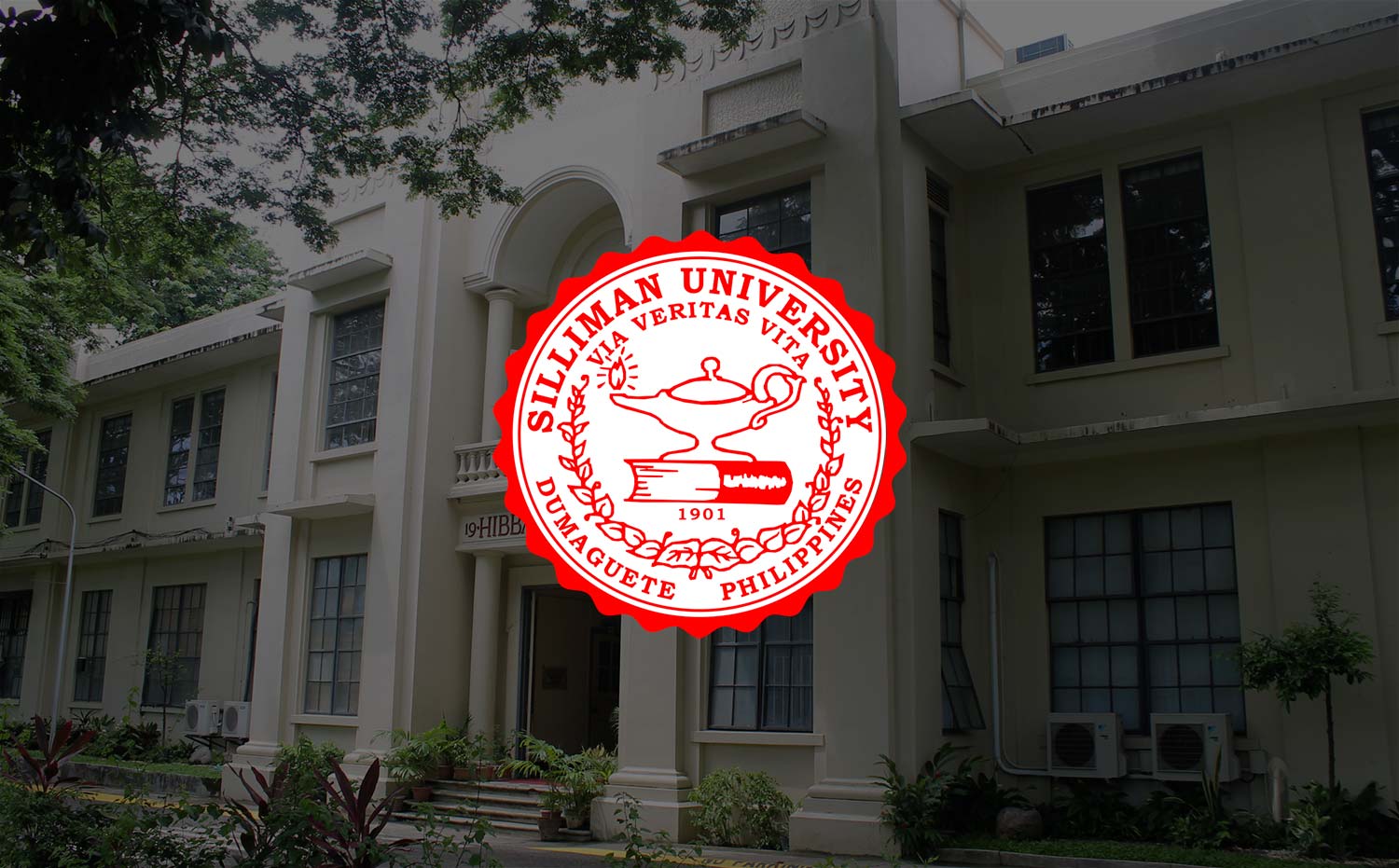 14 Students from Virginia in Silliman for Service-Learning
Fourteen students from George Mason University (GMU) in Fairfax, Virginia USA are in Silliman University for their Service-Learning Exposure Program from June 10 to 18.
They are: Carol Zigani, Tabatha Sakurako Donley, Jessica Melton, Adriana Coste-Hayes, Taylor Pasquale, Nubia Del Carpio, Sean Ferry, Alec Wurzbacher, Tyler Rogers, Joseph Romano, Eunice Perez-Mejia, Maura Schmidt, Hayley Walczer and Sierra Scott.
Together with the group is Silliman alumnus Dr. Al B. Fuertes, the coordinator of GMU's Global Education Program.
The students are assigned to different partner agencies and communities of the Service-Learning Institute where they experience the Filipino way of life and develop a local perspective of social issues.

(Photo from Dr. Al B. Fuertes)