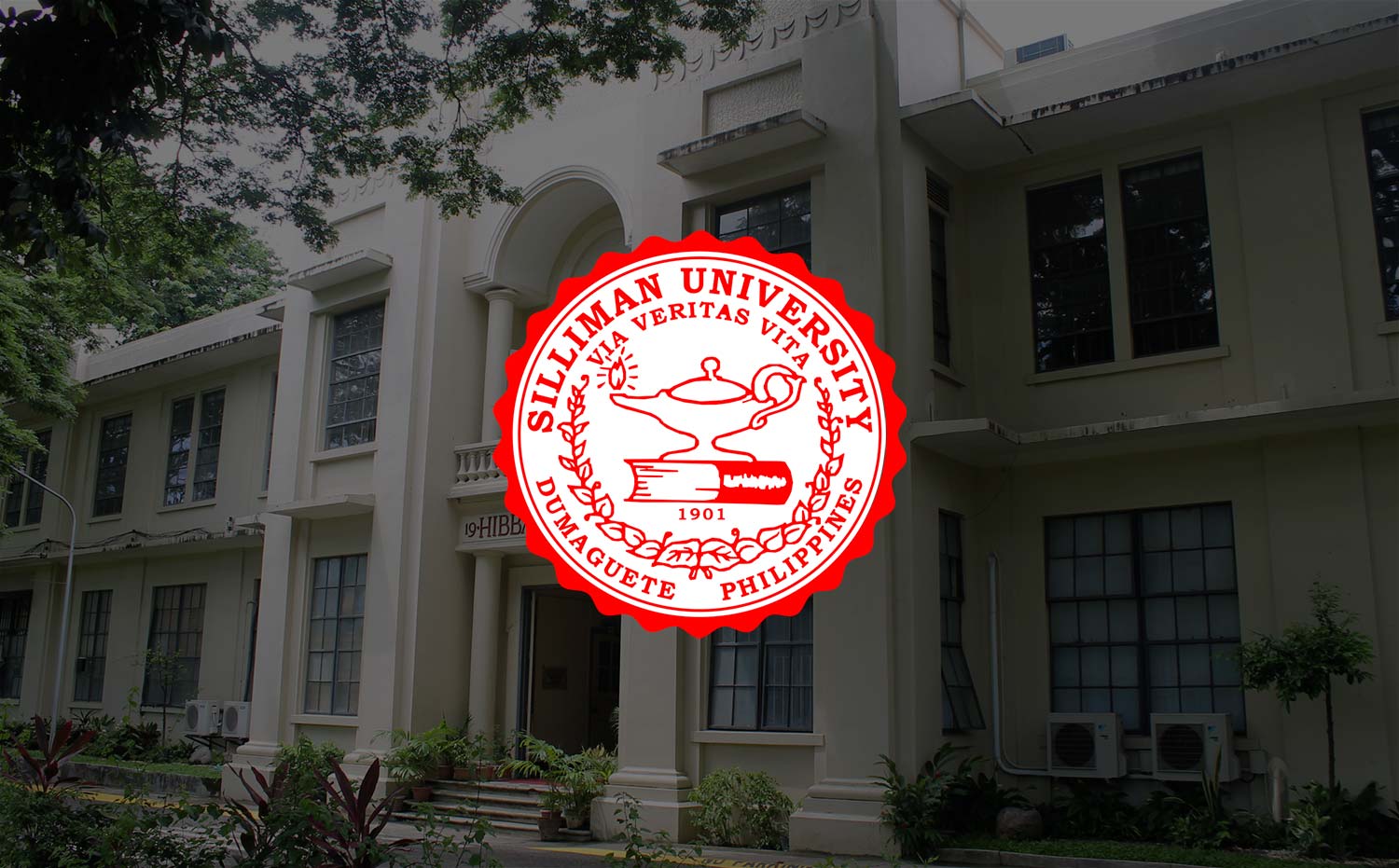 Online Credit Card Payment System Now Up
Credit card payments can now be made online.
This development is part of the continuing commitment of Silliman University to further enhance the efficiency of its student services, and facilitate transactions without the need to be on campus.
For online credit card payments, students need to access their Student Online Services account. Once logged in, click "Account" then "Payment Online". The system will require an amount to be inputted. After entering an amount, click "Proceed with Payment". The next step will re-direct users to the external payment gateway managed by Banco de Oro
The online payment system accepts all major credit cards.
Once payment is successful, the amount is posted in the University's system real-time.
For inquries, contact the University Treasurer at [email protected]