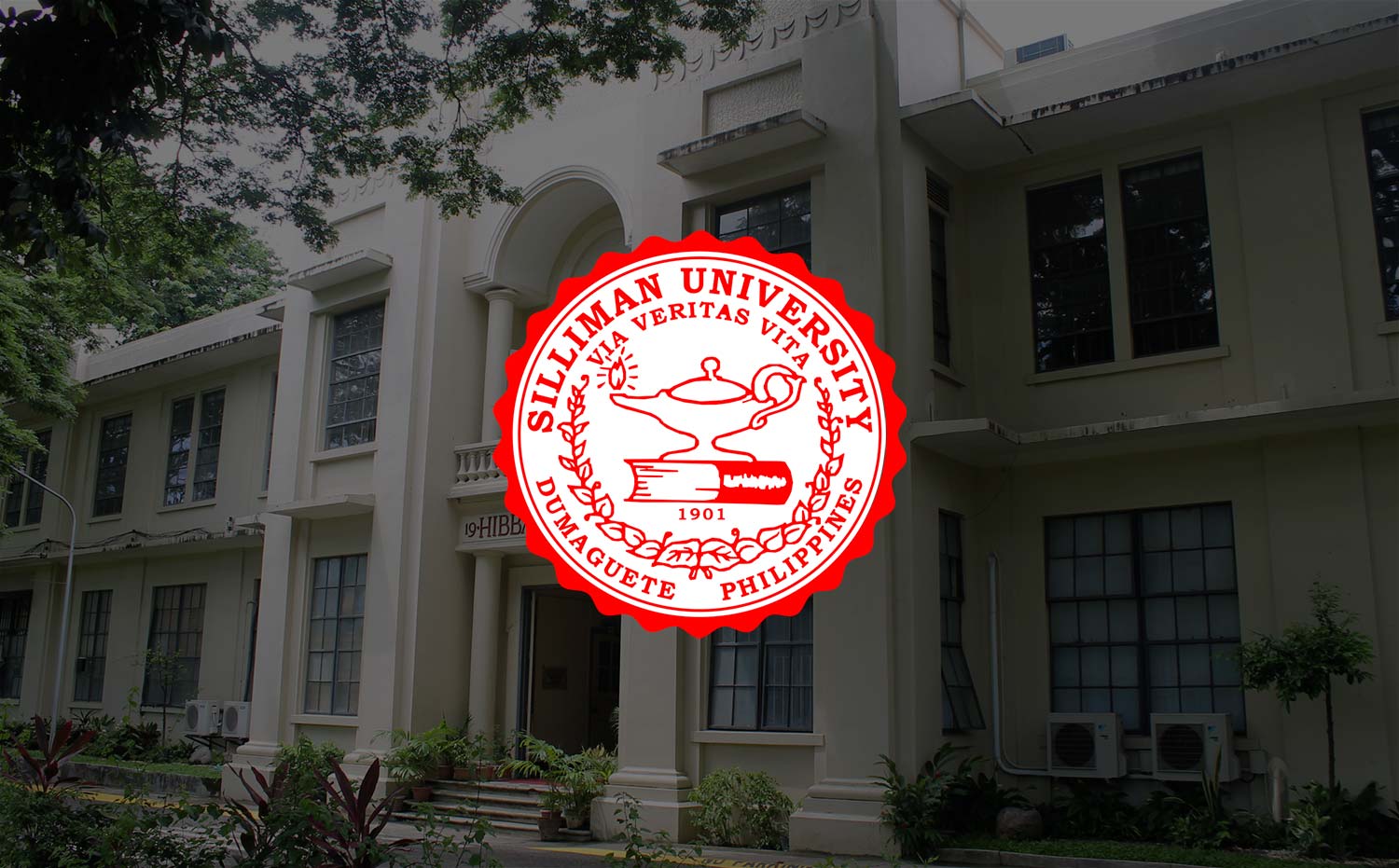 Student Orgs Undergo Orientation on Handling Finances
Fifty-eight student leaders from different registered student organizations in Silliman attended an orientation on June 16 on how to handle their respective organizations' finances and undertake transactions at the Business and Finance Center.
Resource persons were key frontline personnel at the Business and Finance Center: Mrs. Marcia Luz Salcedo, who reviews vouchers, and Accounting Department staff Lucillie Lopez and Myrene Villanueva. All three resource persons walked the student leaders through processes that help ensure accountability in financial management and compliance with University policies involving financial transactions.
Present were council governors, officers of co-curricular organizations and their respective treasurers.