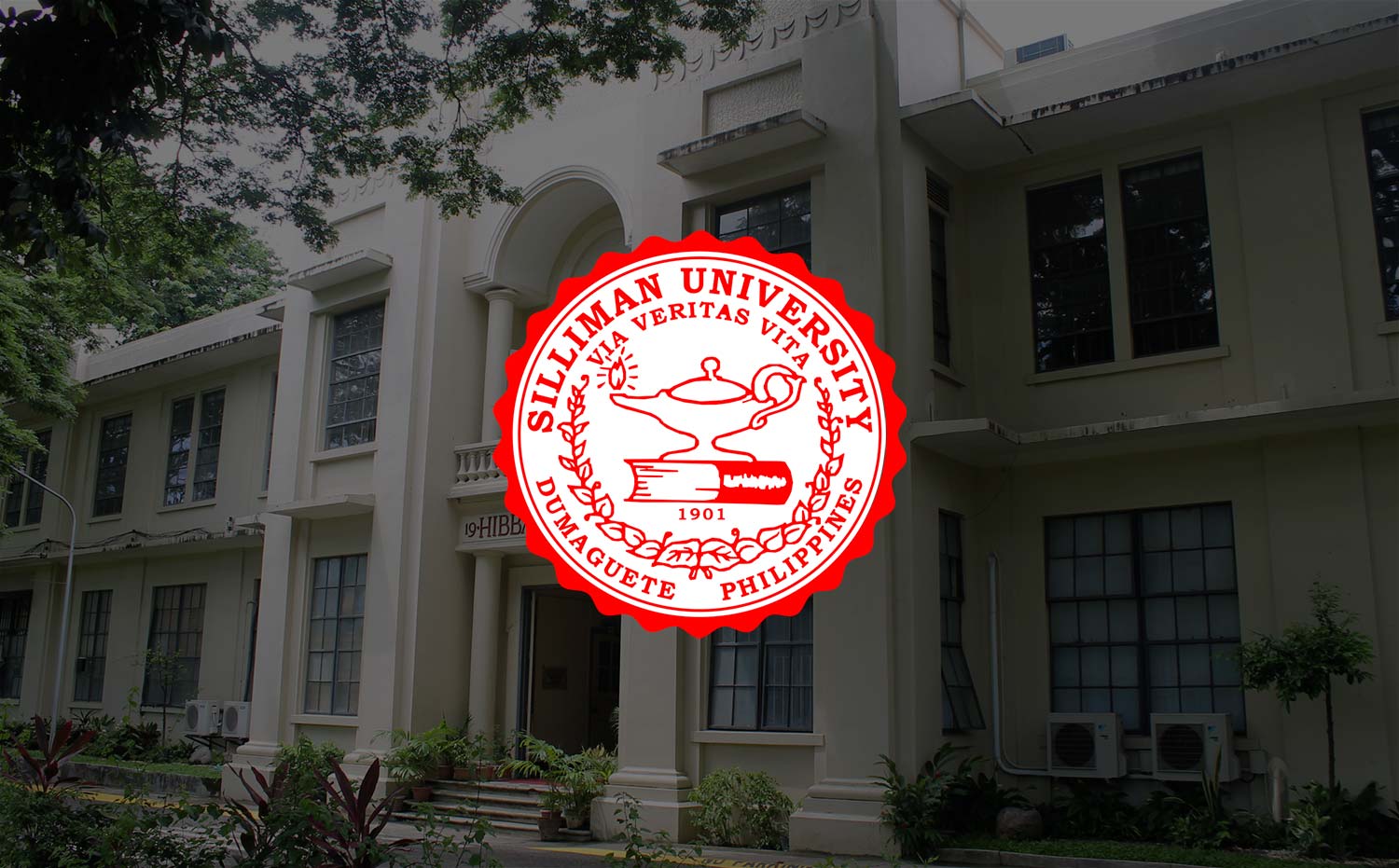 Tanzanian Professor Teaches Mission Studies at Divinity School
A professor from Tanzania starts this school year his three-year teaching assignment at the Divinity School under an arrangement with the United Evangelical Mission (UEM).
Rev. Dr. Josephat Rweyemamu handles courses under the University's International Center for Mission Studies in Asia. He teaches two subjects this school year, "Trends in Mission" and "Mission in Evangelism".
Silliman has been designated an International Center for Mission Studies in Asia, with support from the UEM. It offers a Master of Theology in Mission Studies, a program it developed along with UEM. The program hosts UEM scholars from Germany, Asia and Africa. (For more information, click: International Center for Mission Studies.)
Rev. Dr. Rweyemamu is an ordained minister from the Evangelical Lutheran Church in Tanzania – Northwestern Diocese for 15 years. He holds a diploma in Education from Korogwe Teachers' College, Tanga in Tanzania, and an undergraduate and a master's degree from Tumaini University in Makumira in 1998 and 2005, respectively. He obtained his PhD in Theology major in Missiology from Stellenbosch University in South Africa in 2012.