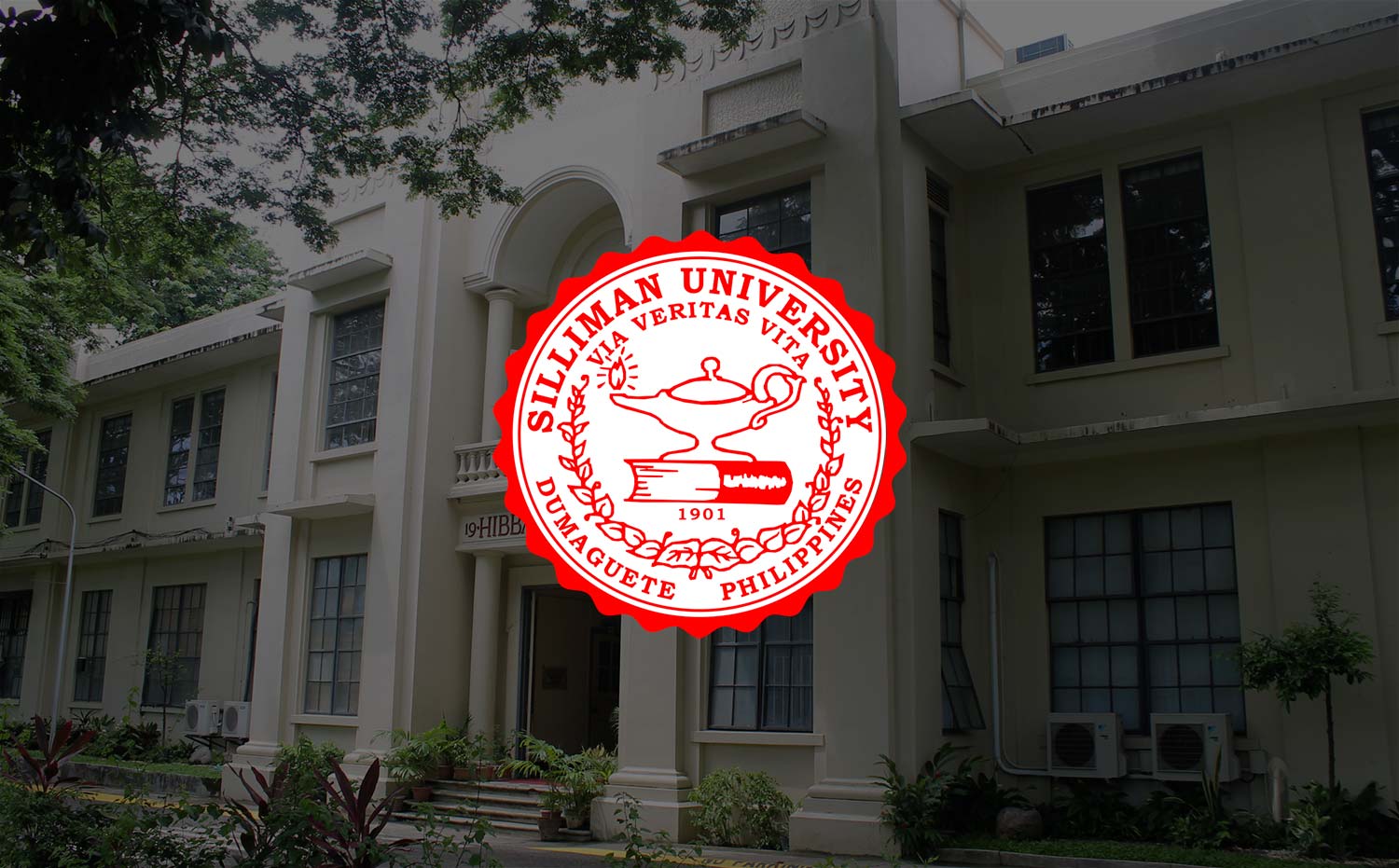 Metrobank Fellows in Journalism to Lecture at Luce
Silliman University is hosting the 2nd Metrobank Foundation Lecture Series in Journalism on June 27 at the Claire Isabel McGill Luce Auditorium.
The lectures will be delivered by 2013 Metrobank Foundation Journalists of the Year (JOY) awardees: Ms Maria Lourdes "Malou" C. Mangahas, host of GMA News TV's Investigative Documentaries and executive director of the Philippine Center for Investigative Journalism (PCIJ); Mr. Jarius Y. Bondoc, columnist for "Gotcha" of The Philippine Star and host of DWIZ's radio program "Sapol ni Jarius Bondoc"; and Mr. Rodrigo "Jiggy" D. Manicad, Jr., news producer of GMA News & Public Affairs and anchor of GMA7's Reporters' Notebook, 24 Oras Weekend, and GMA News TV's Quick Response Team (QRT). They were each conferred the title of Metrobank Foundation Fellows in Journalism.
Their letures in Silliman form part of a partnership between the Metrobank Foundation, Inc. (MBFI) and Probe Media Foundation, Inc. (PMFI).
Under the Metrobank Foundation Fellowship Program in Journalism, Ms Mangahas, Mr. Bondoc and Mr. Manicad will share their knowledge and experiences from the field to journalism and mass communication students from select academic institutions in Luzon, Visayas, Mindanao and Metro Manila. Their lessons will focus on how their works have contributed to positive social change, and on how they practice their respective careers in influencing and developing their audiences/readers towards constructive growth.
"We awarded this batch of excellent journalists in 2013 who have exemplified passion, competence, and integrity in their chosen medium. They stood at the helm as news happened, bravely covering not only sensitive matters like foreign intrusions and human trafficking, but also stories reflecting the unbreakable spirit of the Filipino people," said MBFI president Aniceto M. Sobrepeña.
He added: "The Metrobank Foundation Search for Journalists of the Year is more than just a celebration of finest journalists everyone can look up to. It is our tribute to the country's finest journalists whose noble work and countless sacrifice form an important pillar of Philippine democracy: the right to expression and informed choice, for the absence of such curtails all other freedom."
For her part, PMFI president Ms Cheche L. Lazaro said: "We are pleased that, in addition to the generous grant and recognition to the Journalists of the Year awardees, one unique component is the lecture series, which provides us an insight into their work as practicing journalists."
According to her: "One thing that the public does not see beyond the glamour and fame of journalists is the hard work that actually goes into crafting a story. Story-telling is at the core of our profession and today, we take pride in presenting the stories, challenges and lessons learned that Jarius, Malou, and Jiggy have to share with us."
The inaugural lecture was held in February 2014 at the University of Santo Tomas. The succeeding lectures are set to be held in the following universities: Polytechnic University of the Philippines (July 21), Ateneo de Davao University (August 9), University of the Philippines-Los Baños (August 15) and University of Baguio (October 24).
A series of media training workshops will be also be undertaken to advance the knowledge of practicing journalists and media organizations; discuss current issues, concerns, and challenges facing the profession; and provide the participants with techniques to enhance their craft.
For further inquiries, you may reach the Metrobank Foundation at (02)-8988855 or visit www.facebook.com/MetrobankFoundationJOY.