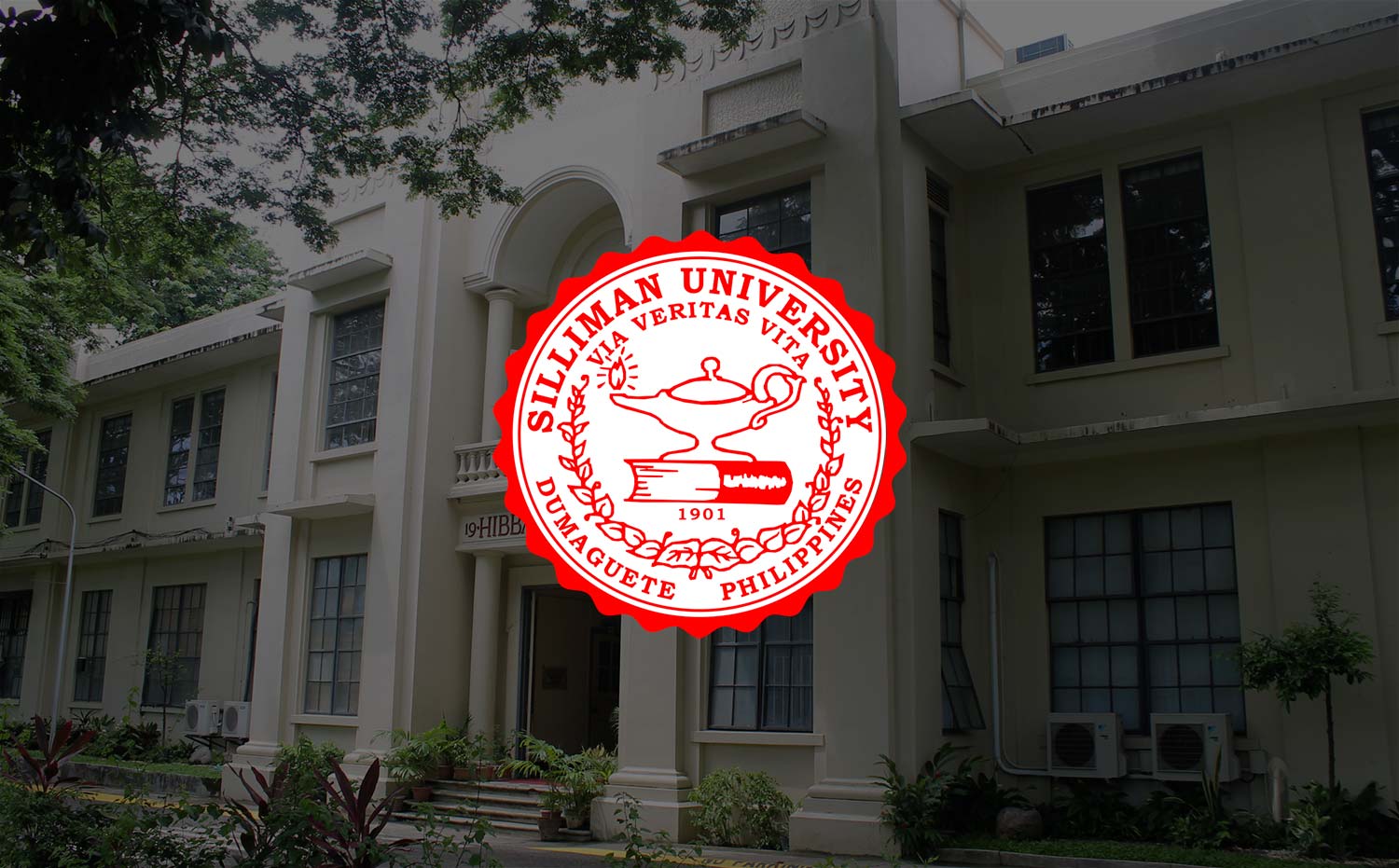 Silliman Hits 100% in Nurse Board Exam; Ranked Top 1 School
The Professional Regulations Commission (PRC) ranked Silliman Top 1 school in the 2014 Nurse Licensure Examination, after garnering a passing rate of 100 per cent.
Two other schools, with at least 50 passers, were also classified Top 1.
All 53 takers from Silliman passed this year's exam. Of the University's new licensed nurses, 50 were first takers, 3 second takers.
Silliman is among the top nursing schools in the Philippines. It is a Center of Excellence in Nursing Education as designated by the Commission on Higher Education.
Congratulations to our new licensed Sillimanian nurses!
ALINGCOMOT, Kim Laurel Tubongbanua
ALVIOLA, Christine Ann Toro
APACIBLE, Althea Denise Muncal
AUSTERO, Maria Terisa Olasiman
BABOR, Cindy Kaye Tenorio
BACTOL, Phoebe Jayne Aragon
BAYHON, Krisha Justine Sy
BEJERANO III, Jose Mari Ong
BONGCARON, Stephanie Rosell
BULANDRES, Ivana Yasmin Cabrera
CABAHUG, Danielle Angelique Nakila
CADIENTE,Shenna Mariz Estorco
CHUANG, Fionna May Jacinto
CORNELIO, Maria Katrina Miral
DADULE, Precious Dominic Lara
DALISAY, Jel Kithren Tembrevilla
DESPOJO, Khail Aaron
DETABLAN, Precious Joy Torres
DIAO, Aires MarieUy
DURAN, Jovi Gentapa
EDMA, Maricor Gin Ontoy
ENAD,KamilleRoshiane Abellanosa
FABE, Maria Ancella Sinco
FRANCISCO, Princess Apple Castro
GOMEZ, Bea Brenda Malazarte
GONZALES, Christine Joy Ybiosa
ISMAEL, LailynSardan
JIMENEZ, Kevin Alexis Omictin
KUMAR, Dery Grace Tucaling
LEDESMA, Luce Dawn Bartoces
LIGORES,Charise Claire Balatero
LIMBAGA, Althea Marie Suganob
MAGBOO II, Edna Jane Adelee Pamaran
MAQUELABIT, Eula Marie Cagantas
MASANGKAY, Dianna Mari Soledad
36.NAVARRO, Bethany Aristorenas
PALOMAR, Mae Kristen Torres
POLIRAN, Kweena Lou Abay- abay
RAYMUNDO, Andree Taryn Torres
REBOSURA, Criscille Ann Tapis
RONDARIO, Jezro Mari Talisayan
SANTOS, Joan Oralde
SHAFI, Fatima Somoza
SOLIS, Venice Marion Sanico
SUASIN, Kristeline Sy
TAGORDA, DoreenTiffany Rosario
TAHAMID, Darlisa Nucsin
TORRES, Rhowell Violeta
UY, Angelica Adalim
VERGARA, Hatch Blaise Dizon
VILAR, LuluSiera Ferraren
VILLANUEVA, Marville Lagarde
YUSAY, Mary Geo Belle Lacquio