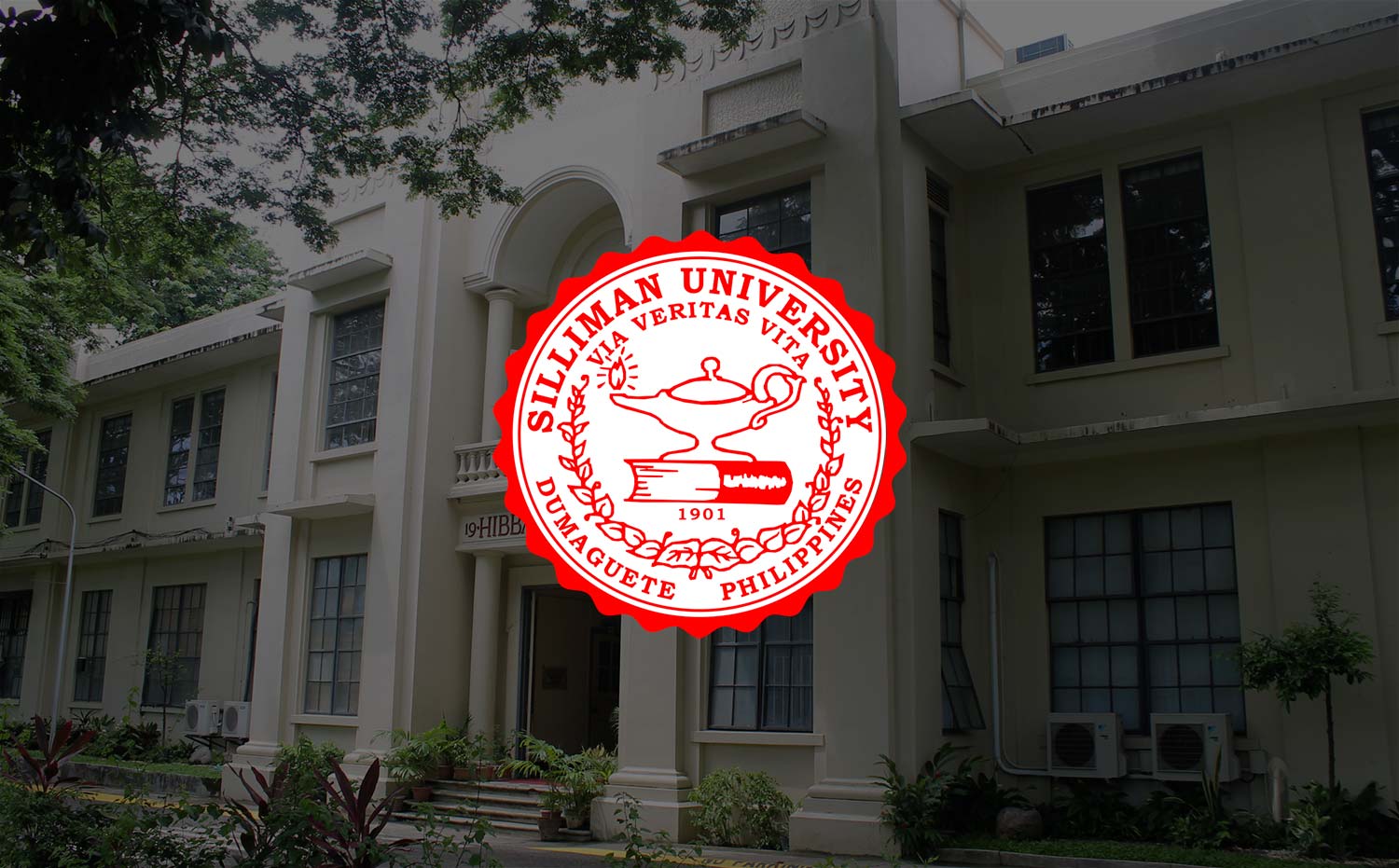 7 Pass Licensure Exam for Social Workers
Seven Sillimanians who took the Social Work Licensure Exam last month are now among the country's new licensed social workers.
Silliman registered a perfect passing percentage of 100 per cent for its fresh takers. Including second time takers, the University's overall standing is at 43.79 per cent. This year's national passing rate is 54.65 per cent.
Congratulations to our new licensed social workers:
Carlito V. Baligasa
Lyka Shayne O. Baniga
Antonieta B. Cismundo
Mia May M. De Los Santos
John Michael A. Infante
Hannah Mae L. Lubiano
Nerisa R. Rendora