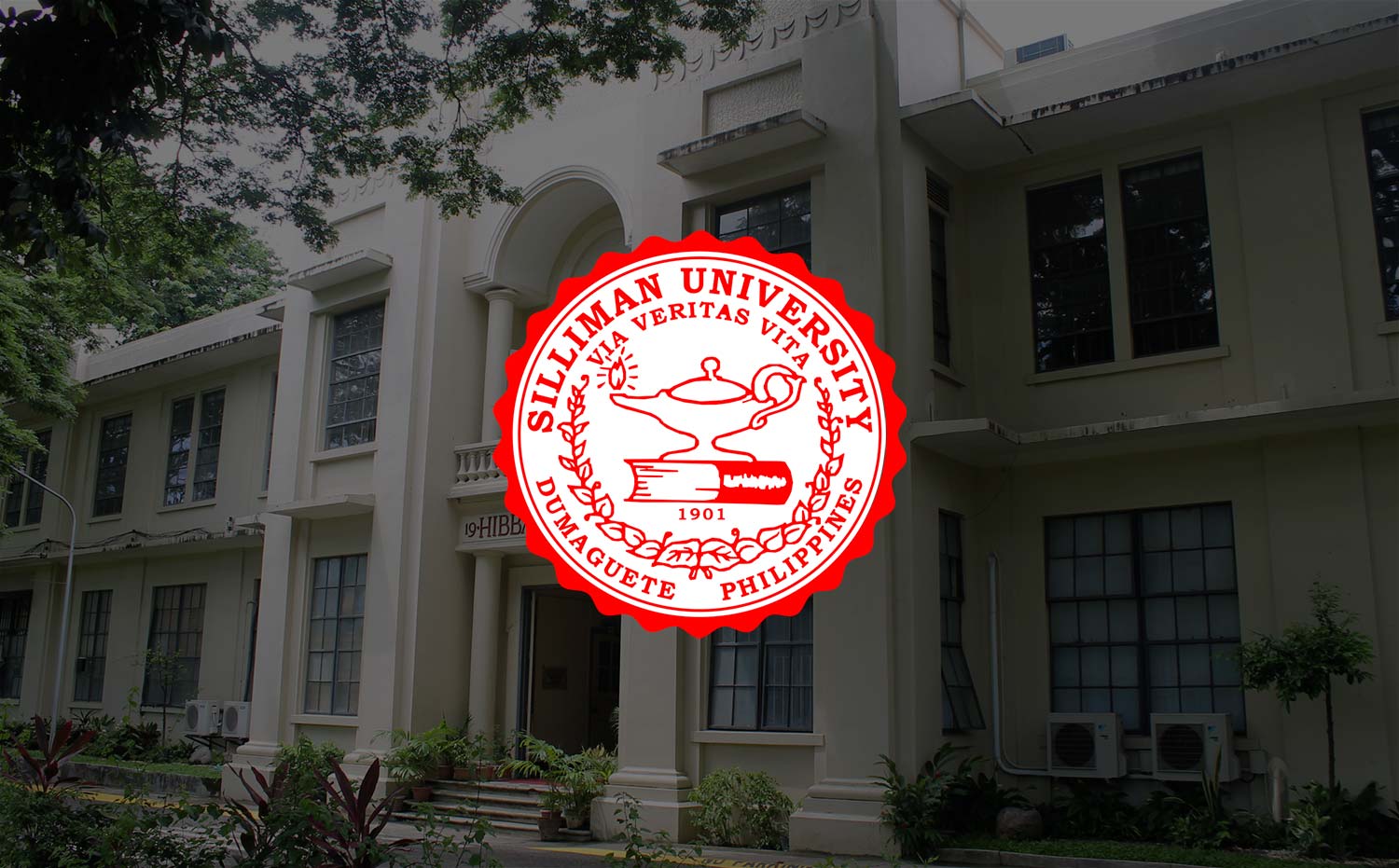 Law Students Connected to Experts via Videoconference
The College of Law initiated last July 1 the use of videoconferencing in broadening the discussion on legal issues by connecting students to more experts from around the Philippines and the United States.
A videoconferencing equipment was installed for this purpose at the Justice Venancio Aldecoa Moot Court located on the ground floor of the Villareal Hall.
Dean Atty. Mikhail Lee Maxino said that videoconferencing enables the College to tap more subject-matter experts to talk about latest developments in the area of law from local and international perspectives. He added that this is also an effective approach to securing the expertise of legal experts as it provides flexibility in schedule and minimizes costs, especially for travel.
Dean Maxino shared that the College is also developing lecture series programs with topnotch professors and legal practitioners from outside Dumaguete who he said can shed more about the complexities of the different fields of law. The lecture series program is expected to benefit more those who are preparing for the Bar Exams.