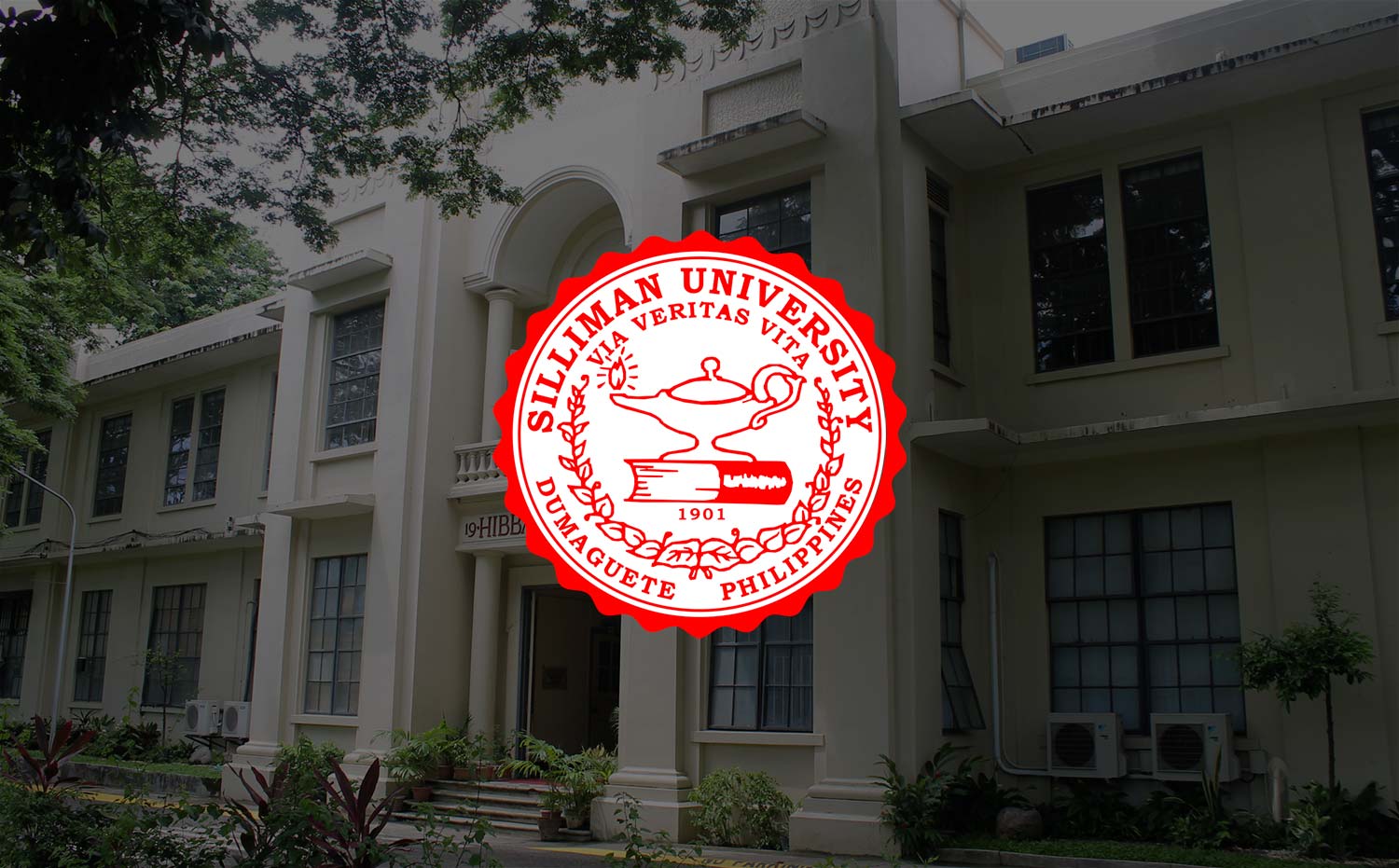 Hannam University Students Entertain Kids at Day Care Center
Eleven students from Hannam University in South Korea entertained kids at a day care center with games, puppetry and action songs during an outreach activity held July 22.
The 11 Korean students are currently enrolled in the Intensive English Program (IntEP) of the Language Center of the College of Education (CoE). Part of the program is cultural immersion and inter-personal communications skills enhancement.
They are: Jin Su Choi, Da Eun Kim, Ha Na Kim, Sae Mi An, Yoon Jeong Lee, Eun Ji Bok, Chang Sin Lee, Yang Hyeon Lee, Hyeon Joo Lee, Sol Ah Sin and Su Min Kim.
Their outreach program at the Laguna Day Care Center was spearheaded by the English Club of the College, headed by club president Amyrrha Estelloso. Also present were IntEP teachers Prof. Myla June Patron and Prof. Jennifer Eve Solitana.