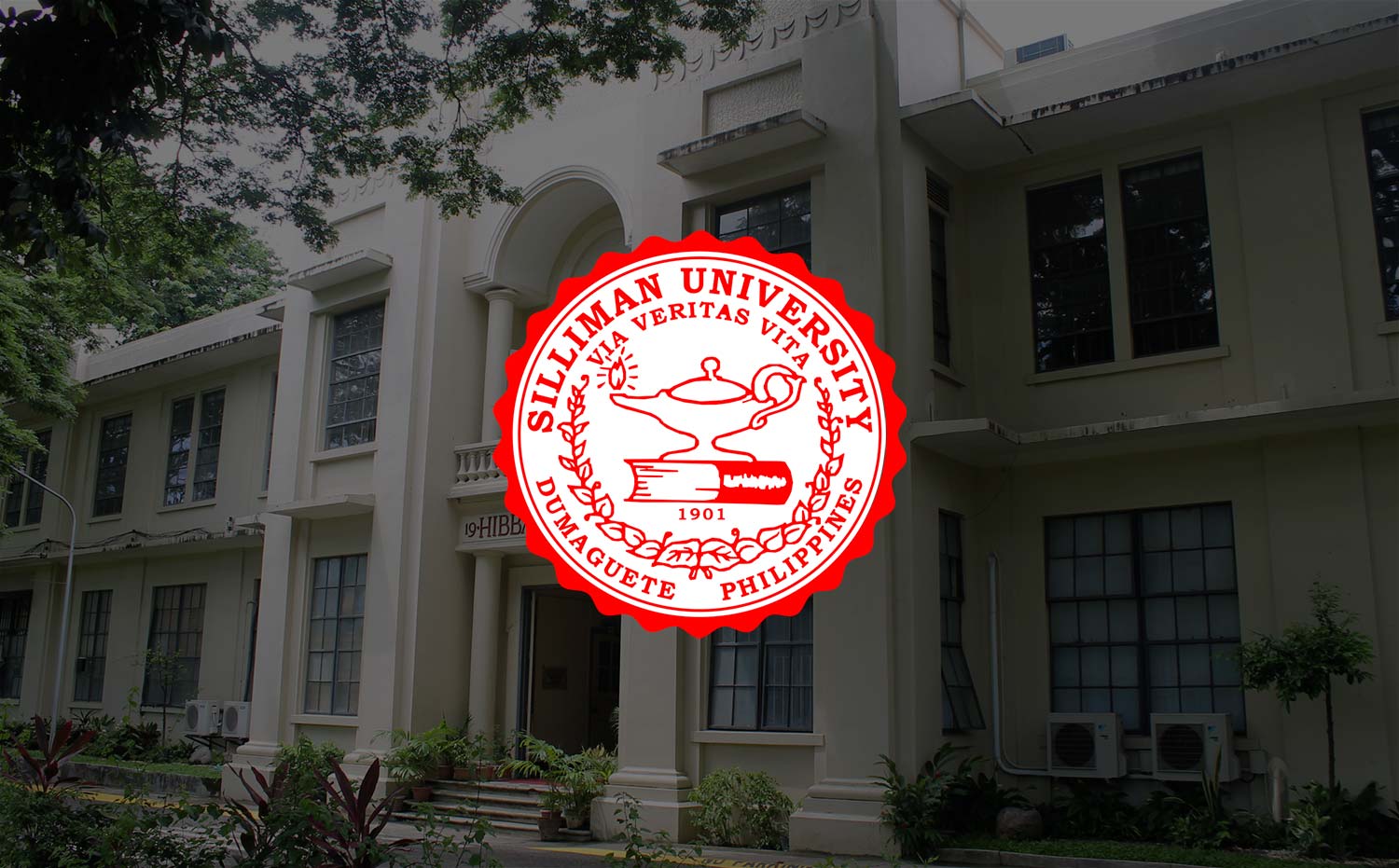 SU Produces 20 New Licensed Nutritionist-Dieticians
Twenty of this year's passers of the Nutritionist-Dietician Licensure Exam are from Silliman University.
They register a passing percentage of 64.52 for Silliman against the national passing rate of 63.59 per cent.
Congratulations to our new licensed nutritionist-dieticians!
Bobon, Kier Anthony M.
Cristobal, Jenny Rose P.
De La Cruz, Jobelynn B.
Dizon, Melody Faye B.
Duran, Danica J V.
Equipado, Ernesto Jr. C.
Ferrer, Ronilie Ann E.
Gepana, Jailyn B.
Kilapkilap, Iven Jil A.
Lacson, Stephanie Marie E.
Lasola, Shekinah Jirah D
Lim, Katherine Kaye C.
Magos, Shirnyl Dorothy E.
Nocete, Caryl S.
Pinili, Anna Mae R.
Simbulas, Janine A.
Tillen, Marites B.
Tolentino, Hannah Lee C.
Vertudazo, Krystyll Bloom V.
Villanueva, Giselle Marie B.