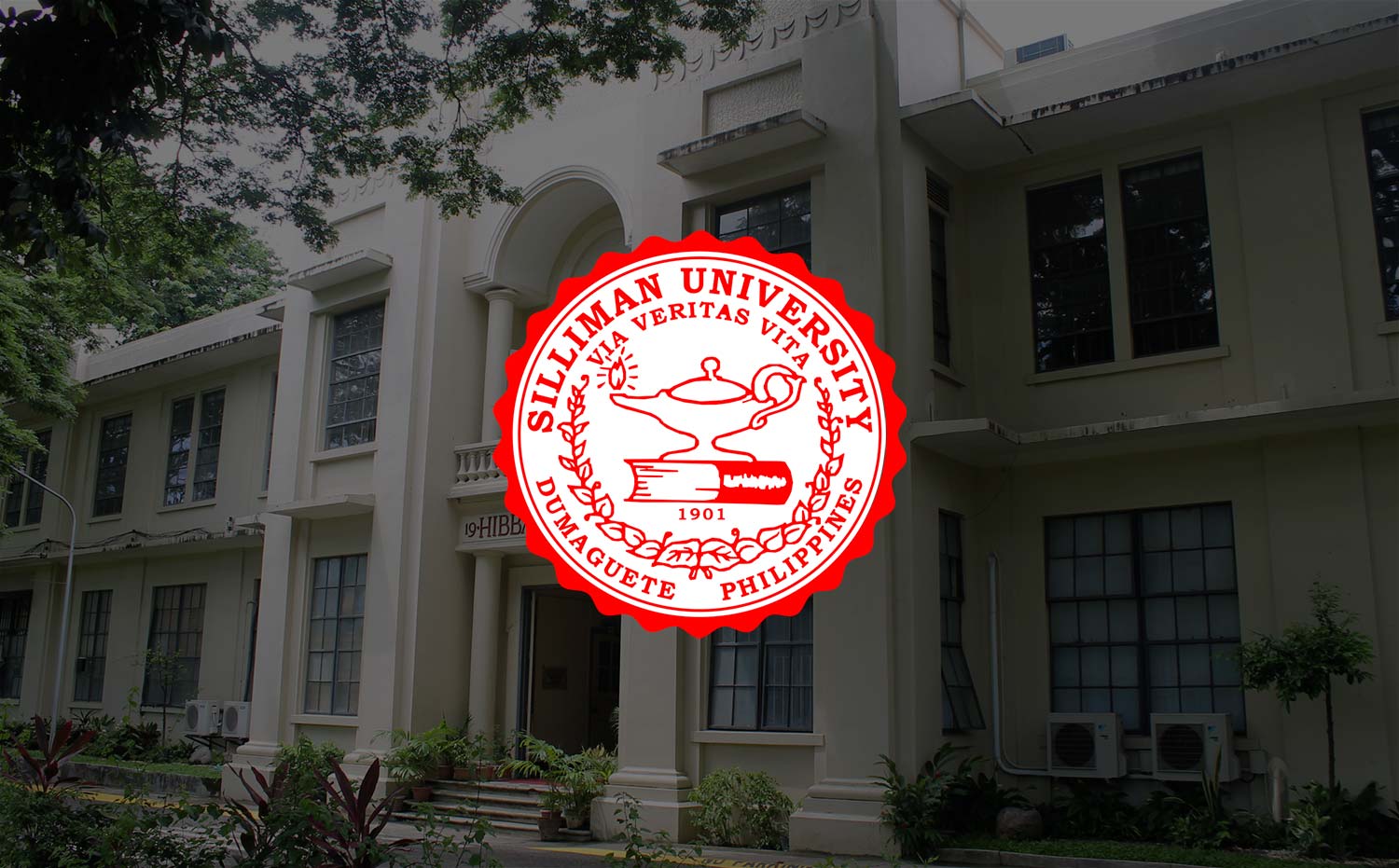 6 Profs Attend Nat'l Health Research System Week Celebration
Six professors from various departments of the University joined the health research community as it celebrates the 8thPhilippine National Health Research System (PNHRS) Week held August 12 to 14 in Cebu.
They were: Prof. Cyflor Putong of the Institute of Rehabilitative Sciences, Prof. Roy de Leon and Dr. Robert Guinoo of the Biology Department, Prof. Lorna Yso of the Silliman Library System, Dr. Walden Ursos of the Medical School and Dr. Maria Cecilia Genove of the College of Mass Communication.
This year's celebration holds the theme "Research and Innovation in Health for Disaster and Emergency Health Management" and was hosted by the Central Visayas Consortium for Health Research and Development.
The PNHRS Week celebration provides a platform for different stakeholders in health research to interact, learn from each other, share information and experiences, voice their concerns, and contribute research-based solutions to health problems, among others.
With the role of health research in disaster and emergency management in focus, all plenary and parallel sessions revolved around the following key areas: science for disaster preparedness and actions, use of information and communication technology and tools and policies, coordinating mechanisms for service delivery, and the role of social media.
([L-R] Prof. Cyflor Putong of the Institute of Rehabilitative Sciences, Prof. Lorna Yso of the Silliman Library System and Dr. Robert Guinoo of the Biology Department.)