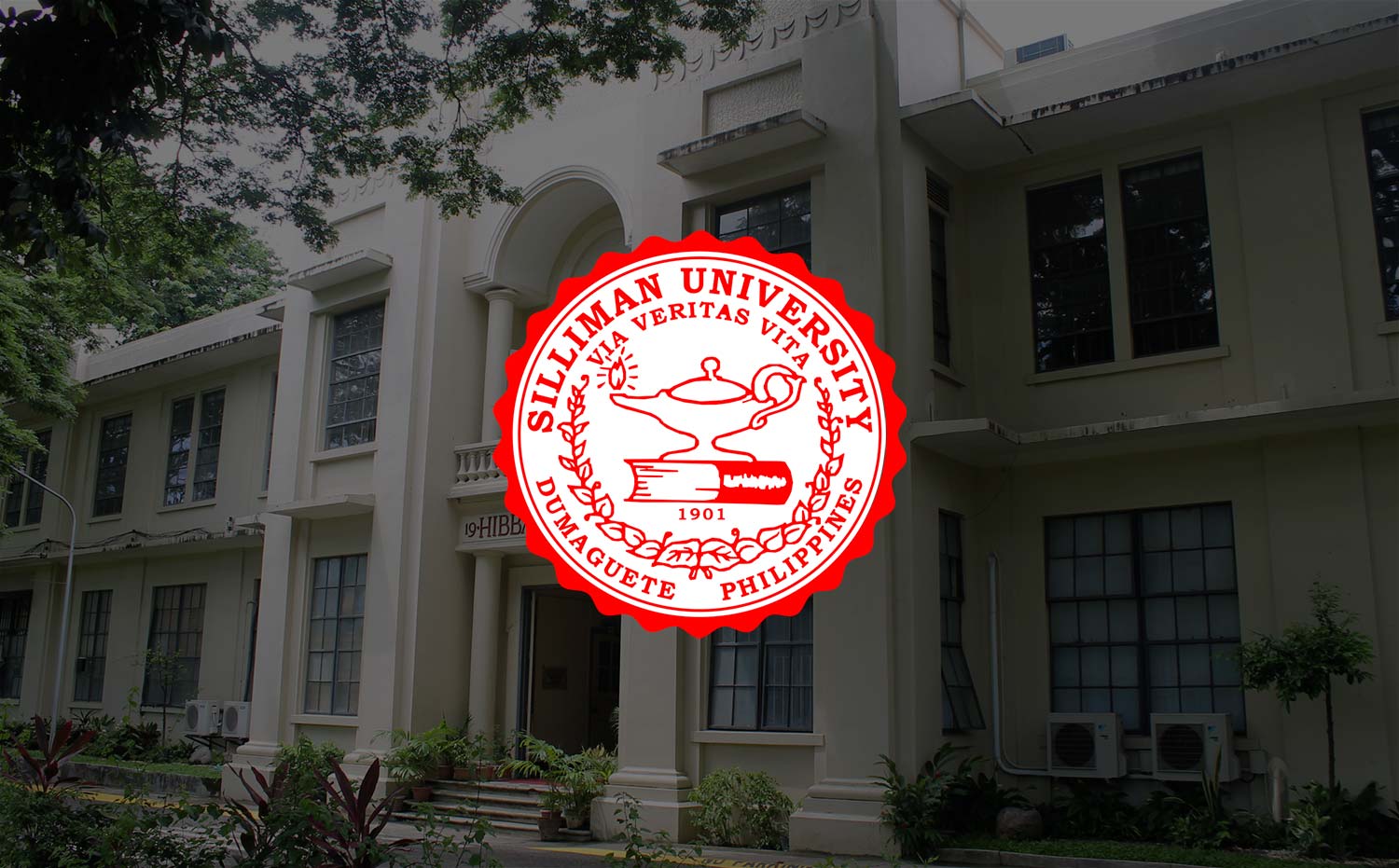 2 Students Join International Youth Summit at ADB
A first year Political Science student and a Psychology sophomore were among 300 youth leaders invited to the International Youth Day Summit 2014 held August 12 at the Asian Development Bank (ADB) Headquarters in Pasig City.
Shamah Bulangis (BS Political Science I) and Dennise Mari Malinao (BS Psychology II) had the opportunity to brainstorm with their foreign counterparts in the drafting of sustainable development goals. These goals will be endorsed for consideration in reinforcing or recalibrating the United Nations Millennium Development Goals which target is 2015.
The Summit was the first of its kind. It was hosted by the ADB, in partnership with AIESEC Philippines. Themed "Empowering the Youth to Achieve Great Expectations," it aimed to provide an avenue to promote critical thinking, encourage discourse, and inspire action.
Also featured during the Summit were talks by known social advocates Efren Penaflorida, Risa Hontiveros, Tony Abad and Kesz Valdez.