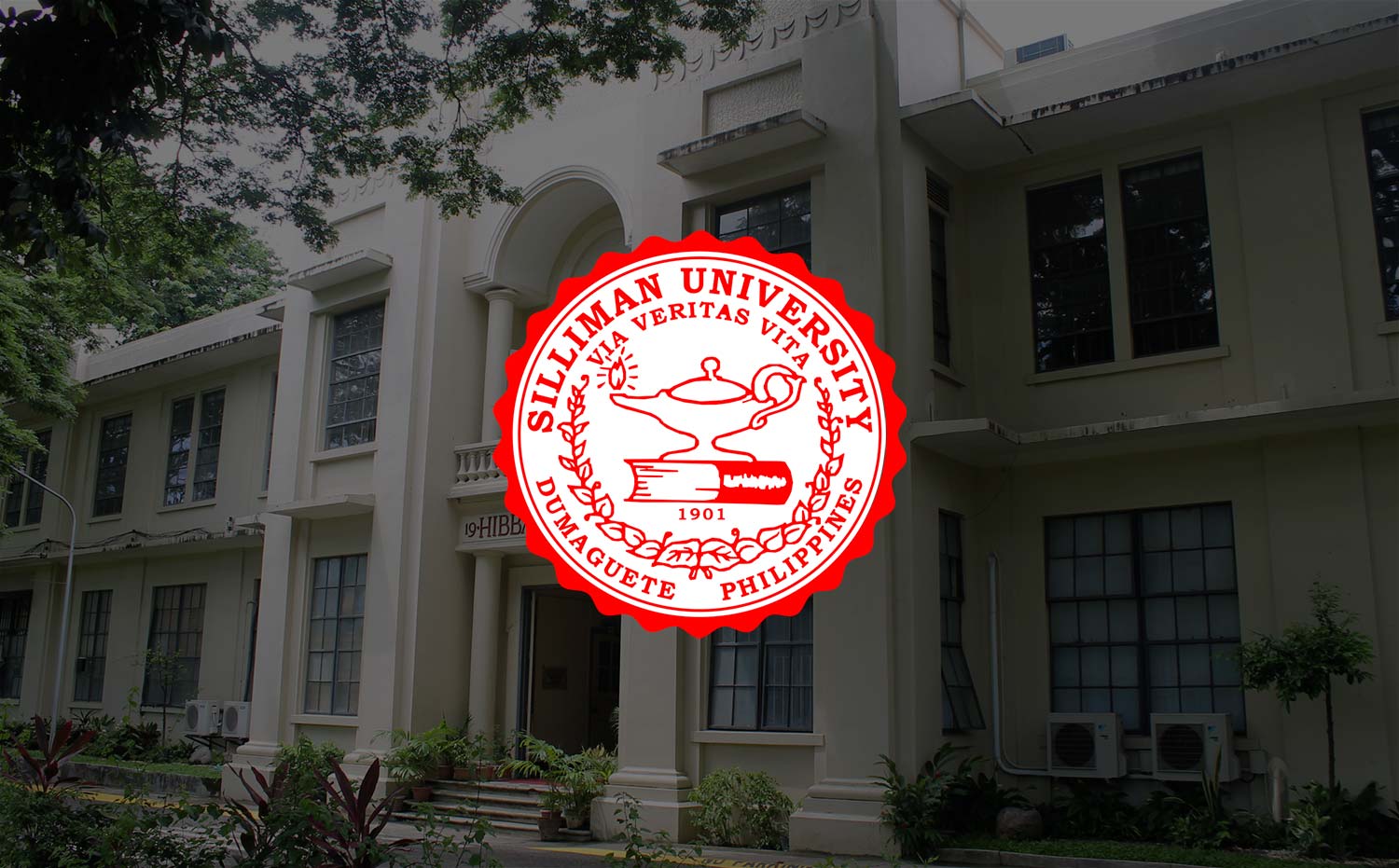 Silliman Performs Broadway
A select pool of faculty, staff, students and alumni presents a revue of songs and dances from popular Broadway musicals for this year's Silliman Performs.
This special Founders Day presentation of the Cultural Affairs Committee featuring Silliman's best performing talents is scheduled on August 22 at the Claire Isabel McGill Luce Auditorium. It has a repeat performance on August 26.
Performances include: "For Good" from Wicked, "I Am Changing" from Dreamgirls, "Seasons of Love" from Rent, "Try to Remember/They Were You" from The Fantasticks, "One Day More" from Les Miserables, "Old Man River" from Show Boat, "Getting to Know You" from The King and I, "I Am What I Am" from La Cage aux Folles, "Gethsemane" from Jesus Christ Superstar, "Sixteen Going on Seventeen" from The Sound of Music, "A Boy Like That/I Have a Love" from West Side Story, "Summertime" from Porgy & Bess, "Do Re Mi" from The Sound of Music, and "All That Jazz" from Chicago.
Tickets are available at P200, P300 and P500. For ticket reservations, call (035) 422-4365 or 0917-513-3312.