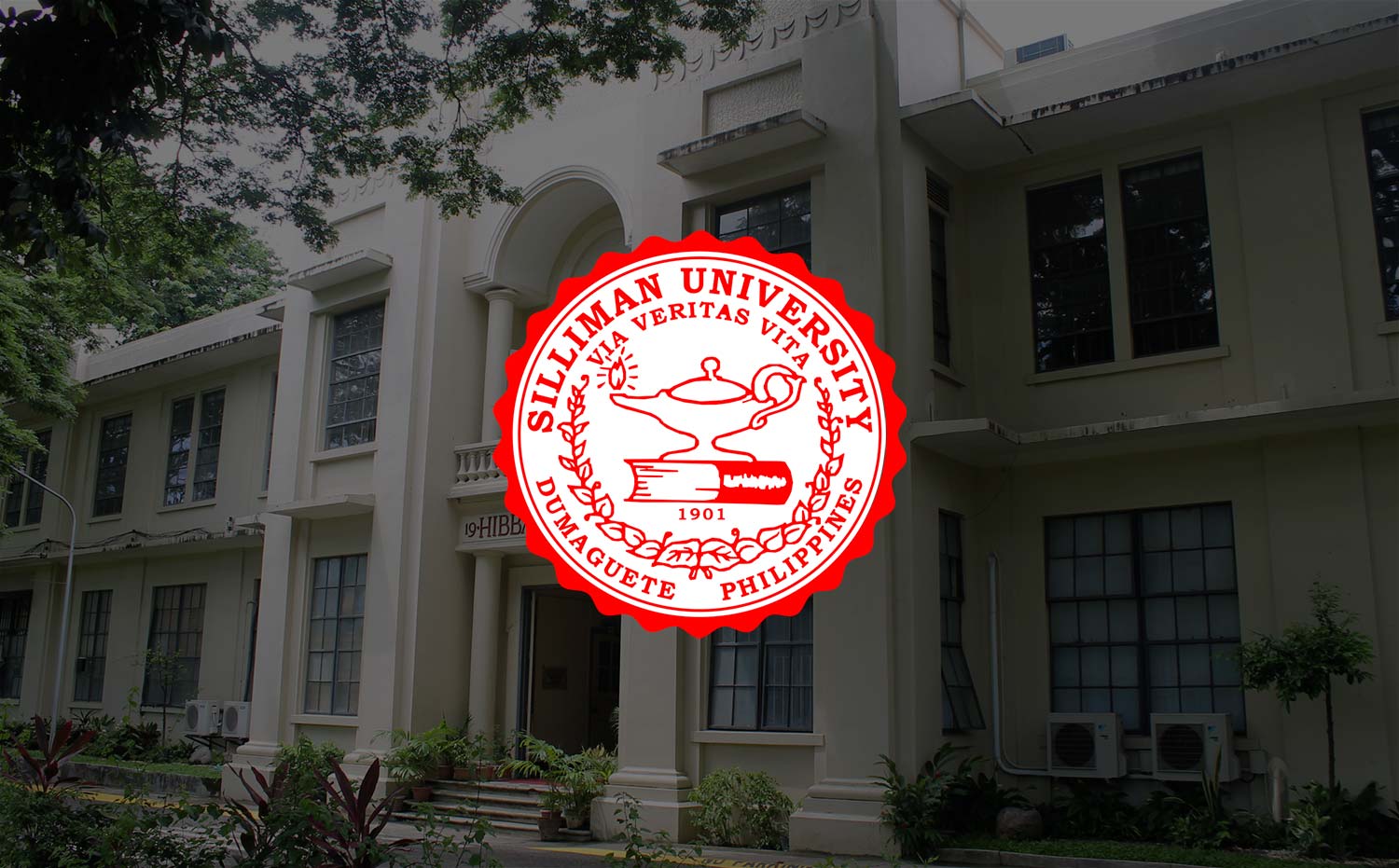 Workshop Doodles
By May Tobias-Papa.
Perhaps it is because I graduated with a degree in Fine Arts, and not Creative Writing, the terms, form, structure, motivation, tension, embodiment of a concept, objective correlative all sounded Greek to me, so I got lost. I forget whose poem this is, but most of the pages of my workshop kit were similarly filled with doodles. This particular page I devoted to DM Reyes.

The pages of my workshop kit obviously were not enough for my doodles, and so I doodled some more on the covers. This is the inside back cover of my kit, where I doodled each panelist's caricature as they came to the workshop. Later I will find use for some of my caricatures in my kit, because my batchmates decided we will have a batch shirt.

The front of 1997 batch shirt, sans Photoshop, Illustrator, CorelDraw, and Freehand which were all still in their infancy. Because we were in Dumaguete and just about the only tool I had was my Artline .02 drawing pen, I made all caricatures freehand on just one piece of paper plus the calligraphy. And a dinner plate served as a template for the circle of names. Thank you, Magic Touch Correction Fluid.