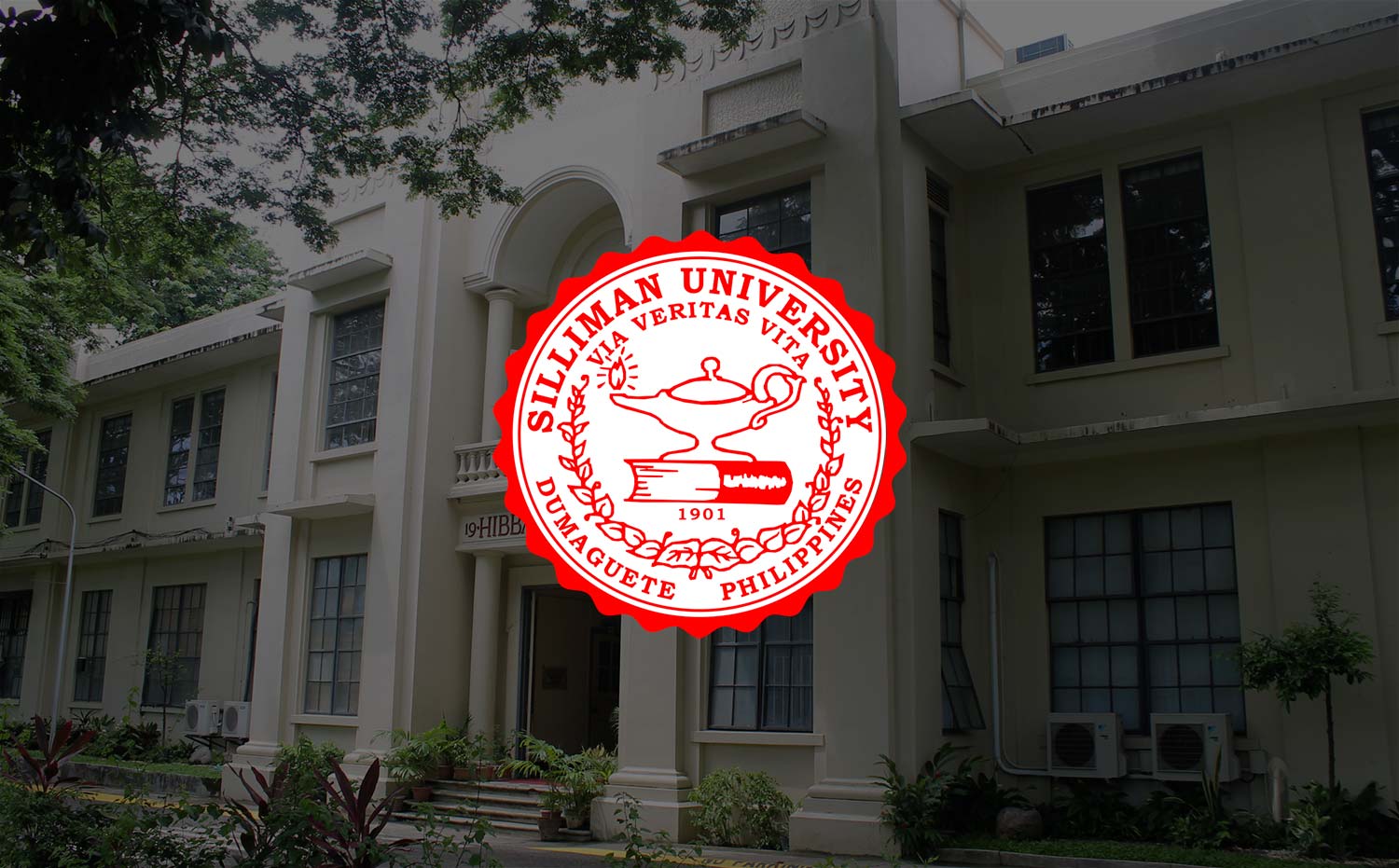 Engineering Junior Bags Bronze in Seoul Archery Tourney
Silliman Archer Bags Bronze Medal in Seoul
Junior Computer Engineering student Marie Crizabelle D. Merto bagged bronze for the team event category of the 2014 Seoul International Youth Archery Tournament held August 3 to 9 in South Korea.
She won with Filipino teammates, Bianca Christian Gotuanco of Manila and Mary Queen Ybañez of Ilocos. Their team ranked third among the fifteen countries.
In the individual women qualifying round among 50 archers, Merto claimed the 20th spot.
The archery tournament is Seoul, which is now on its second run, is aimed at encouraging Olympic movement among young athletes and deepening mutual understanding across cultures.
Marie Crizabelle Merto, third from left, with fellow Filipino archers at the Olympic Park in Seoul, Korea: Bianca Gotuaco, Kareel Meer Caniezo and Queeni Ybanez.