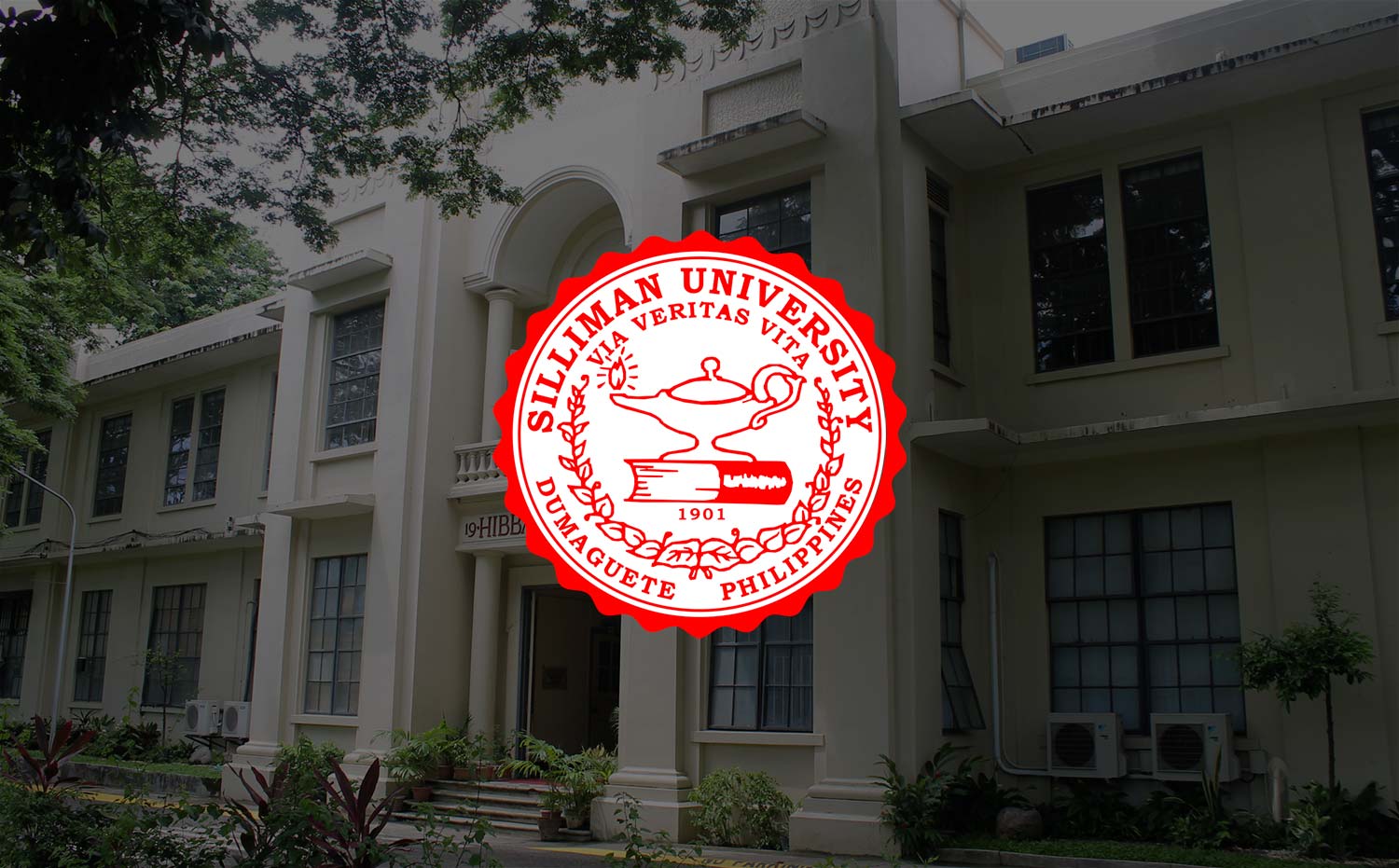 MassCom Faculty Joins Reg'l Media Seminar at US Embassy
A faculty of the College of Mass Communication was among 20 media practitioners from different parts of the country invited to the two-day Regional Media Seminar organized by the Public Affairs Section of the United States Embassy in Manila on September 15 to 16.
Ms. Celia E. Acedo, who is also a freelance writer, is one of only two participants from Dumaguete City. The other was Ms Mary Judaline Flores-Partlow, bureau chief of the Philippines News Agency-Dumaguete. The rest of the participants came from Cebu, Bohol, Iloilo, Samar, Palawan, Davao and Batangas.
Now on its third run, the Seminar for Regional Media centers on the partnerships between the US and the Philippines on environment conservation and protection. It brought in resource persons to discuss issues related to the environment, science and technology, and law, including representatives from the US Agency for International Development, US Department of Agriculture Foreign Agricultural Service, and US Department of Justice International Criminal Investigative Training Assistance.
US Ambassador to the Philippines Philip S. Goldberg was also present to formally welcome the participants to the seminar held at the Embassy.
(Ms. Celia Acedo, right, with US Ambassador to the Philippines Philip S. Goldberg. [Photo by Judy Flores-Partlow])