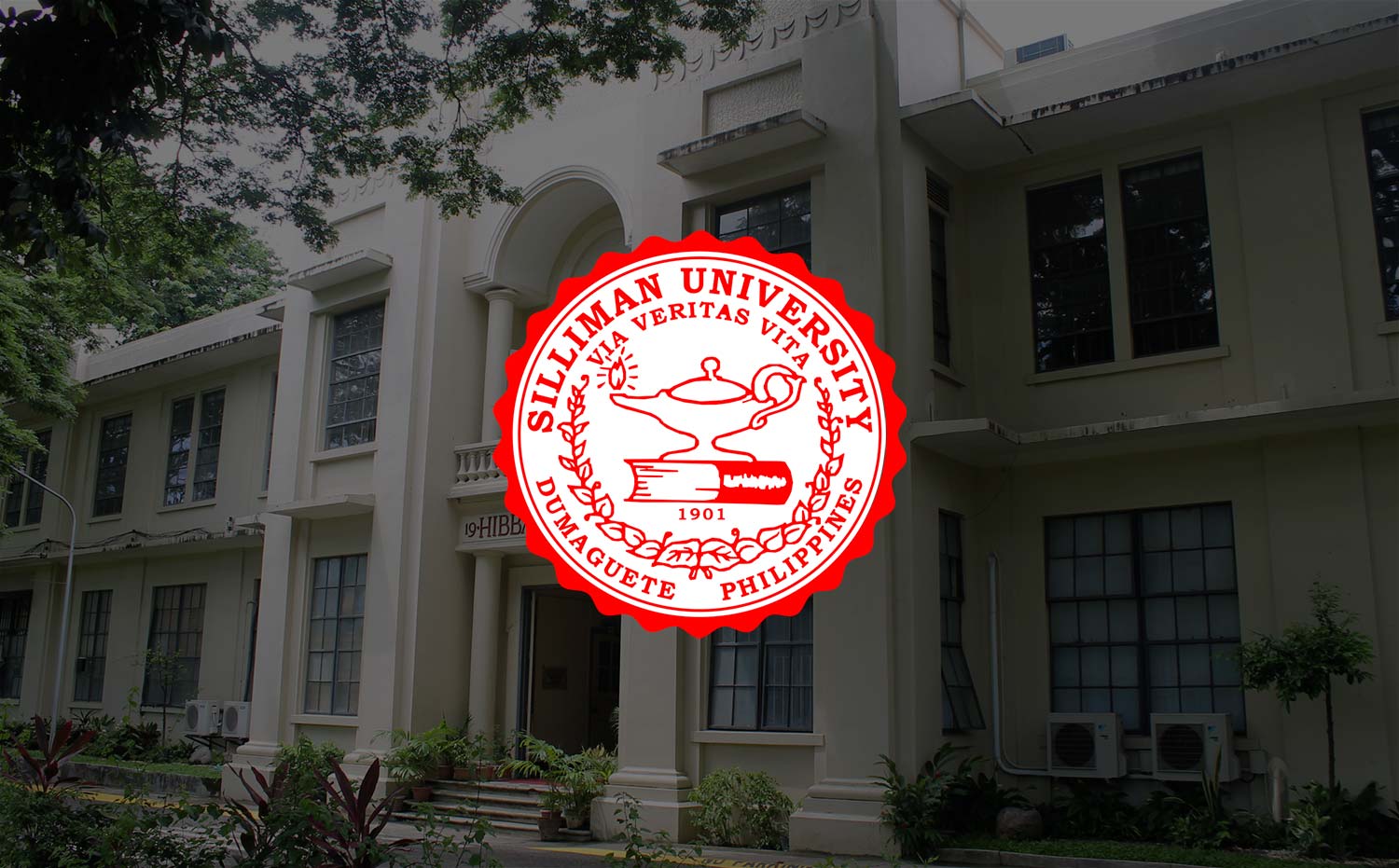 Silliman Hosts 11 Service-Learners from Ferris University
Eleven service-learners from Ferris University in Yokohama, Japan spent a weeklong exposure to the Filipino way of life in partner communities of Silliman University from September 7 to 15, as part of their Global and Intercultural Studies.
They are: Haruka Isono, Yuri Kato, Mifuyu Tsunoi, Hiroko Naya, Mayu Asakura, Manami Sakamoto, Kasumi Niijima, Misa Koyanagi, Tei Tsuchiya, Yume Yamaguchi, and Miasaki Yonemaru.
The team was broken into smaller clusters and assigned to partner communities and organizations. These included the Energy Development Corporation, Barangay Puhagan in Valencia, Barangay Candau-ay, Little Children of the Philippines Foundation Inc., City Social Welfare and Development Office, Sectoral Desk Office, and Dumaguete Child Foster Care Project, Inc.
Heading the team from Ferris was Dr. Masaki Yokoyama.