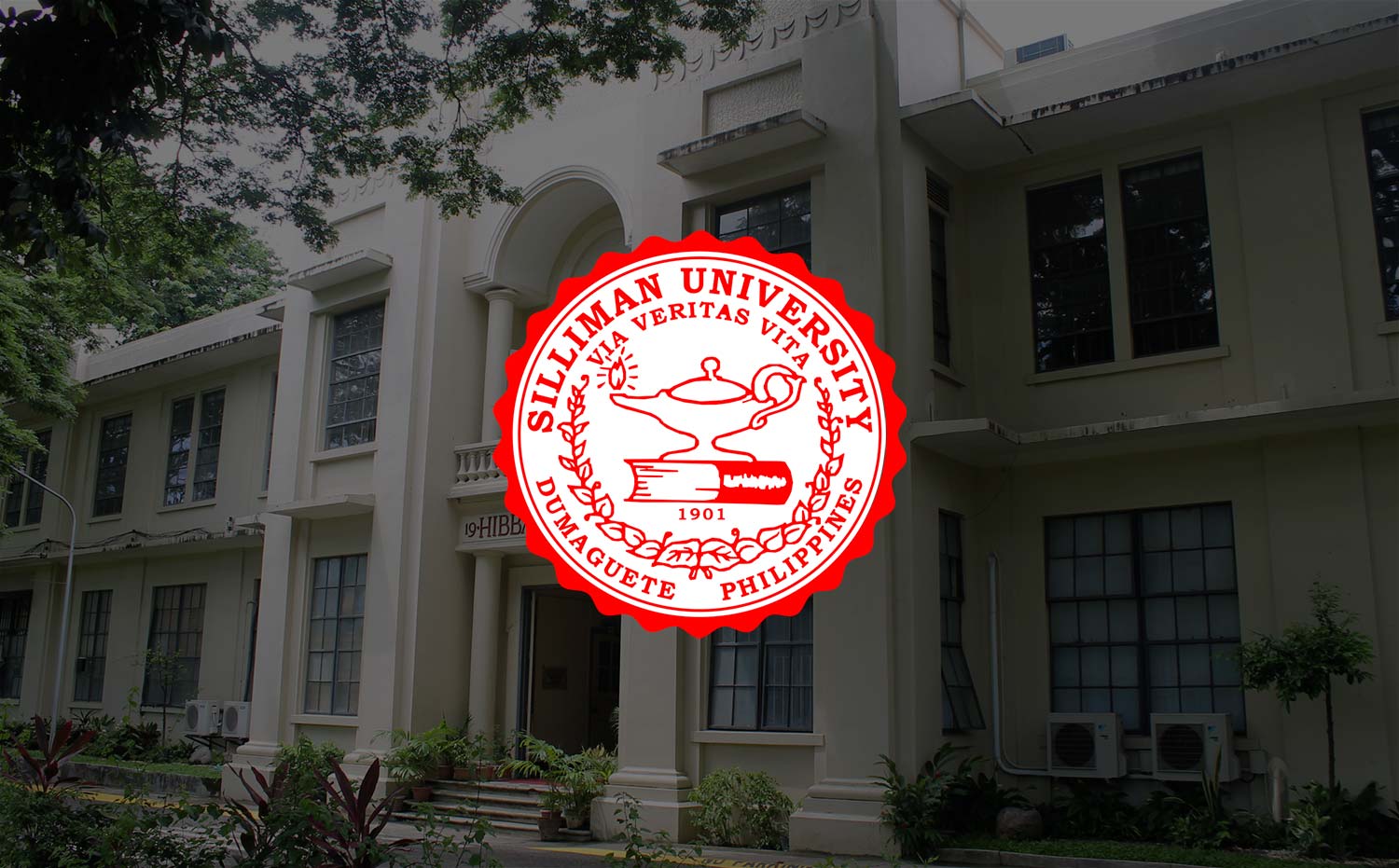 Alumni Updates: September 29-October 4
Alumni Updates: September 29 – October 4
The new Alumni Board of Directors of the Sillimanians In Metro Manila (SIMM) recently held their first meeting to set and map out their chapter's vision, goals, strategies and programs for the next two years.
(Photo shows [L-R] Jobe Buling-Viernes, [Treasurer], James Manuel K. Raterta [Vice President], Danrex Joseph Tapdasan [Auditor], Maria Charito Laarni S. Indonto, Romeo D. Burlat, Conrada 'Radi' Veruasa-Aspotol, Edilberto 'Ed' I. Dames, Jr. [President] and Andrea T. Hernandez-Echavez [Secretary]. The other directors not in photo are Augusto 'Gus' C. Villaluna, Edna Ferrer-Gonzalez and Melclaire S. Delfin [PRO].)
The Silliman Alumni Dumaguete Chapter, in partnership with Dumaguete Business Park, Inc., will be setting up a Flea Market for a Cause on October 25-26, 2014, 7am-5pm, at DBPI – Dgte. South Road, next to Robinsons Mall. Funds raised will help fund the activities and projects of the Chapter.

Alumni share their Silliman story through Facebook: "I am from Vigan, Ilocos Sur. I attended night school in Manila while working in a cigarette factory, chanced on a SU brochure (1963) with work study grant. Worked as Doltz Hall desk assistant (1964-67), janitor/messenger of the college of arts and sciences, and weekend gardener of the Reynolds couple. SU gave me a great opportunity for my college education…" Dr. Romeo P. Ariniego (Outstanding Sillimanian Awardee, Medicine 2010).
IN MEMORIAM: Otillo R. Gorospe, Jr. (HS'52) on September 3, 2014; Leticia Grumia Carbilledo (BSE HE '62) on September 3, 2014; Henry A. Ferrolino (BBA '58) on September 9, 2014; Paul W. Deiner (HS '69) on September 12, 2014; Gina Degamo-Estrella (AB Anthro '85) on September 16, 2014; Nico Evangelista Valle (BSED English 4th year college student) on September 18, 2014; Elmer T. Zamora (BSCE '02) on September 24, 2014; German P. Saraña, Jr. (BSME '68) on September 27, 2014.