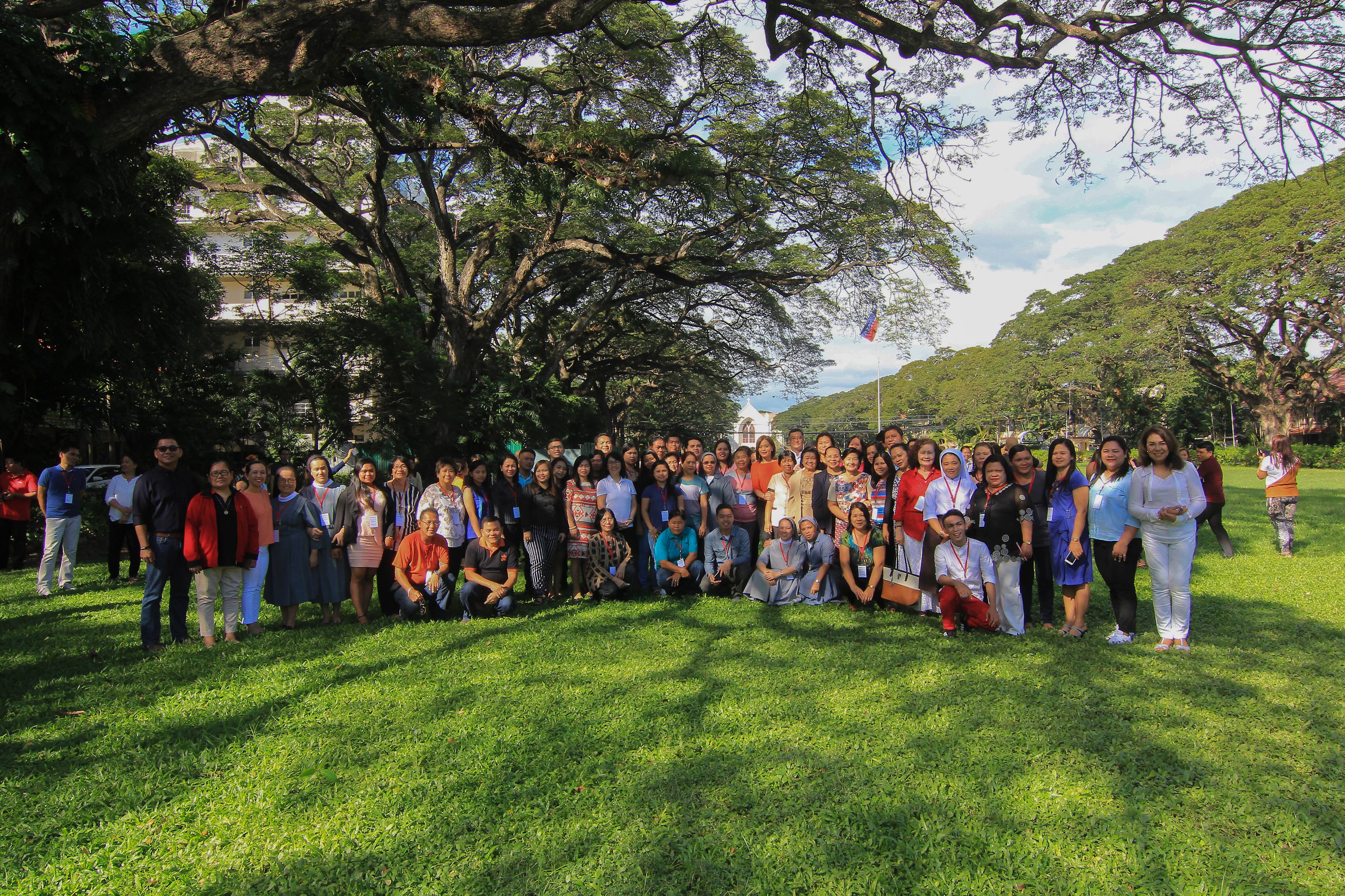 140 Administrators Attend PEAC Seminar-Workshop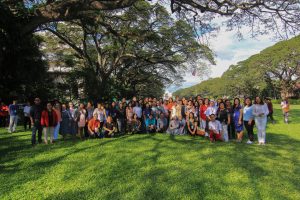 Some 140 school administrators from around Region 7 were on the Silliman campus for the first roll-out of the Institute of Private Junior High School Administrators of the Private Education Assistance Committee (PEAC), held January 24 to 27.
The four-day event gathered school administrators in a seminar-workshop themed "Understanding and Designing a Standards-Based School Improvement Plan." It sought to capacitate participants in enhancing their respective school improvement plan based on pertinent requirements of the Department of Education (DepEd) and certification standards and policies affecting curriculum, instruction and assessment.
PEAC is the program manager of the Government Assistance for Students and Teachers in Private Education (GASTPE) of DepEd. One of the key programs under GASTPE involves extending tuition subsidies to students transferring from public secondary schools to private secondary schools.