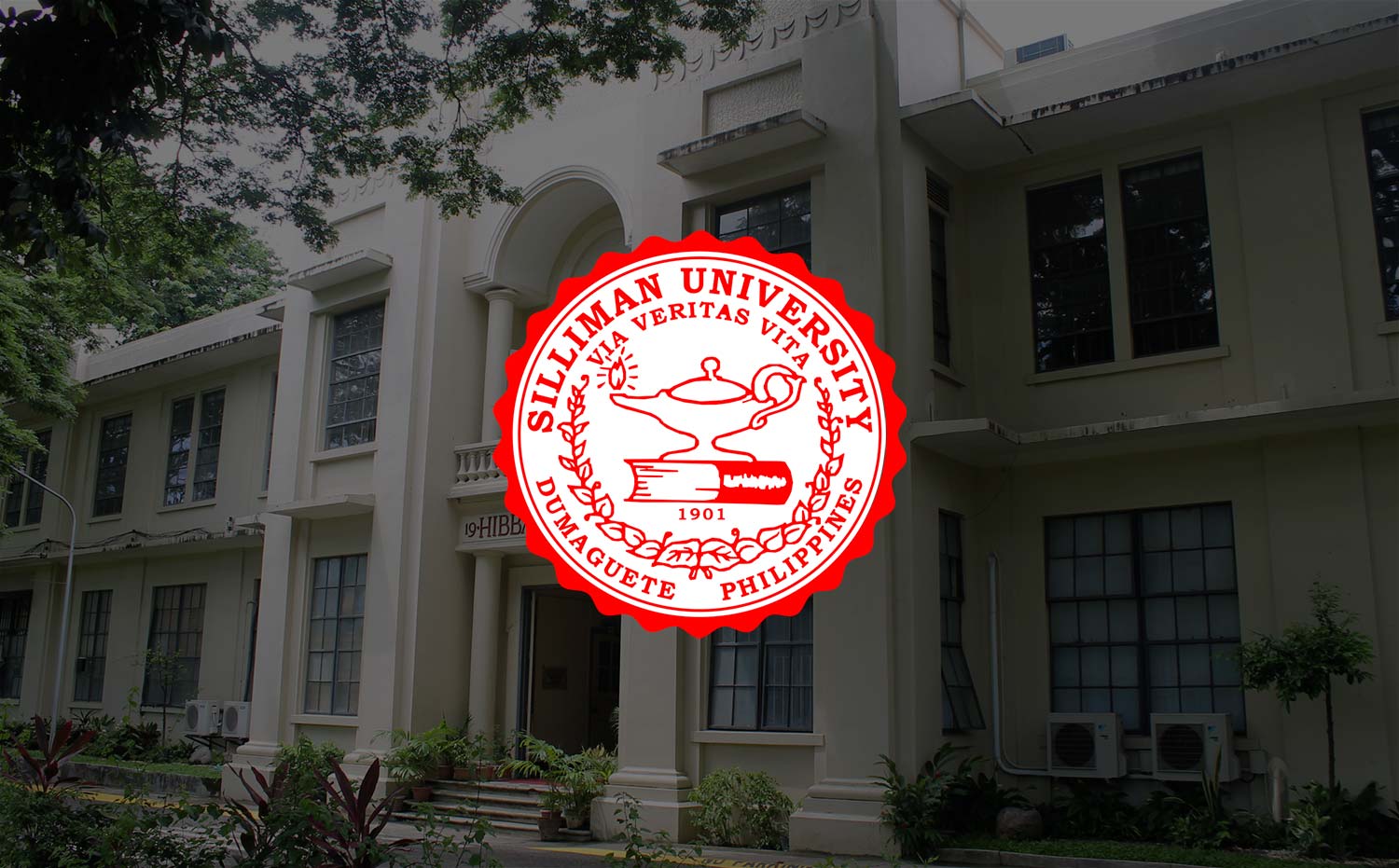 CCS Project Explores CRM Practices-Digital Technology Link
The College of Computer Studies (CCS) is organizing a seminar-workshop that reflects on the use of internet technology in promoting local knowledge and indigenous practices in coastal resource management (CRM).
Themed "Preserving and Sharing Local Knowledge of and Indigenous Practices in Coastal Resource Management using Digital Tools", the seminar-workshop on May 17 to 20 targets enhancing the collection, documentation and dissemination of local and indigenous CRM initiatives across the Philippines. It views the use of digital tools (social networking sites, among others) as an effective approach to making more dynamic the teaching-learning process in the field.
Around 40 participants from across the country with experience in CRM and who are familiar with the internet will jointly explore more ways of popularizing scientific data. An operational framework to achieve this is one of the expected outputs from each participating academic institution.
Headed by CCS Dean Prof. Dave Marcial as project leader, the seminar-workshop is funded by the United Board for Christian Higher Education in Asia.