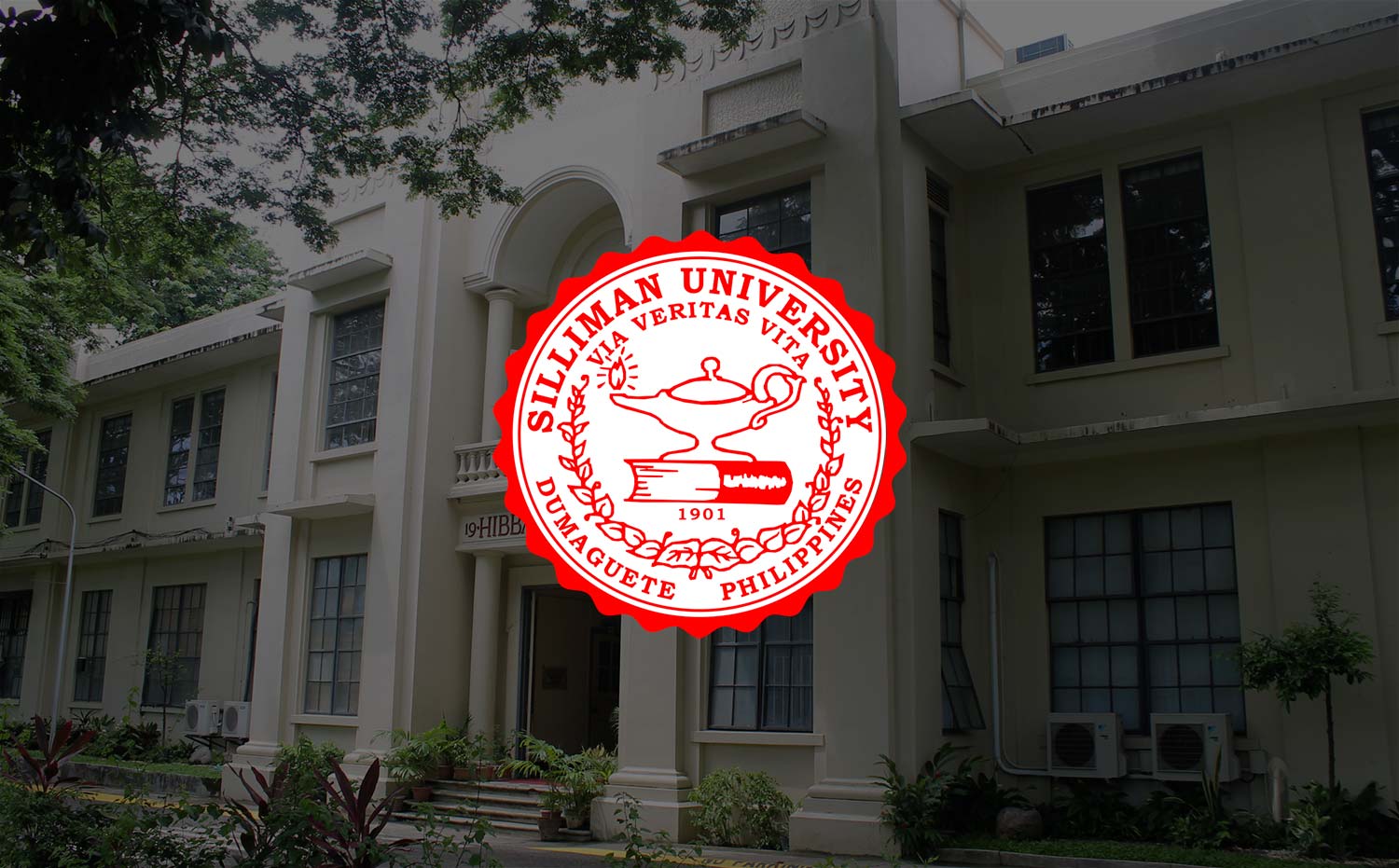 Alumni Updates (October 6-11)
Euroflock 2014, an alumni gathering of the different chapters from SUAA Ireland, Northern Ireland, United Kingdom, New York and New Jersey USA, was held in Berlin, Germany last October 1-3, 2014.

This alumni gathering was hosted by Silliman University Association of Alumni & Friends – GABS (Germany, Austria, Belgium, Netherlands, Luxemburg & Switzerland). Grace Auza Ada-Genge SUAAF-GABS president announced that

the next Euroflock will be in Dublin, Ireland in 2016.


The Silliman community lifts up in prayer Silliman alumnus Jerome F. Dandan (BS Electrical Engineering 2008) and several UCCP church members of Pikit, Cotabato who were critically injured in a bombing incident last October 8, 2014. The explosion occurred while a midweek worship service was underway and the explosive device was hurled at the church by two men riding in tandem on a motorcycle. Our deepest sympathies to the family of Felomena Nacario-Ferolin and Gina Cabiluna who were killed in the blast.

​ Jerome F. Dandan (Left) with Rev. Haniel Joses Taganas at the Kidapawan Doctors Hospital.
Prof. Leonor Magtolis-Briones' statement on the Pikit, Cotabato UCCP Church Bombing: "As chair of the Silliman University Board of Trustees, five of whom are UCCP members including myself and as president of Manila Concert Choir, whose members come from different Christian denominations including UCCP, as well as in my own behalf as a Filipino, I condemn in the strongest terms the senseless bombing of the UCCP Church in Pikit, Cotabato during the mid-week prayer service. This act of violence and contempt for a Christian Church has resulted in the killing of two innocent people and the wounding of many. UCCP expects swift action from the authorities and the apprehension of the guilty parties. In the meantime, I join the UCCP in asking our members to stay calm even as we all pray without ceasing for justice and peace to finally descend on Mindanao." (Source: Leonor Magtolis-Briones Facebook page)




Silliman University would like to thank Mr. Luis M. Sy (SUHS '69; BSMT '74) for his generous gift of One Hundred Thousand Pesos (Php 100,000.00) to the establishment of the Dr. Maria Teresita Montebon Sy-Sinda Excellence in Nursing Leadership Grant. The late Dr. Sinda, a former Dean of the College of Nursing, played a significant role in the College becoming a Center for Excellence in Nursing Education.