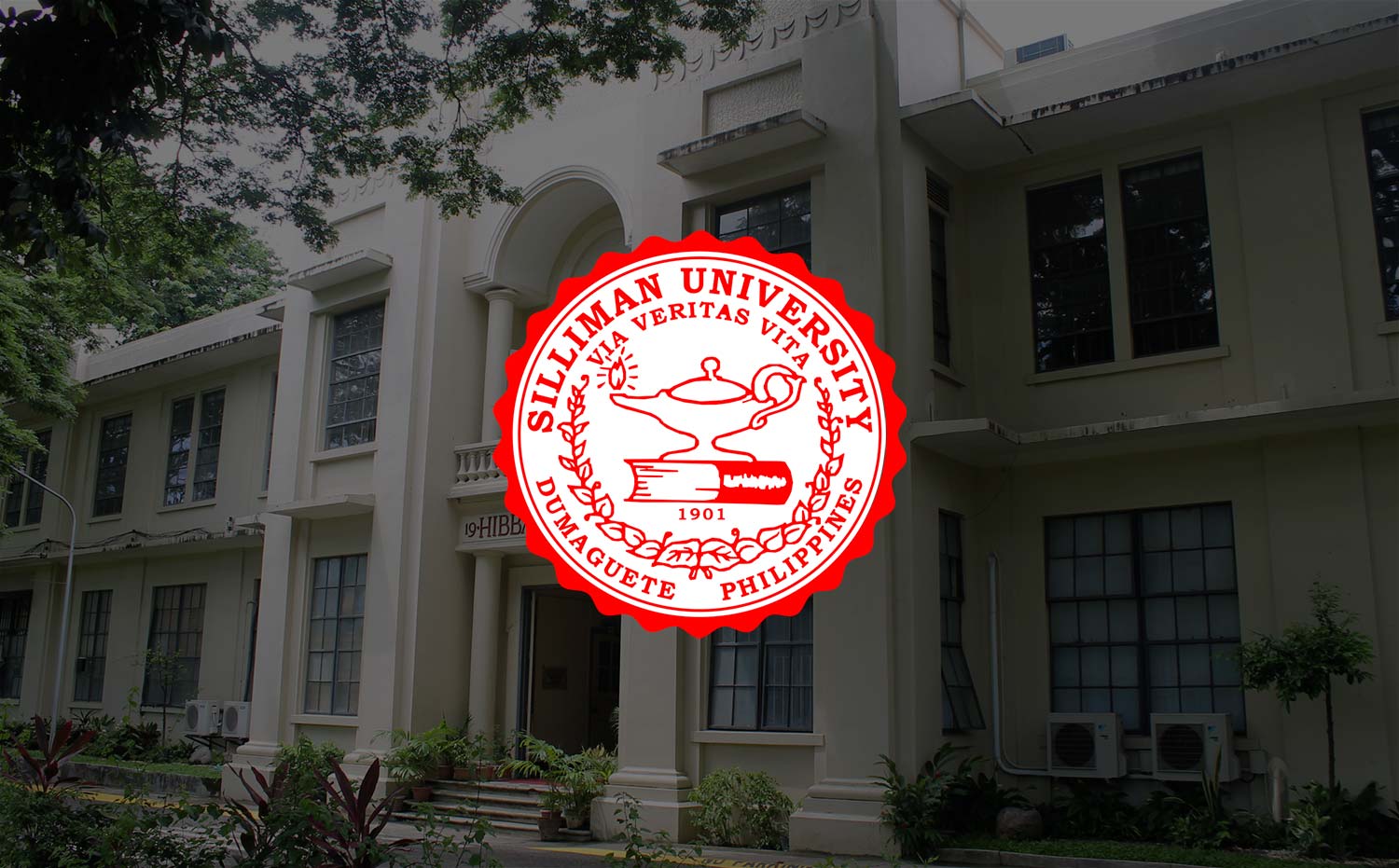 University Grants 50% Discount for 36 Divinity School Students
Thirty-six UCCP scholars enrolled in the Divinity School will be enjoying 50 per cent tuition subsidy for the first semester as part of the institutional tuition assistance program of the University.
The students sent by their respective UCCP churches are Rolly Jeson Abalos, Maria Fe Alferez, January Alpuerto, Errol Balderas, Dixie Isaac Bangcog, Alfred John Baranueolo, Jotham Cabanilla, Geronimo Cadayona, John Gido Cinco, Dick Dacuma, Michael Del Rosario, Jestoni Dela Pena, Phoebe Desacada, Carlo Ephraim Domapias, Rex, Ello, Isaac Ersando, Jayson Galo, Juseph Goc-ong, Sonny Guernaldo, Michelle Ilano, Miriam Juanero, Kirby Benz Lacia, Matt Anthony Llego, Ronie Flor Nicanor, Shiela Mae Oyangorin, George Mikhail Pagalan, Jeffrey Ramirez Jr., Ranel Sabanal, Joshua Job Salva, Melvin Tacaisan, Vivian Tamonan, Bernard Tingson, Janess Tomacas, Devillajyn Ursos, Karlo Uy, and Japhet Kenn Vallera.
Since 2009, this program has helped the UCCP churches when sending students to the Silliman University Divinity School. These students must have no other means of support other than the General Assembly grant of PhP5, 000.
With proper endorsement from their UCCP local churches and conferences, this discount has been granted as part of Silliman's continuing commitment to support the UCCP in its church workers' education. To continue enjoying the grant, these scholars are required to maintain a quality point average (QPA) of 2.5 and above in previous semesters.