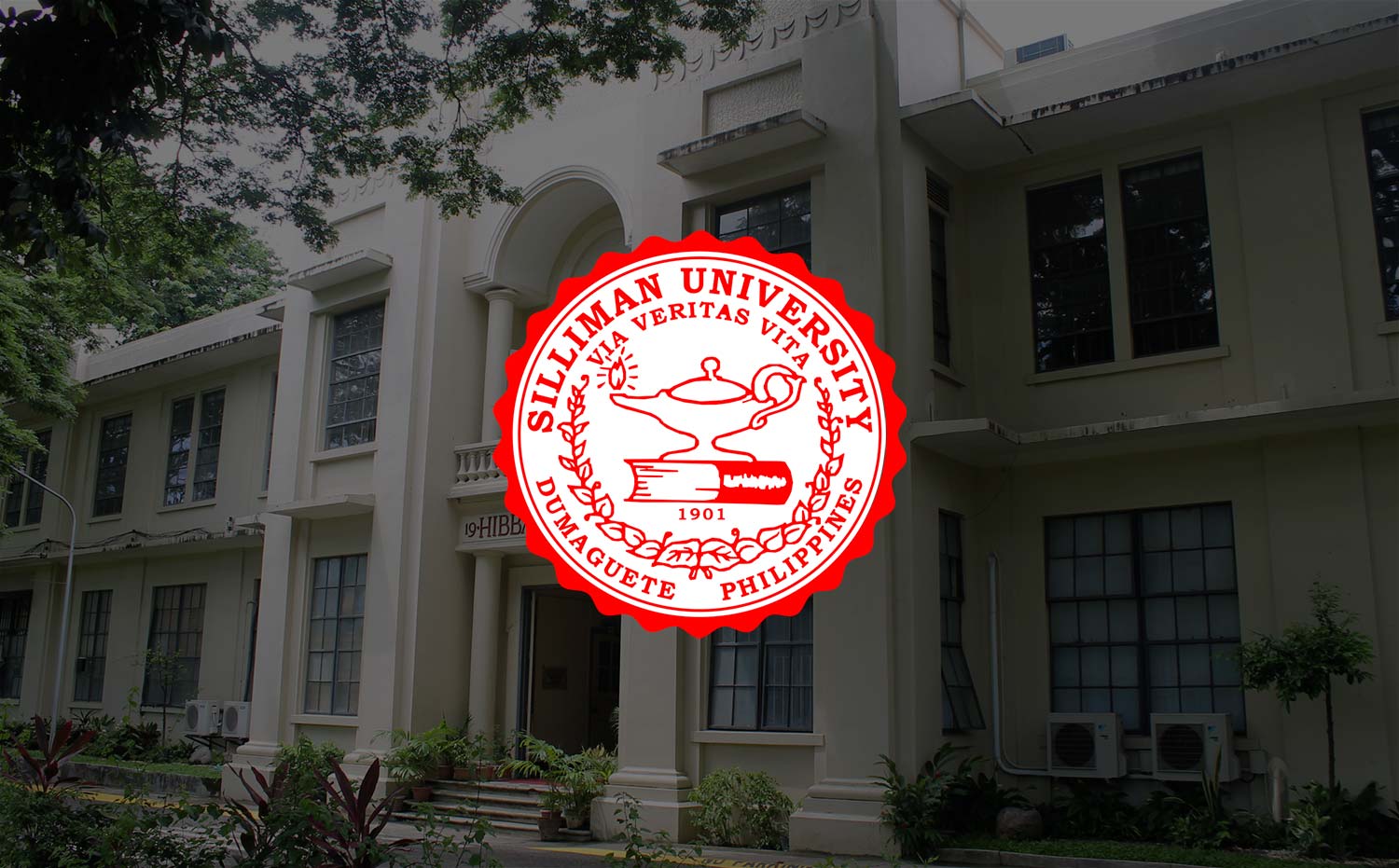 17 Pass CPA Board Exam
Seventeen graduates of the College of Business Administration are among the country's new certified public accountants (CPA), based on the licensure exam results released by the Professional Regulation Commission this month.
Silliman registered a passing rate of 94.12 per cent for its first takers. Including repeaters, its passing percetange is 89.47. Both figures are higher than the national passing average of only 37.02 per cent.
The University is recognized by the Commission on Higher Education as a Center of Development in Accountancy Education. Its Accountancy program is among the country's more prominent and stronger programs in the field.
Congratulations to our new CPAs:
Justin Myko Agpangan
Niel Anthony Fernandez
Grace Jan Flores
Maan Galang
Joanna Mae Galura
Neil Christian General
Marie Camille Habacon
Alzenjane Icalina
Adelle Villegas Kho
Mac Arthur Loques
Lora Marie Namocatcat
Jani Omamalin
Julius Anthony Ragay
John Michael Requita
Joshua Ryan Salaveria
Jehanne Tupas
Rexyl Ramos